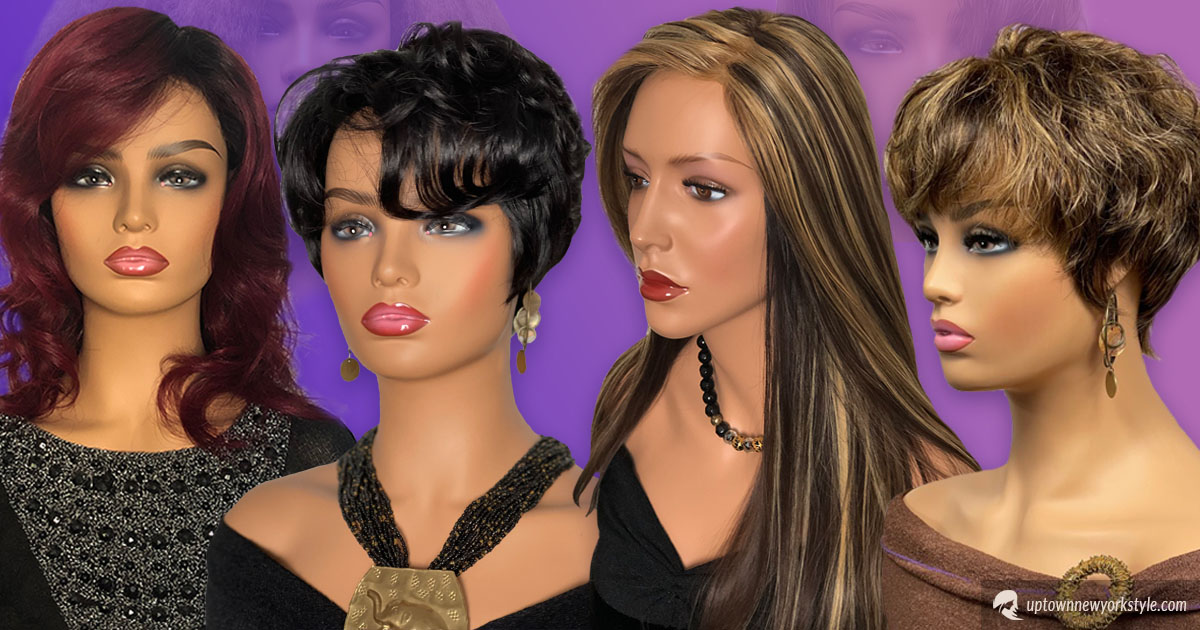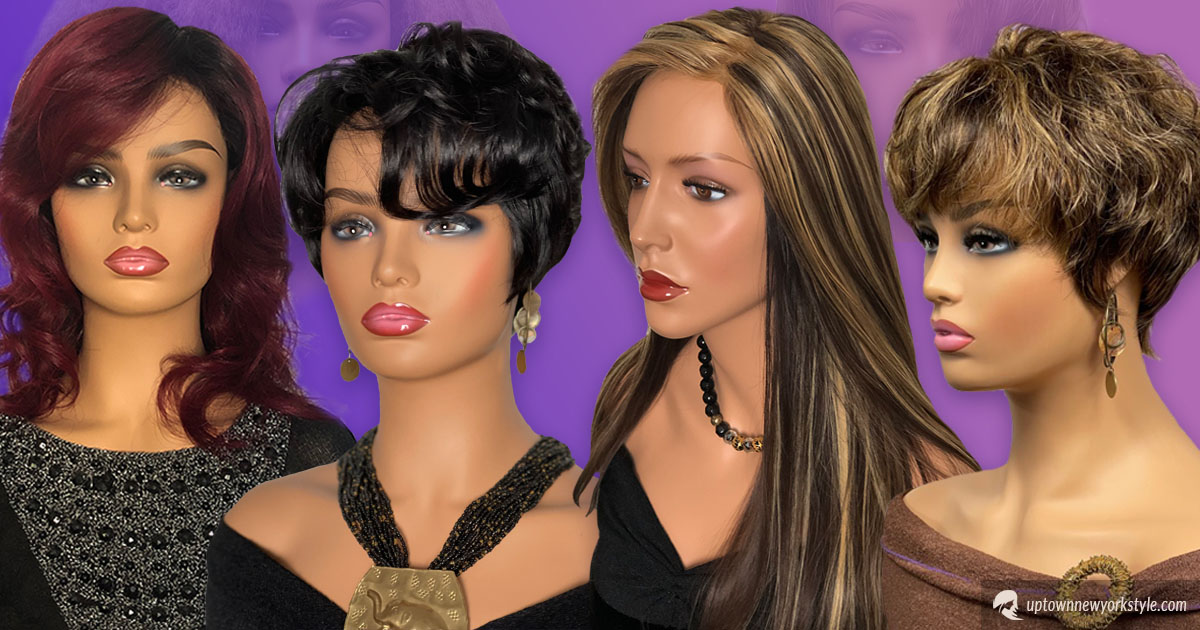 If you've been searching Google for, 'Where To Buy Wigs?', the answer is Uptown New York Style Salon. From custom made wigs to toppers to hair systems, Louticia Grier can make any style hair piece you desire.
Whether for hair loss or just changing up your look, wigs and other protective styles are great options. So, the next time you're wanting to know where to buy wigs, just call (858) 794-6833 or visit www.uptownnewyorkstye.com.
For some women, finding the best hair loss solution can be a challenge. This can be because many women don't immediately know where to look. Or they think that their only option is an over-the-counter wig. Obviously, this is not always the best solution and can end up looking and feeling unnatural.
Unlike previous decades, women today have plenty of options when it comes to where to buy wigs. And thanks to refined techniques, these solutions have been perfected to cater to different types of female hair loss. Not to mention, they look and feel absolutely natural and beautiful.
Where To Buy Wigs?
First, when looking for a hair loss solution, you don't have to settle for something you don't want. You know. The typical shopping experience where you go into a wig. Try on some wigs and just pick from whatever is available.
This experience can often be too blunt and confrontational for women. Particularly, if they are emotionally and psychologically grappling with their hair loss situation. Instead, come to Uptown New York Style salon. Our hair loss solutions can be customized specifically for you. And with your concerns and needs being the top priority.
We take a very personalized, consultative approach, so you get the solution that you're absolutely comfortable with. Not to mention, it's an easy process, yet thorough.
We offer complete array of innovative hair loss solutions for women, including the following:
01. Custom Hair Systems. This type of system evenly integrates additional hair through a 'hair web' that evenly distributes hair throughout the scalp. The result is a totally natural and undetectable look. It's a great option for those who are unsuitable for extensions.
02. Personalized Wigs. Uptown New York Style's handmade wigs are made with luxurious 100% human hair. Additionally, the hand tied method is used and styled to look absolutely natural. We can advise you on the most suitable color and style for you. Wigs are recommended for total hair loss and advanced general thinning. Of course, you can also wear wigs 'just because'. They're also a good option for those undergoing medically-induced hair loss.
These are just two of the many different hair loss solutions we offer. So, don't settle for less. Instead, come to Uptown New York Style salon and get the best!
You may also enjoy reading: Can Hair Color Cause Hair Loss?