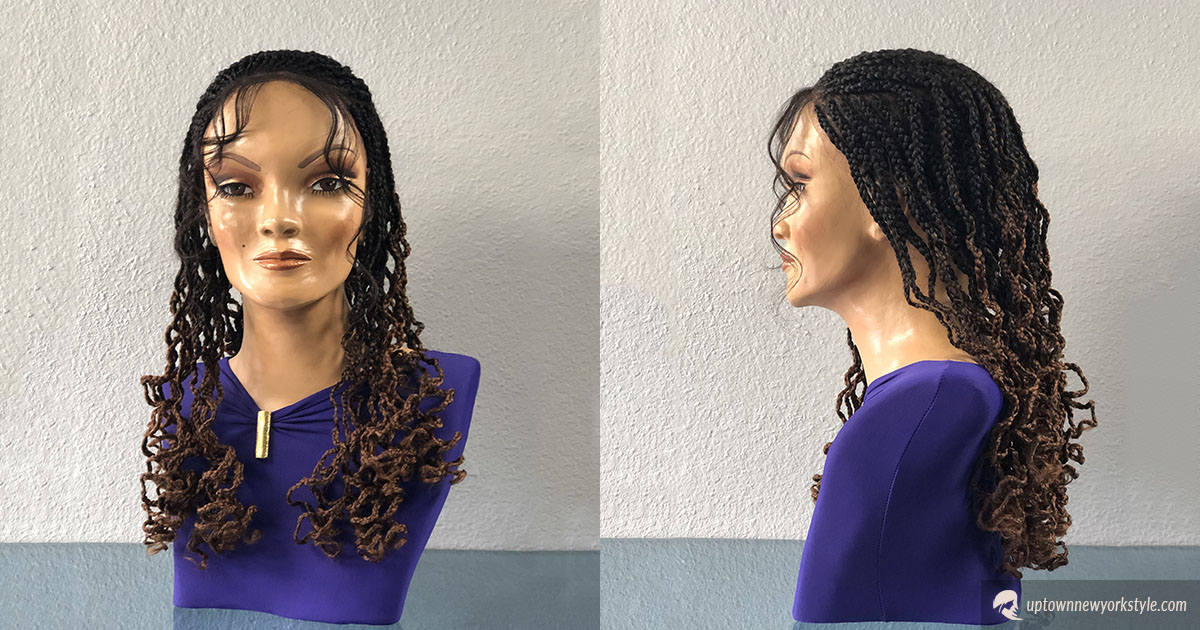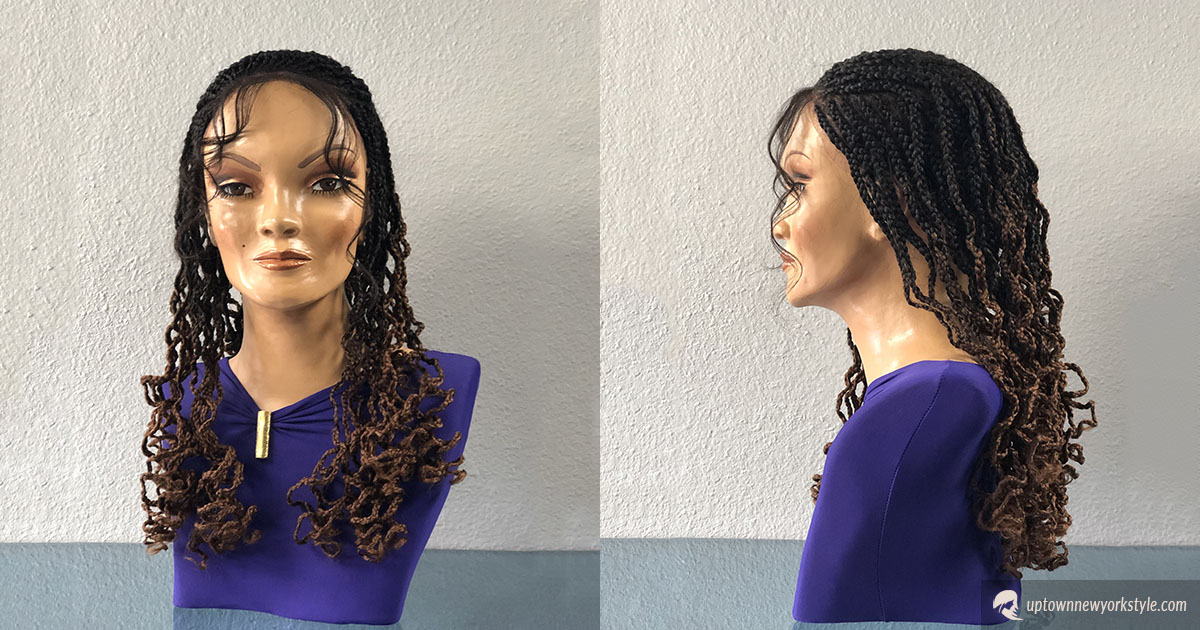 Braided wigs are no doubt one of the most stylish and commanding hairstyles that an increasing number of women are embracing. In addition to reflecting an Afro-centric culture, they are also fashionable.
Since getting your natural hair braided requires lots of time and money, braided wigs are great alternatives. Consequently, you can save time and money while still having a trendy look. Besides, not all women have the patience to sit for hours in a chair to get braids.
For this reason, Louticia Grier has created custom braiding hair wigs, catering to women who don't have hours to spare. And these types custom wigs do not contain side flaps nor requires combs for installation.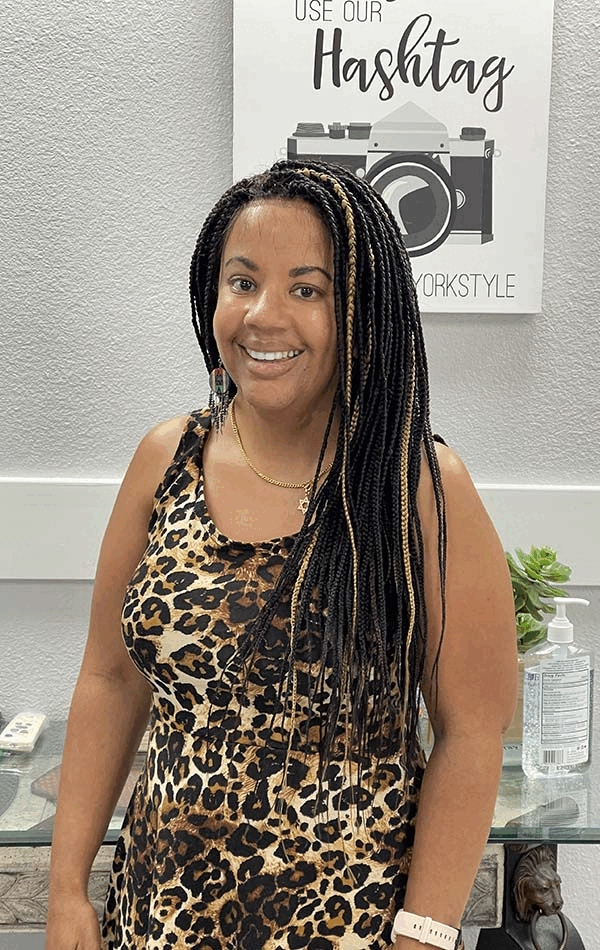 Do Braided Wigs Look Natural?
Having a natural looking hairline is the key to wearing any wig. And just like the real style itself, they need to show more of your scalp.
But how can a braided wig look natural? To achieve that perfected natural look, it starts underneath the wig. For example, a wig cap is used that resembles the color of your scalp.
Which Braided Wigs Are Worth Trying?
As previously stated, our wigs are handmade by Louticia Grier. So, handmade custom braiding hair wigs are obviously more expensive than the actual braids. However, you won't have to sit in the chair nearly as long. And you can remove your wig whenever you like to shampoo your natural hair.
From knotless braids to twists to box braids, and beyond, Louticia can make the wig of your dreams!
Installing a Braiding Hair Wig
The beauty of braiding hair wigs is that you can install them with or without glue. Because our wigs are custom made by Louticia Grier, there are no ugly side flaps. In addition, you do not use combs to secure the wig on your head.
The hair is braided into small/medium sized braids. Smaller size is best to prevent the braiding hair wig from looking bulky.

Next, a wig cap which resembles your natural scalp skin tone.

From ear to ear, double-sided wig tape is applied to the wig cap. Other methods of attachment such as wig glue and freeze spray can be used. But these instructions are for wig tape which is best option to save your baby hairs.

After exactly applying the wig tape, cut the excess pieces of the cap with a sharp tool like a razor. Peel off the outer side of the wig tape and press to your head.

For a flawless transition, apply foundation power to blend the cap with your skin. This can be applied with a makeup brush.
Visit Uptown New York Style salon browse our custom wig display. If you don't see one you like, we can design one for you! Call us at (619) 820-0290 or contact us online.