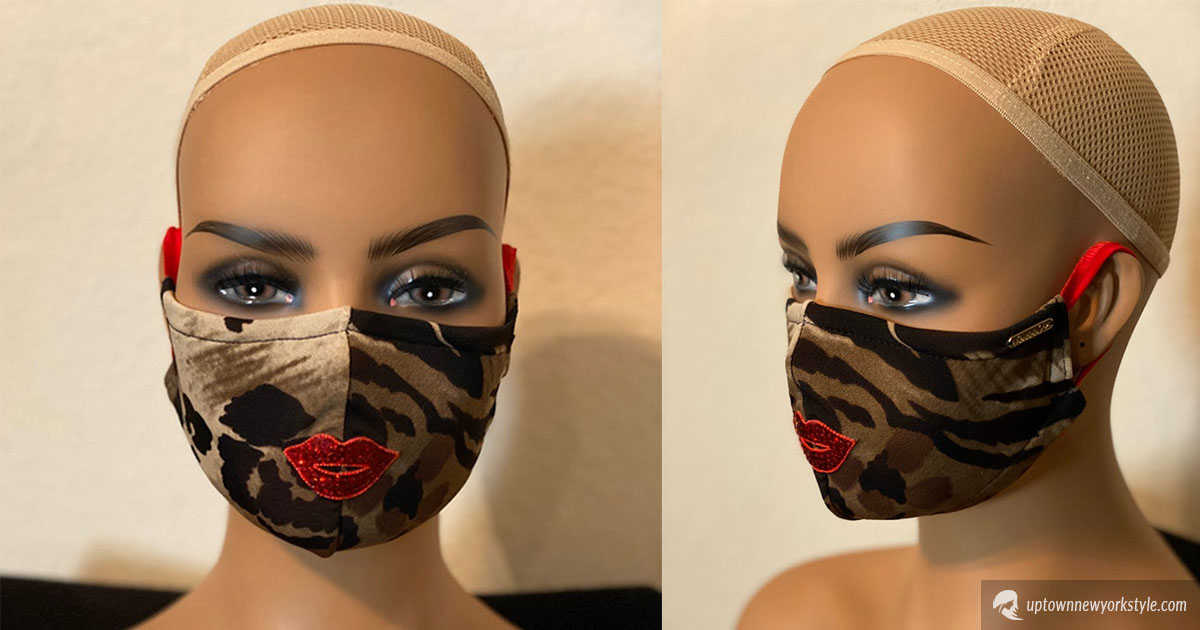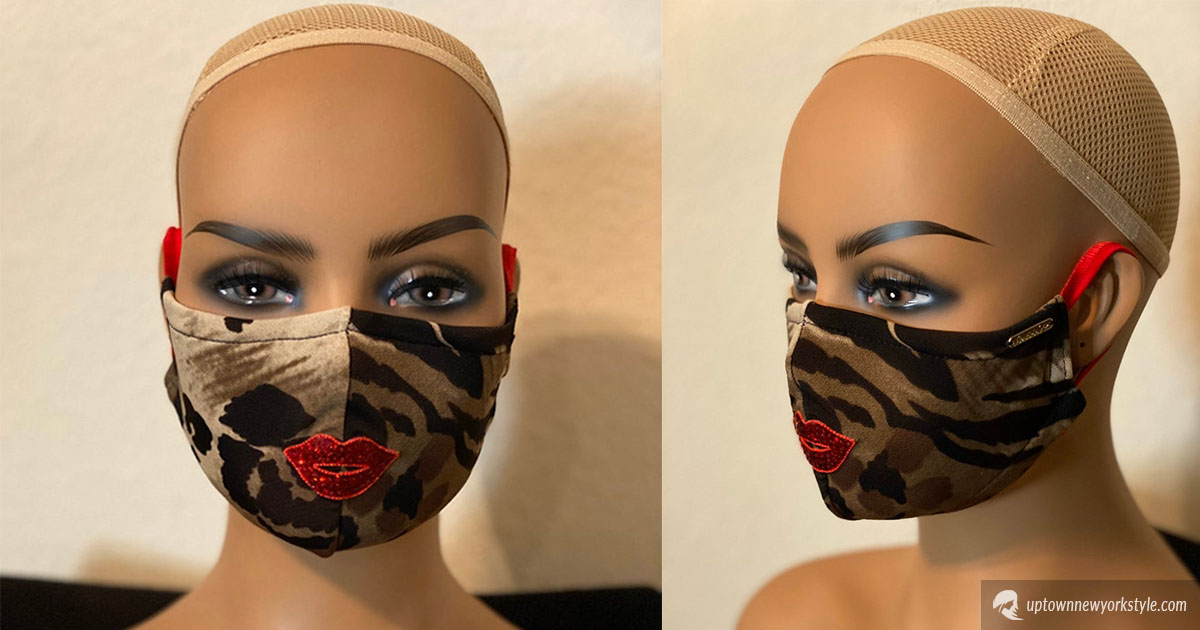 Uptown New York Style's fashionable face masks adds a stylish twist to face coverings. Facial coverings are crucial during this period of uncertainty. The CDC has advised that people wear them in public places where it's difficult to keep a safe distance from others.
Spokesperson Cecelia Johnson says their innovative fashionable face masks put Uptown New York Style at the forefront of a trend unlike any that has come before it.
We've seen trends in the past through fashion history, but this is something we've never seen before. We have never seen a pandemic like this before, and fashion as such a relevant part of it.
Her mother, who is the CEO of A Diva's Hidden Hair Manufacturer, inspired her to start making her own masks.
Cecelia added her own unique flair to her designs, which are part of her Uptown New York Style Face Mask Collection.
"I didn't want the typical hospital design, and I didn't want the typical cotton fabric," she said. "I wanted to use camouflage, knits, animal prints and denim fabrics that were a little more cool and breathable." "Also, I added even more style by including lips, beads and other ornaments on them."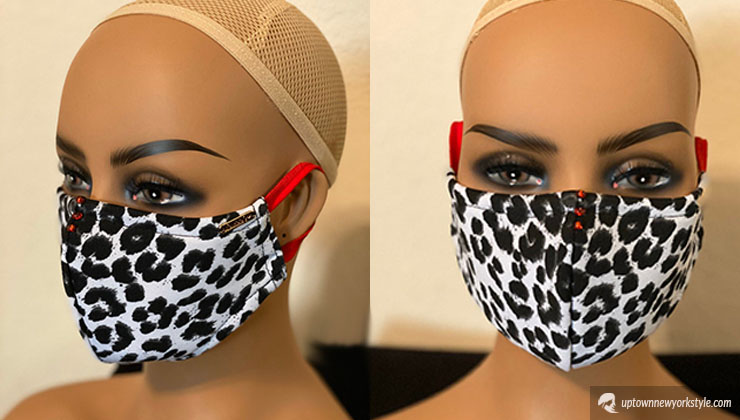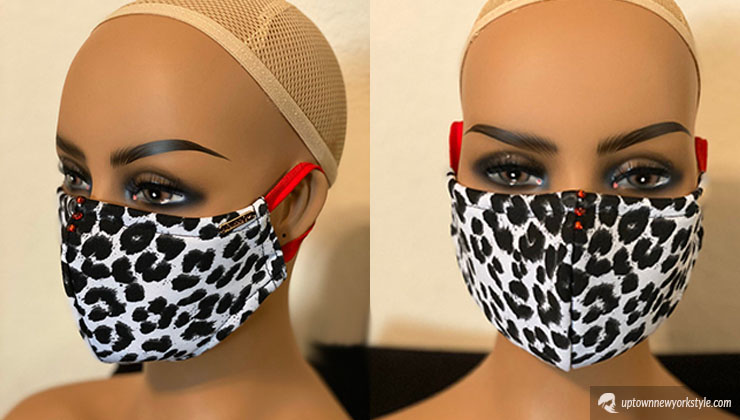 Cecelia debuted her creations via a fashion photo shoot featuring models and manikins rocking her one-of-a-kind designs.
She posted the images online to her social media followers a little over a week ago, and already, she's gaining a lot of interest.
We have quite a few people that have essential jobs, but may not necessarily be doctors, nurses or required to be in the medical field. However, people that have to leave the house want masks to protect themselves. So, why not look fashionable?
Even after the worst of the pandemic passes, we're anxious to see how our creations will impact the future of fashion. For example, they are fantastic designs for hair stylists to wear when applying chemical treatments to clients.
These masks do not protect you from contracting the COVID-19 virus.
You can view Cecelia's face mask designs and purchase your own by visiting her online marketplace at UptownMaskDesigns.
You may also enjoy reading: Hair Turban Towel Wrap For Quickly Drying Hair
About the Author
Hazel is the Founder & SEO Director at Envisager Studio, a premier website design agency specializing in WordPress website design, development and internet marketing. In her spare time, she writes about search engine optimization, website design, and internet marketing.
| | |