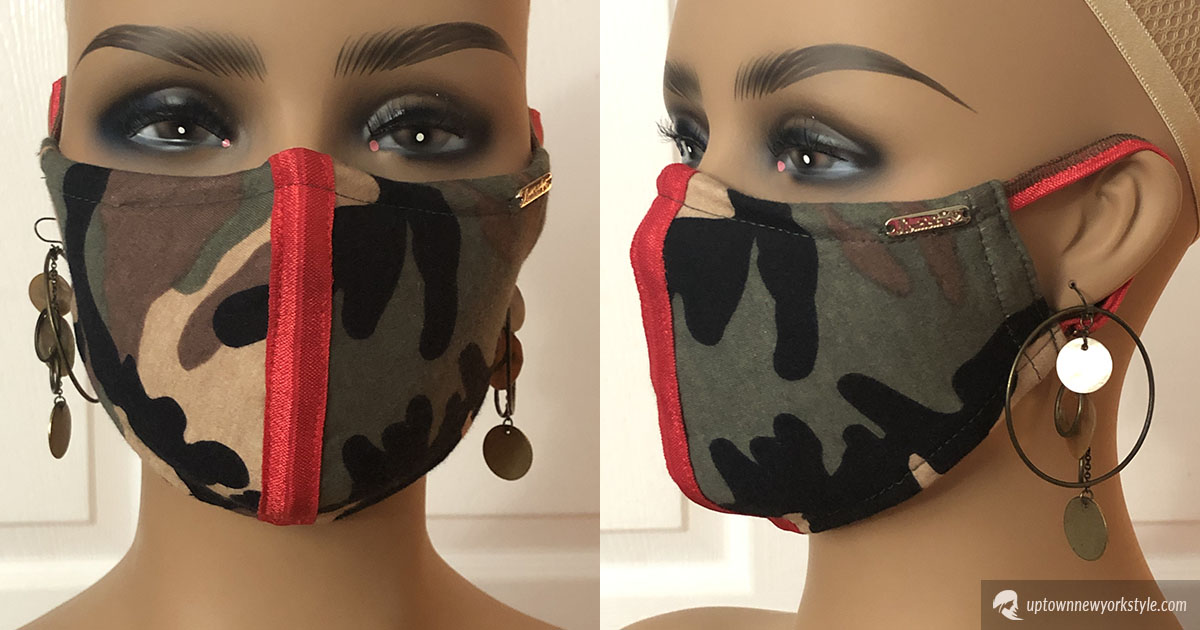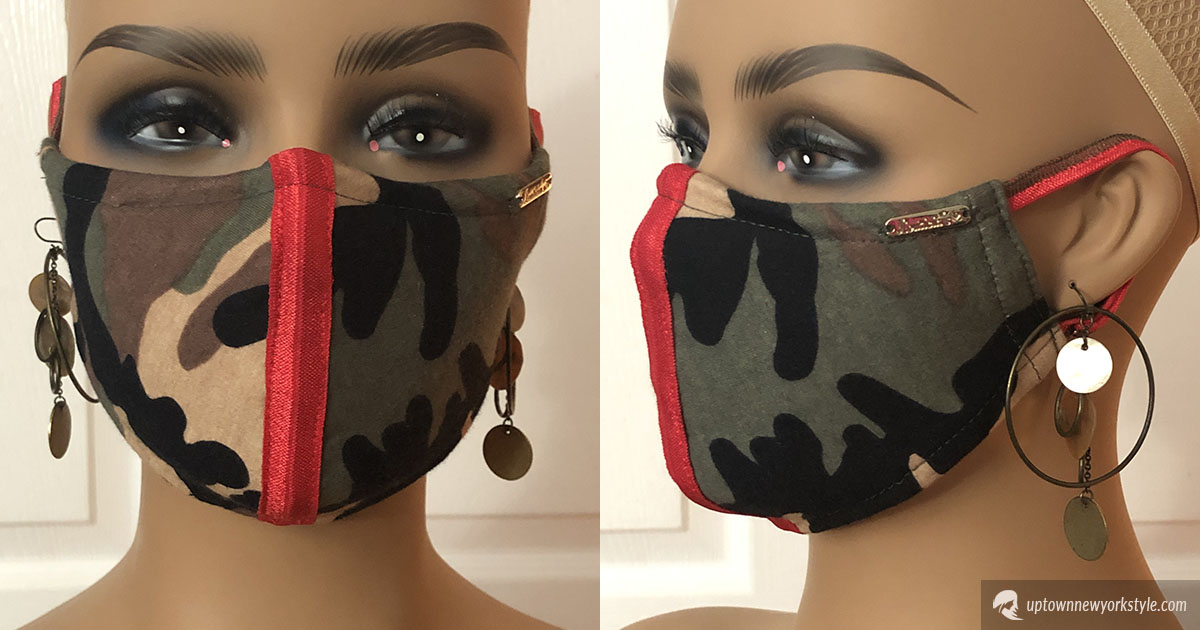 Many rules of etiquette are no-brainers. You open the door for strangers and shake someone's hand when meeting them. But during the coronavirus pandemic, following social distancing guidelines and other CDC recommendations means the rules have changed.
To learn more about how to best conduct oneself, below we've listed a few ways to maneuver during these uncertain times.
Safety Comes Before Etiquette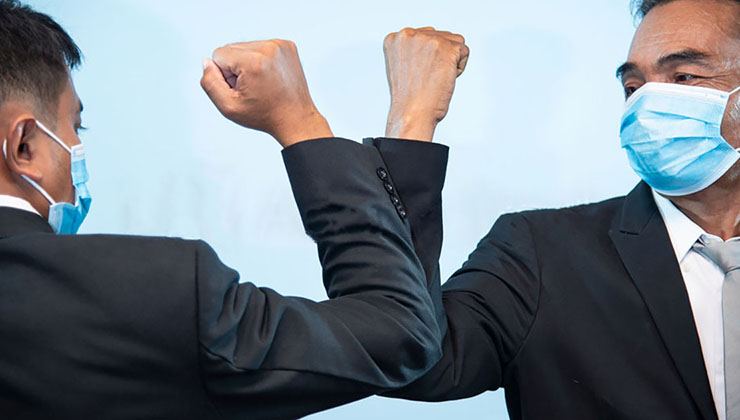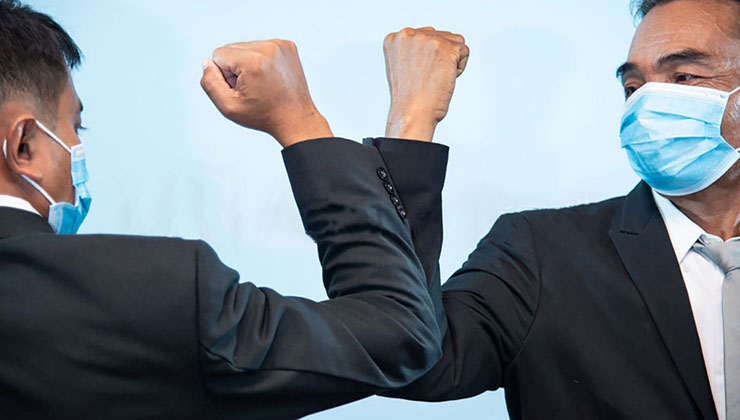 Certain types of behavior are instilled in polite people. They say "please" and "thank you", and they shake hands when introducing themselves. However, during these trying times, personal safety and guidelines trumps classic rules of etiquette.
Wearing a Face Mask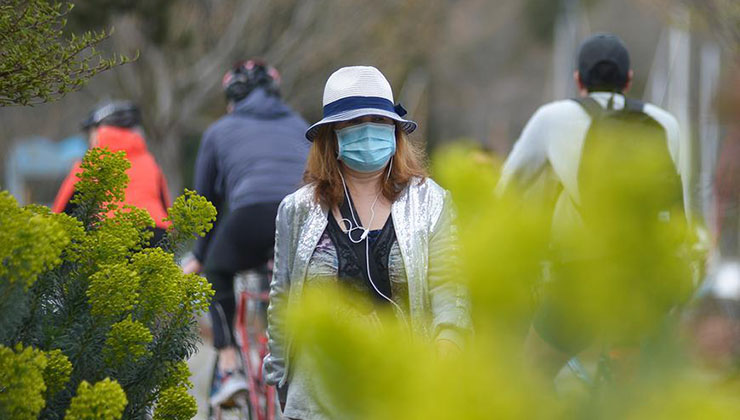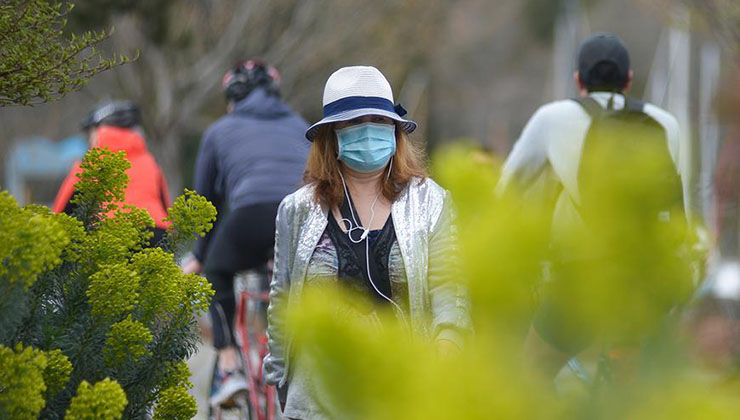 Good manners is all about being considerate of those around you. During this pandemic, that means you should be wearing a cloth face mask when in public. And also when social distancing is not possible. You could spread the coronavirus to others even if you don't feel sick.
Many people with essential jobs risks their own health each day to take care of others. These people have to leave their homes and need facial covering. Wearing a face mask made by Louticia Grier does just that, and they are fashionable.
Even after the worst of the pandemic passes, Louticia is anxious to see how her creations will impact the future of fashion. For example, they are fantastic designs for hair stylists to wear when applying chemical treatments to clients.
If you wondering whether we should all be wearing face masks. Given that there are several possible routes to infection, the answer is yes.
Cover Your Sneezes and Coughs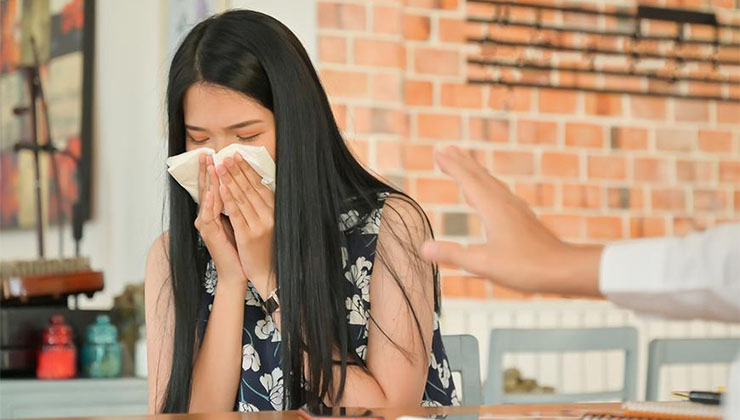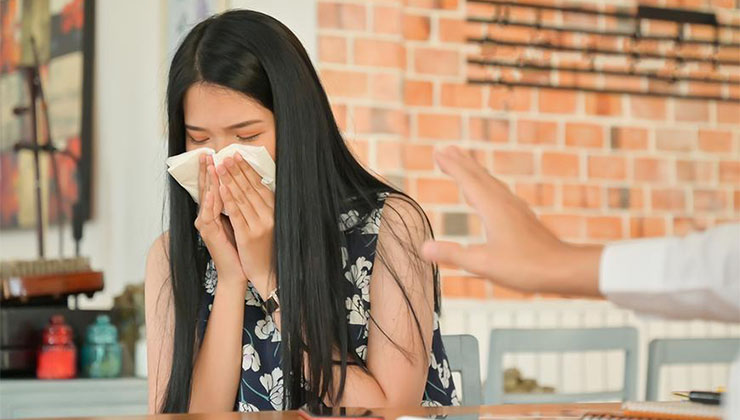 Obviously, if you're wearing a mask and need to sneeze, you would want to remove it so that it remains clean inside. However, CDC guideline that is also just general politeness is to cover your mouth and nose with a tissue when you cough or sneeze. Or use the inside of your elbow. This is especially important when in a private setting or when caring for someone with coronavirus.
You may also enjoy reading: Hair Care During Quarantine