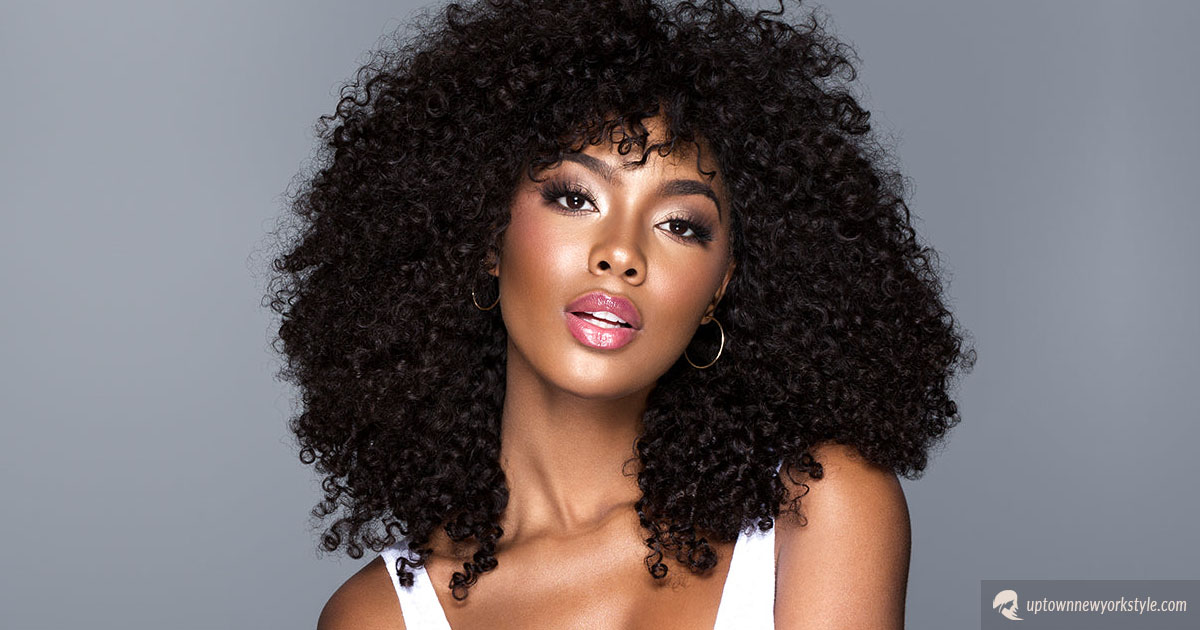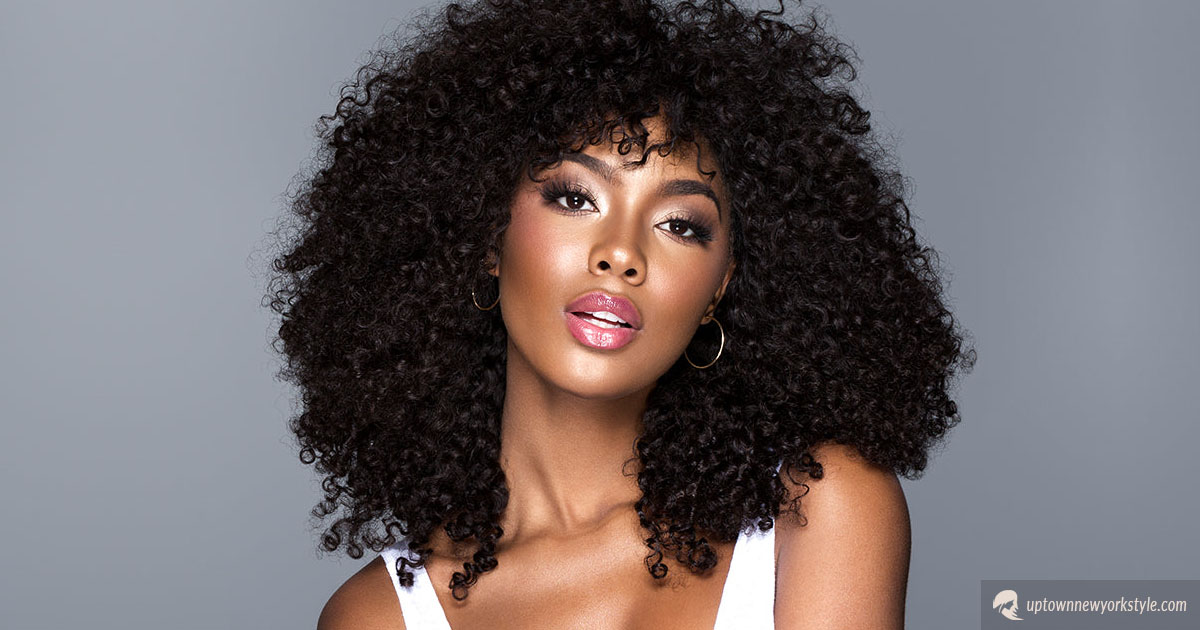 Hairstyles for black women are extremely popular right now. And many Black women are just at the beginning journey to their inborn texture. As a result, they're considering many important factors. For instance, their face shape, hair type, styling abilities and the latest trends.
One of the most empowering aspects of natural hair is how incredibly versatile it is. Updos, twist outs and braids are among some of the elegant ways you can experiment with your strands. In addition to these, hairstyles for black women can also be worn in a variety of patterns regardless of length.
Even going gray is now an exciting adventure. Women are rocking their grays and curly locks with textured low ponytails.
Instagrammable Natural Hairstyles For Black Women
Some of the current natural hairstyles for black women are even taking us back a few decades. If you're 1970s obsessed and interested in afros, check out some of Diana Ross' pics online. Her perfectly shaped afro is achieved through combing out the curl and picking the hair at the root. Remember the one you had in high school?
And do blondes actually have more fun? Well, not only are black slaying their 'dos with fancy cuts, but they're also using color. There's nothing more beautiful than a black women all naturalized with a touch of platinum. All the while giving everyone a little bit of blonde ambition.
Shades of red are also exotic colors for natural hairstyles for Black women. Peruse the web for pics of Chaka Khan and you're see what we mean. Her red hair has become synonymous with her personality.
There's also a new twist on the afro called 'high top style'. Women who wear it do so to allow their beautiful facial features to take center stage.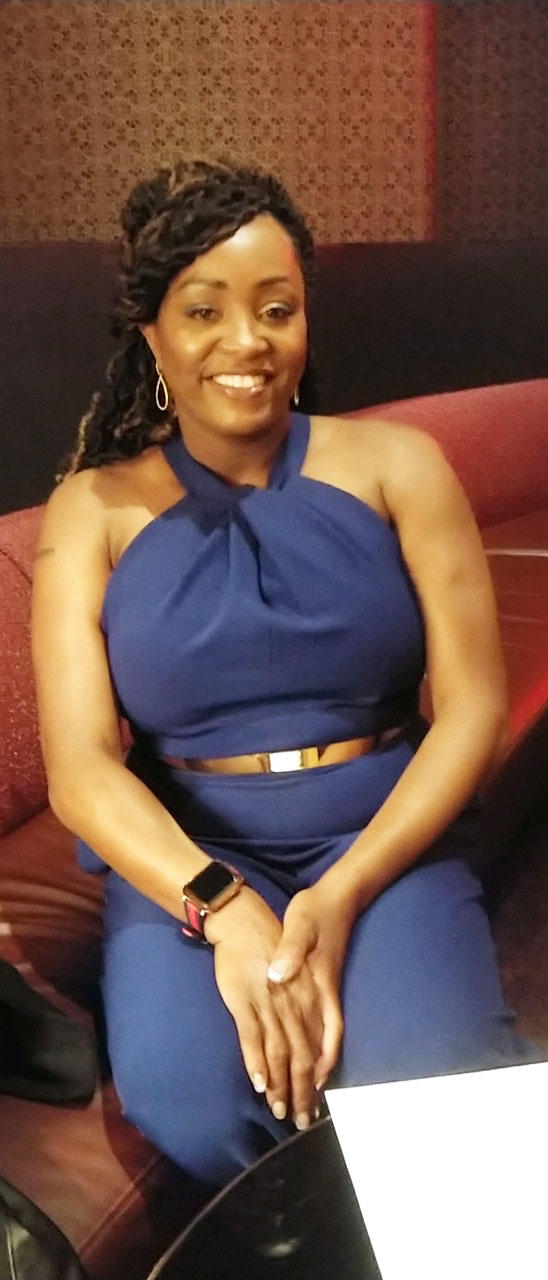 Natural Hair Stylist
From locs to twists to braids and all naturals in between, Cecelia Johnson is San Diego's natural hairstylist. If you've ever considered micro braids, you know they require skilled hands. For your next event or just to look stylish every day, Cecelia makes these braids look unique and regal.
And for your twist out, she may go for curly and voluminous for maximum impact. Then sweep it to the side to keep you cool.
If you want the 'fro, but not the whole afro, she can do the fluffy afro. Your style will look effortless. Of course, there's always the updo. For instance, high half bun braids for a fun twist on a casual style. Or side-pinned coils that looks sophisticated and chic.
She works her magic with long pigtail braids, adding embellishments for the height of cool. Your hair is part straight down the middle as you call out to our sister Pocahontas.
And she can easily put a twist on long, voluminous curls. She'll middle part your hair, then pin the top of each side down. This look is so versatile, allowing you to dress it up or down.

While black hair is versatile, you also must care for it. Products like Scalp Protection Shampoo and Conditioner are designed to thoroughly cleanse and moisturize your scalp and hair. And for the healthy looking twists out, use our Beautiful Hair Renew Lotion. Your curls will be defined, soft and bouncy.
Ready to experience natural hairstyles for Black women yourself? Call (619) 820-0290 to book an appointment.