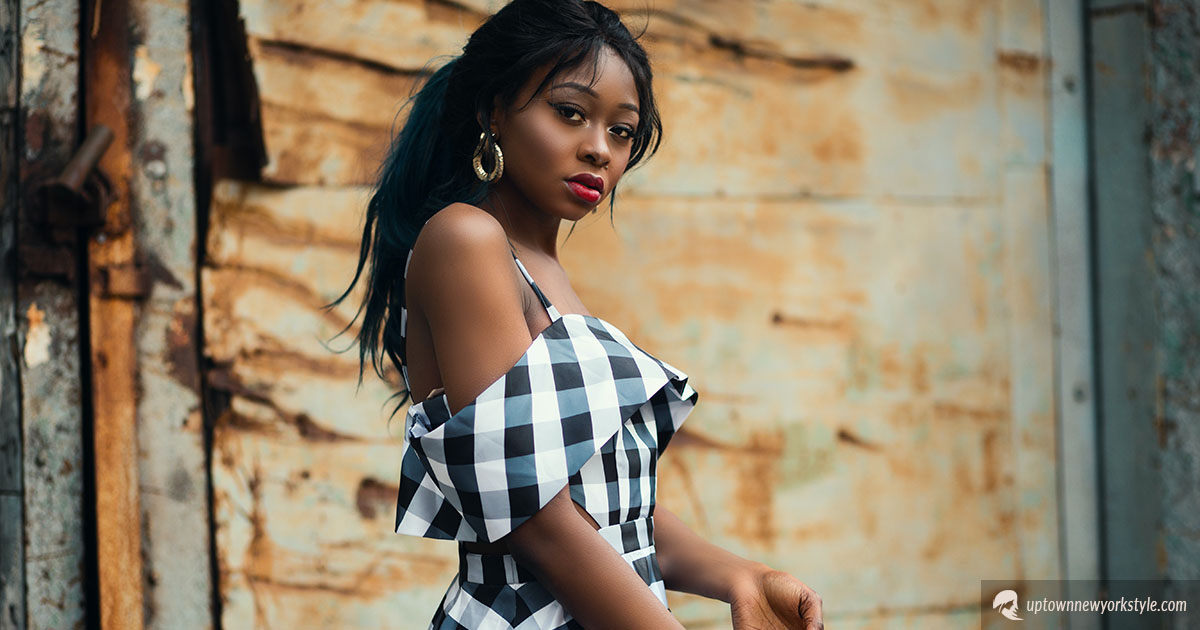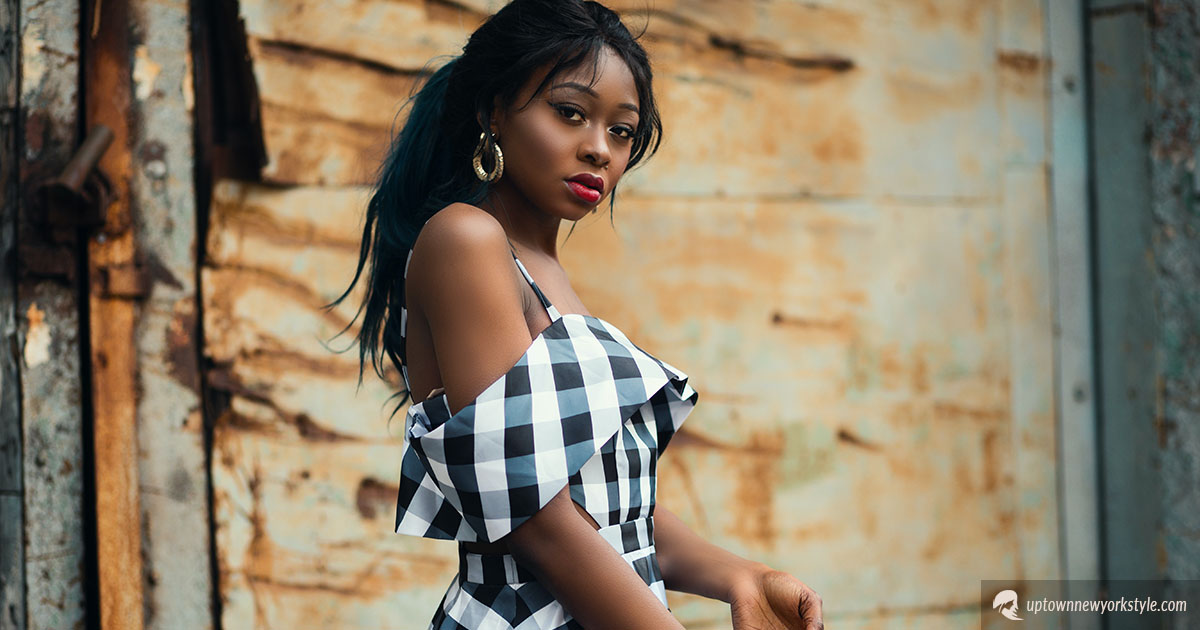 Classrooms will be back in session in just a few short weeks. With this in mind, both students and administrators are looking for back to school salon deals. But not just for salons, school supplies and fashions too.
Now is the time to book your hair appointments and take advantage of our back to school salon deals. From weaves to extensions, to braids, hairstyles and more, get 10% any salon service this month.
We welcome clients of every age to get that perfect back to school look. And for those of you who haven't visited our salon before, you'll discover one of San Diego's expert hairstylists.
Back To School Salon Deals at Uptown New York Style
Many of Cecelia Johnson's clients are already aware of her beautiful, meticulous work. Every client leaves with a smile on their face as they toss their hair walking out.
Cecelia's mother; Louticia Grier is also a spectacular stylist. Not to mention, a Master Wig Maker. Together, they make a dynamic team and produces many of the beautiful styles you see women wearing across the internet.
Obviously, you want to look specular with a unique hairstyle for first day of school. Then, Uptown New York Style is the place to go. You'll be the envy of all your friends and classmates. But you can have them book at the same time, and you'll all look fabulous.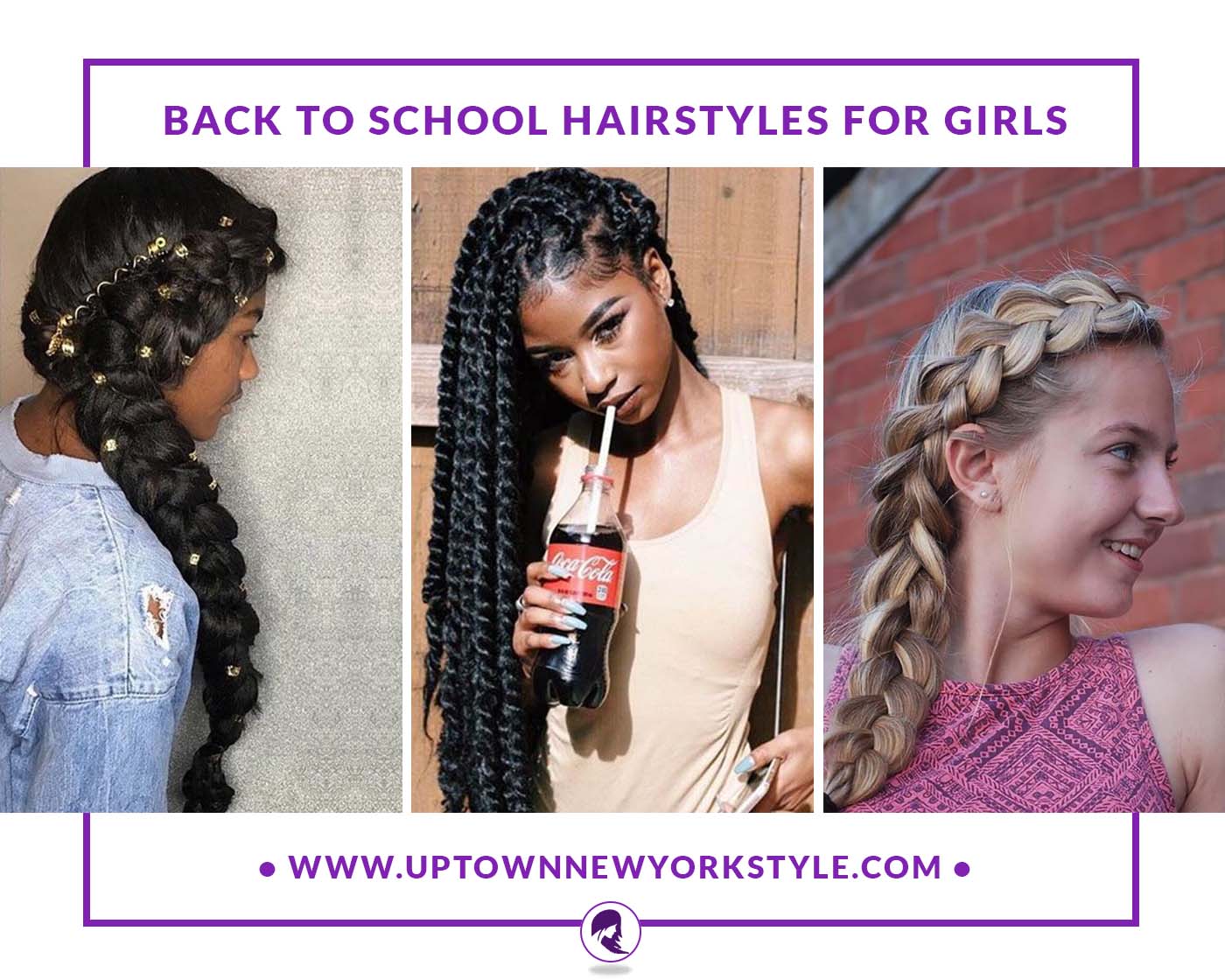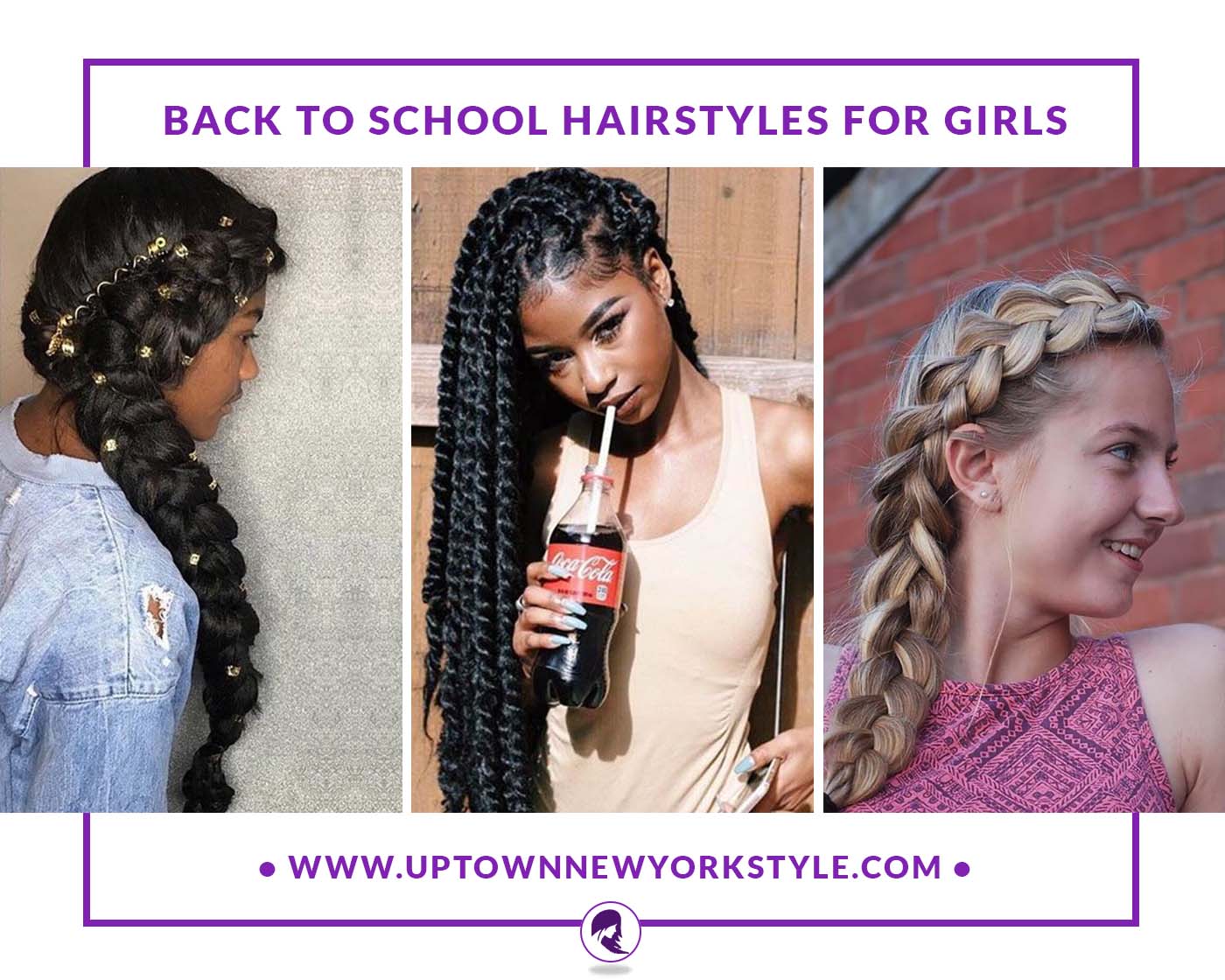 At some point, everyone wants to try new hairstyles to change up their looks. For this reason, we're offering back to school salon deals. Whether you are an adult or youngster, you want to have to right and suitable hairstyle. A proper. Hairstyle would go well with the type of hair you have. And also something that's easily maintainable for school.
With the increase in age, you become more and more aware of your personality. Thus, you'll want to match your style accordingly. And there are many ways for you to attain that at the hairs of our expert stylists.
You may also enjoy reading: Natural Hairstyles For Black Women