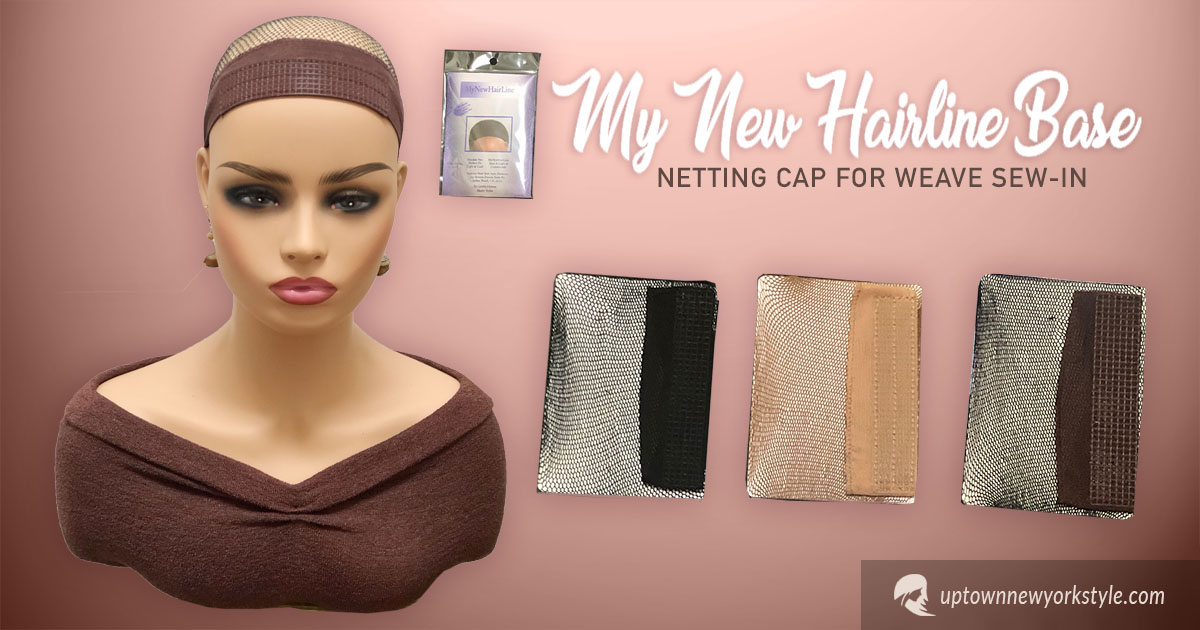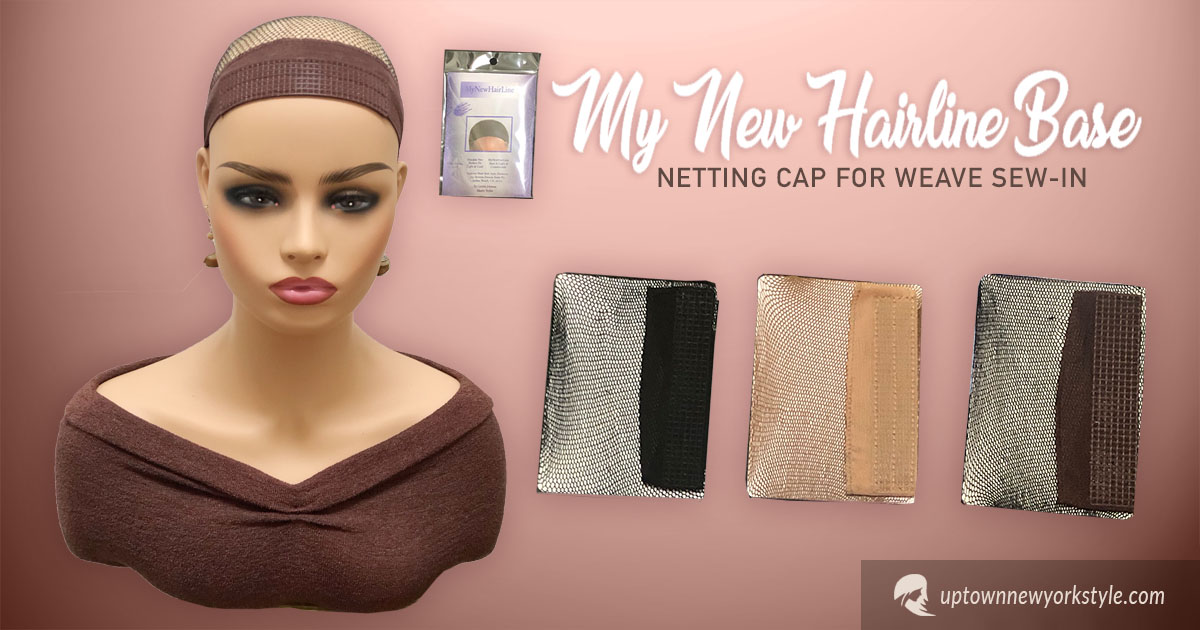 If you have a high forehead or thinning hair, your weaves may not look the way you want. Guess what? My New Hairline Base is the ideal solution for your hair weave sew-in concerns.
We all want that perfect sew-in. But, sometimes due to hair issues, it's difficult to achieve the style we want. Also, as a protective style, it's less than ideal for weaves to do more harm than good.
Luckily, to cover a high forehead or thinning hair, Louticia Grier has designed My New Hairline Base. It's netting weave cap that you attach to braided hair, then proceed to sew in the weave.
My New Hairline Base Netting Weave Cap
Sewing hair extension tracks directly to braided hair can cause extra pulling of your hair from the thread. My New Hairline Base provides a barrier between your own hair and pulling from the thread.
Since there's less stress on your hair, My New Hairline Base allows your sew-in to last longer. Plus, it creates a nice flat foundation on the braids for your install.
You'll be happy to know that, if you have a high forehead, you no longer have to start your weave far back on your head.
If you're concerned about not being able to reach your scalp. No need to worry about that. Louticia's Scalp Protection Shampoo and Scalp Protection Conditioner are infused with nourishing ingredients to treat your scalp.
Good news! If you have thinning hair, My New Hairline Base allows you more freedom with your chosen hairstyle without damaging your hair any further. Also, the material is lightweight, breathable mesh with a soft band that's comfortable even for sensitive scalps. It was actually manufactured for Cecelia who is Louticia's daughter.
My New Hairline Base is handmade by Louticia Grier and styled for clients by Master Stylist Cecelia Johnson at Uptown New York Style.
You may also enjoy reading: Non Surgical Hair Replacement Systems by Louticia Grier