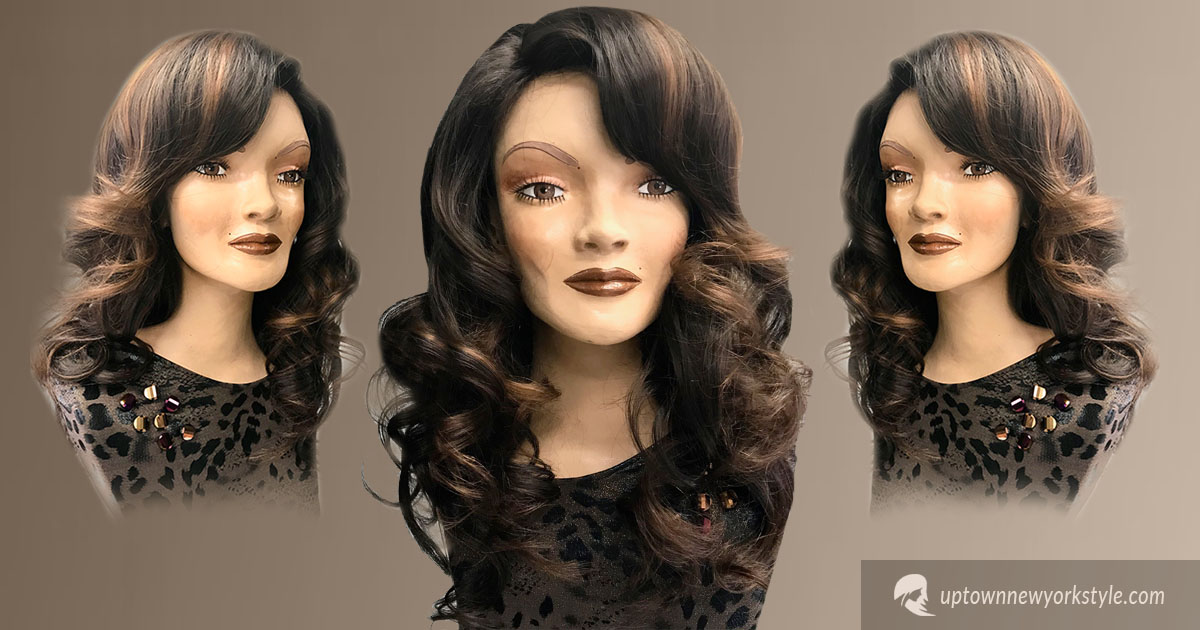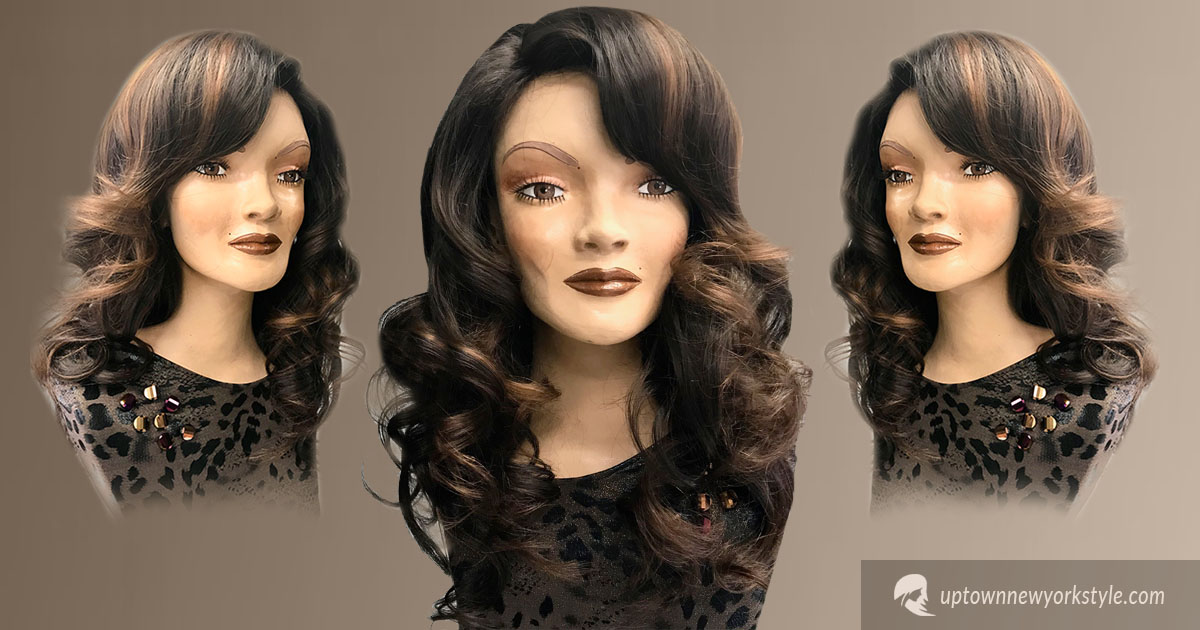 Human hair wigs are make of harvested human hair. Therefore, they look, act and move like your own hair. And they look and feel very natural.
Advantages of Choosing 100% Human Hair Wigs
Wigs made with 100% human hair are easier to style. They can be colored and cut just as if it were growing from your scalp. While they can be worn for longer periods of time, make sure your natural hair is healthy underneath.
You could wear them while sleeping and exercising also. And although not recommended, you can wear them while swimming due to their natural quality.
With proper maintenance and care, these wigs can last a long time. Even with daily use, their lifespan is around one to two years.
Disadvantages of Human Hair Wigs
One would think there wouldn't be any disadvantages. But as with everything in life, there are general pros and cons.
Price is a disadvantage for some people. But many understand that because they are made of real hair, cost will be more than synthetic wigs. However, you definitely get your money's worth in the longevity and natural appearance of the wig.
Another disadvantage of human hair wigs is the upkeep. They need more maintenance than synthetic ones. But you maintain your own hair, right? So, maintenance shouldn't be a new concept.
So that they keep their luster and vitality, you'll have to shampoo and condition them regularly. Essentially, treat them like you would your own hair.
And just like your own hair, they react to the environment. This means they can become limp, frizzy or dry at times. Prolonged use of heated styling tools and harsh brushing can cause these wigs.
Basically, these are things you would normally do with your own hair. So applying the same care to your human hair wig may not be much of a difference.
If you want to have the freedom to style your hair any way you want any time. And have a totally natural look and feel, a human hair will is an excellent choice.
The place to go is Uptown New York Style in Solana Beach. We're trusted providers of hand-crafted, high quality human hair wigs in the San Diego area. We employ a personalized approach to finding the right solutions to hair thinning and hair loss. Get in touch with us today to know more and schedule a free hair consultation.
You may also enjoy reading: MyPrettyTails: Hair Extension Ponytails For Little Girls