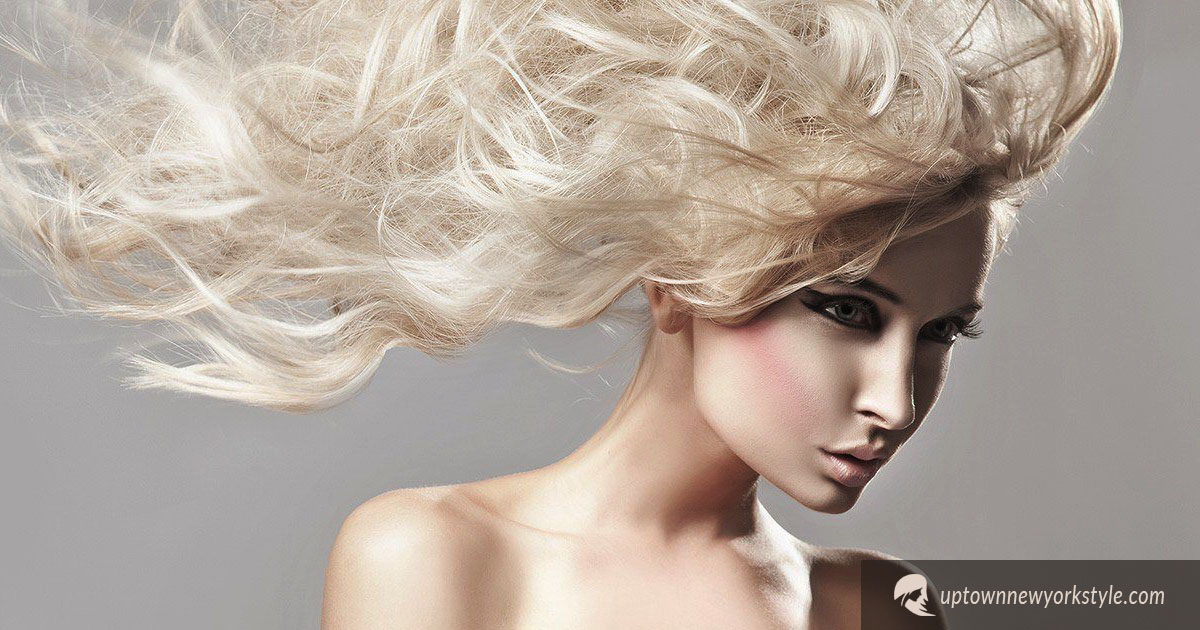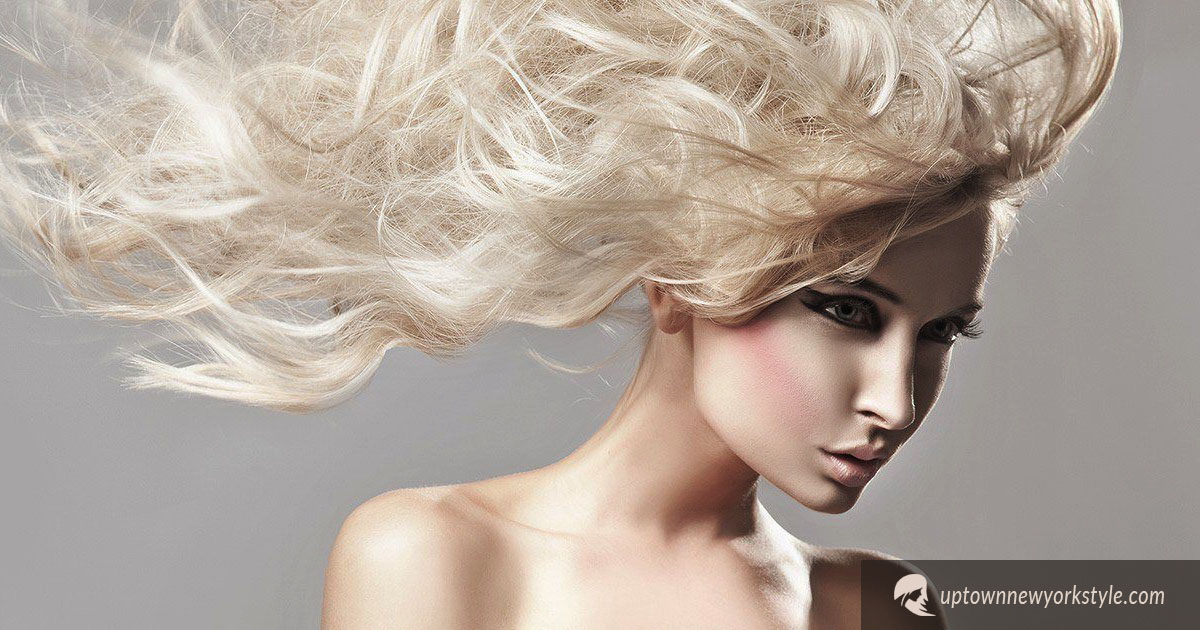 You have invested money, time and effort into your hair weave, so you want to make sure you are getting the most out of them. Sounds about right, yes? We couldn't agree more. It would be such a waste to ill-treat your hair weave due to lack of knowledge, so we thought we would offer some general dos and don'ts of hair weave care, just in case you have missed something.
Mistake 1: You're brushing your hair weave while it is wet
Wet hair is vulnerable and more susceptible to breakage because it's weak. No matter how careful you are, brushing wet hair will snap it off.
Mistake 2: Not using the proper products
Here at Uptown New York Style, we supply all the hair weave tools and hair care products you need to maintain your human hair weave and keep it in tip healthy condition for as long as possible. So, there is no reason why you should be exposing your mane to anything less than the best available hair care we have.
Mistake 3: Using the right tools but in the wrong way
You may have the most expensive and highest quality hair straightener on the market, but that does not mean you should abuse it. Use your hair dryer on a low heat setting. Curl, blow dry and straighten your hair infrequently and always use a heat protecting lotion or serum before exposing your hair to any form of heat treatment. One of our favorite products is Beautiful Hair Renew Lotion.
Mistake 4: Using products that shouldn't be used at all
Using hair spray, using dry shampoo or dying your hair weave with permanent color are all definite don'ts. The only replenishing nutrients your hair weave receive are those that you are applying directly to it; remember, your hair weave is not connected to a human scalp anymore. So, try to avoid using damaging or harsh products that could render your new hair dry and lifeless.
In Conclusion
Our specialists can educate you about hair weaves; how to properly maintain it and the appropriate products to use. To learn more about our hair weaves and additional hair services, contact our salon today.