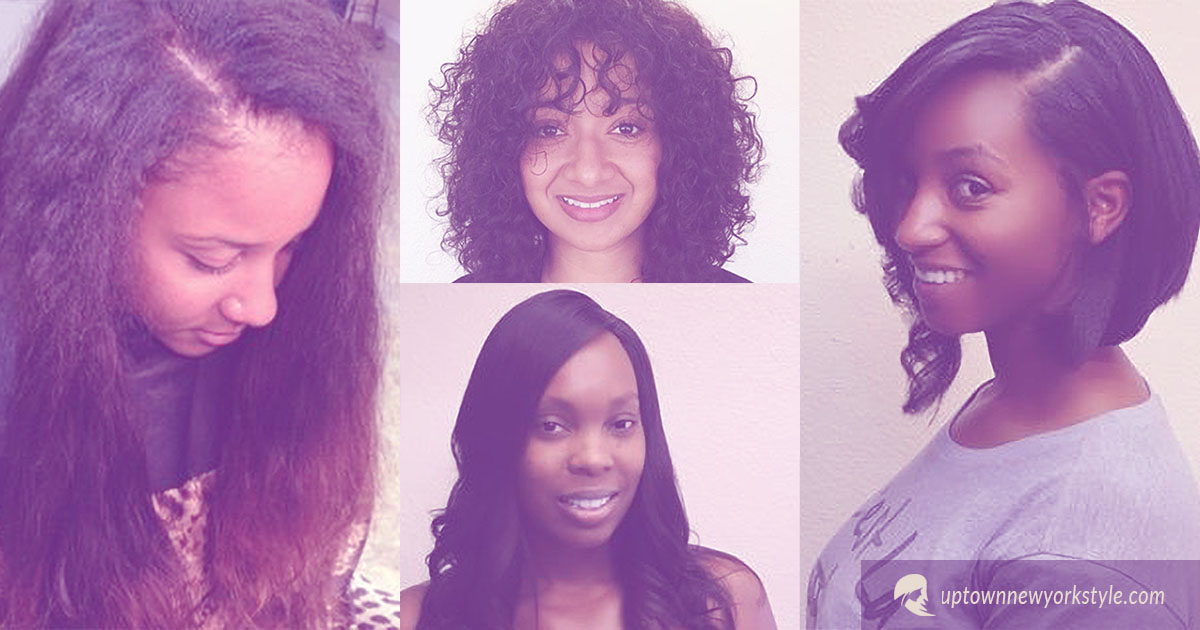 Have you ever wanted hair that look like the glamour models in magazines? Hair extensions can transform your unlikeable hair from limp to luscious. They are also a great solution for women experiencing hair loss or thinning. This of course depends on if it's the best option for your circumstances as advised during your professional consultation.
It's important to do your research and get professional advice. Some extensions can be too heavy for your hair, which may result in further damage or hair loss in women. Other than that, if your hair is colored, long, short, curly or straight, there's likely to be an option for you. For natural looking extensions, you can add volume and length with handcrafted, 100% human hair extensions.
The methods used to attach hair extensions vary. An assessment of your hair is required to create the right look, while maintaining the integrity of your natural hair.
Here are the four most common methods of attaching hair extensions:
1. Clip-ins – If you've ever looked into getting hair extensions, you'll know that the different processes used can get a tad confusing. The most temporary type of hair extensions are clip-ins, which you can apply and remove in minutes.
These won't damage your hair and you can use them for special occasions to instantly add volume. They don't look as natural as permanent applications and you need to be careful they don't fall out, however they're an easy solution for fine hair.
2. Weaves – You may have heard about weaves, whereby your natural hair is braided into cornrows and the extensions are sewn in with a needle and cotton. This is a popular option for women with curly or frizzy hair, however it can put strain on your scalp and further contribute to any existing damage.
3. Micro-link – There's also the micro-link process, which involves looping hair extensions through natural hair, before binding the hair using pliers and metal beads. While they last for a long time, they may require frequent attention and can damage your natural hair.
4. Cold fusion – By far the gentlest and most natural option is cold fusion. This process uses a keratin-based polymer to attach extensions to the root of your hair. This method doesn't require heat, so damage to the scalp is minimized and it results in natural-feeling hair. It also allows for additional extensions around the front of your head, and you can wash, style and treat your hair as normal.
When you no longer want your extensions (though you may choose to keep them forever), they can be easily removed.
The most important consideration with hair extensions is to start the process with a professional. That way, you can create the look you want without damaging your hair. And you'll receive guidance with regard to care and maintenance.
You may also enjoy reading: Why You Shouldn't Buy Your Wig From The Shopping Center