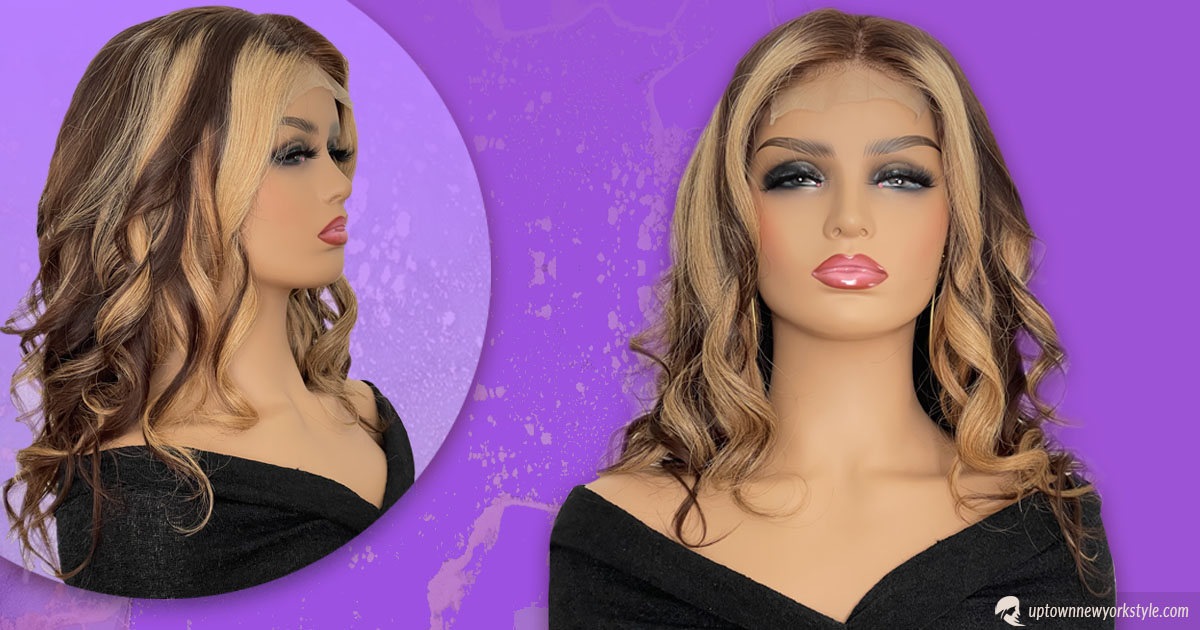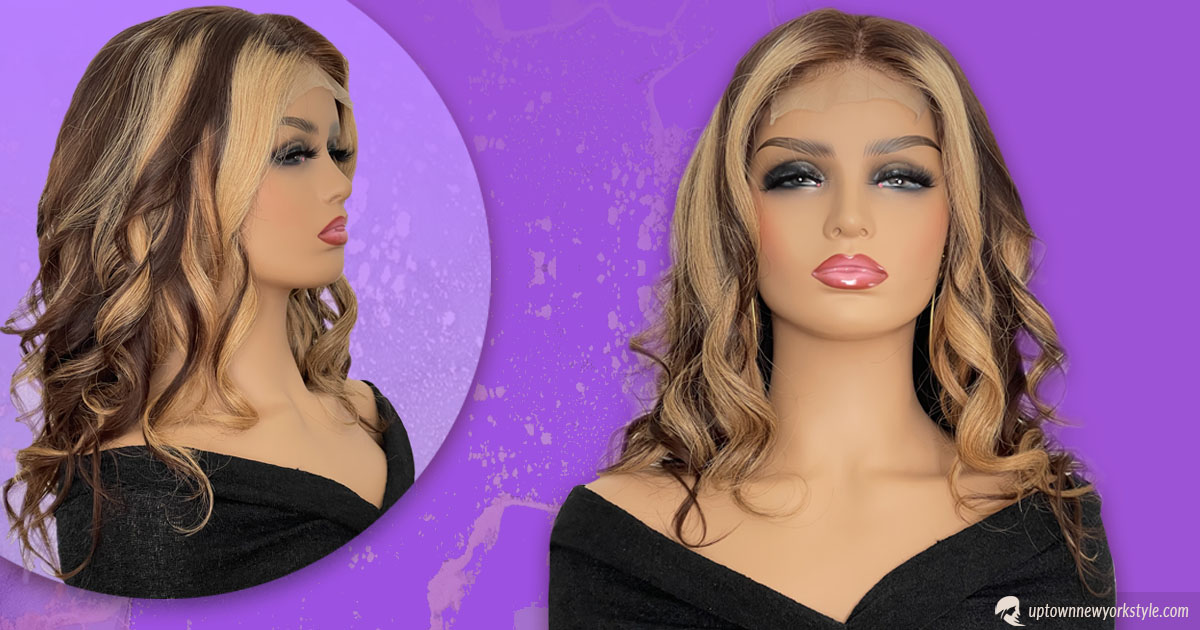 Lace human hair wigs are the best wigs for natural looking hairstyles. Due to Cecelia's expertise in installing these wigs, they're the latest quick-to-sell-out product at Uptown New York Style hair salon.
Wigs have long been commended for their protective style ability. Generally speaking, they're for people who don't want to manipulate their own hair every day. But human hair wigs are also a nice solution when you can't visit the salon regularly.
With this in mind, Cecelia's line of human hair wigs lets you look fly every day with minimal maintenance.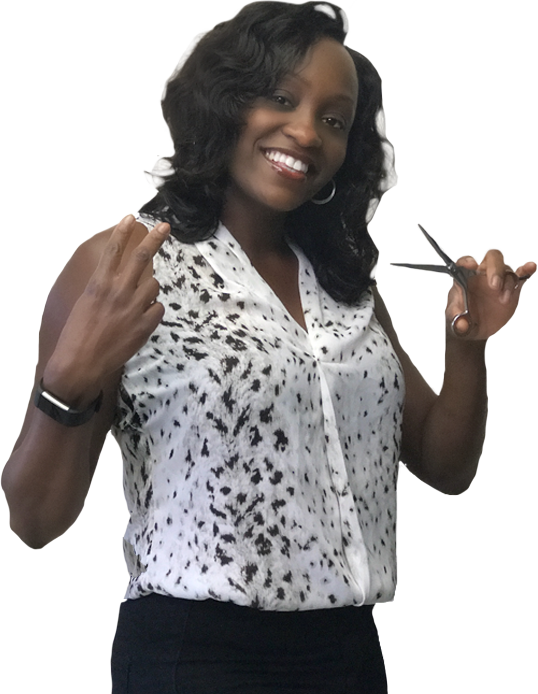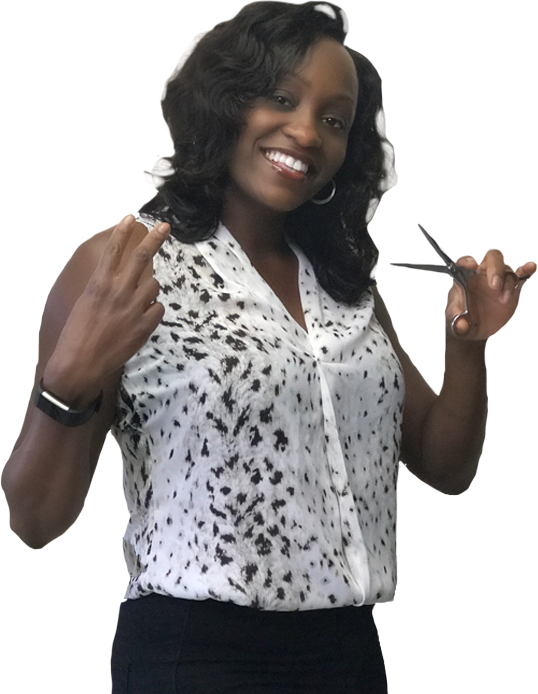 Natural Looking Lace Human Hair Wigs
There's a plethora of wig types and vendors to sort through online. But we've decided to focus on lace wigs and one stylist; Cecelia Johnson. She's the one our experts trust. And her lace front human hair wigs are custom made by A Diva's Hidden Hair Manufacturer specifically for her.
Obviously, this stylist is focused on due diligence and quality. A combination that's hard to come by in business these days. Given these points, not all human hair wigs contain unprocessed hair. This is one of the many things we like about Cecelia's line of lace human hair wigs. They are constructed with unprocessed hair which allows her to color and style it perfectly for clients.
Having a truly hands-on process with beauty products is a commendable trait. So, not only does Cecelia oversee the manufacturing of her wig line, but she's also an expert in installing them. Additionally, she's an expert colorist. Wow! Are you in your car now driving to the salon to have her install your wig? Many women are – careful driving through traffic!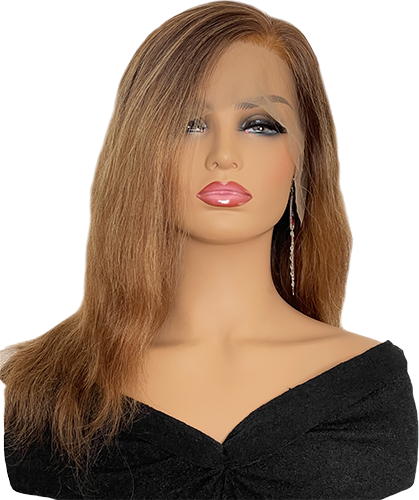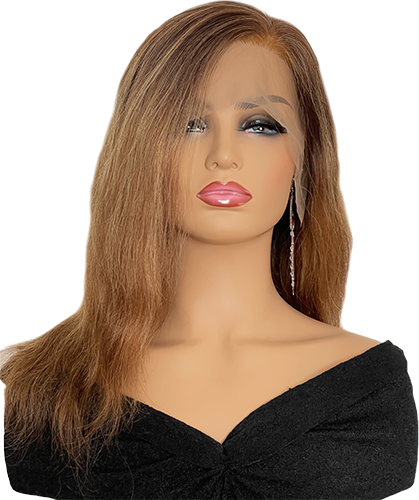 Choosing The Best Human Hair Wigs
When ordering your wig online, many details aren't noticeable until the wig arrives. Depending on that vendor's return policy, you may be stuck with something you don't want. And there's nothing worst than an ill-fitted wig that sheds and you've paid more money than you should have.
If the vendor does offer a return or exchange policy, you still have to wait additional time to get it. With Cecelia's line of wigs, you know exactly what you're getting and it won't be a month before your appointment.
That's the beauty (no pun intended) of booking with Cecelia. As stated above, her hands-on approach ensures you'll get precisely what you want. And this includes the wig, color, cut, styling, and installing.
This is not just hype. See for yourself by booking today with Cecelia.
You may also enjoy reading: Cecelia Johnson's 'My New Hairline Base' Net Weave Cap
About the Author
Hazel Burgess is the Founder & SEO Director at Envisager Studio, a premier website design agency specializing in WordPress website design, development and internet marketing. In her spare time, she writes about search engine optimization, website design, and internet marketing.
| | |