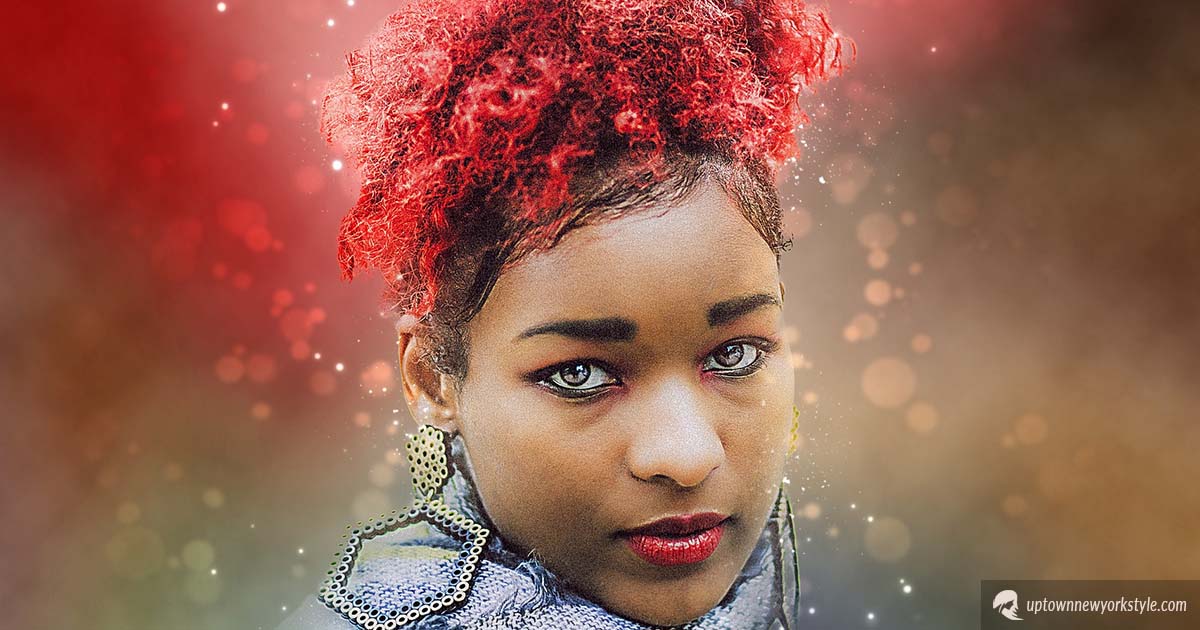 Whether you're a seasoned wig wearer or just started, you know how easy it can be to experience different hair colors. Choosing custom hair system colors is not something you should take lightly.
After all, it will be attached to your head for a while. So you want to make sure that the color suits you and your personality. Most color mistakes happen because people are unfamiliar with the basics.
This is true for those who just wear their natural as well as those who wear hair systems. Before you choose your custom hair system colors, you should take a few things into consideration.
Things To Consider Before Choosing Your Custom Hair System Colors
Once hair colors have been mixed and applied to your system, it's not as easy to change the color. At least not without compromising the integrity of the hair. So, before choosing colors for your hair system, consider these points:
Based on shade, hair color is actually divided into 10 different levels. The lightest is blonde and the darkest is black. Here at Uptown New York Style, we have a wide range of natural looking colors for you to choose from. If none of them suits your fancy, our hair colorist can mix colors for you.
Without a doubt, the most important thing is to pick a color that complements your skin tone. For example, if you have olive skin, you'll look awesome in dark or deep colors. But for pale skin, you want to avoid too dark. If you happen to have pink skin tone, then try light blonde or ash hair colors. Also, pink skin tones should avoid strawberry or the golden blonde family.
Are you choosing a hair system that's different from your natural style? Take it easy at first so that your new style feels familiar, yet new. Try choosing a style that has some of the characteristics of your natural style. Or you can just go rogue :).
Regardless of the color or style you choose, Louticia Grier will help guide you during your consultation.
You may also enjoy reading: The Place To Be For Safe Hair Care