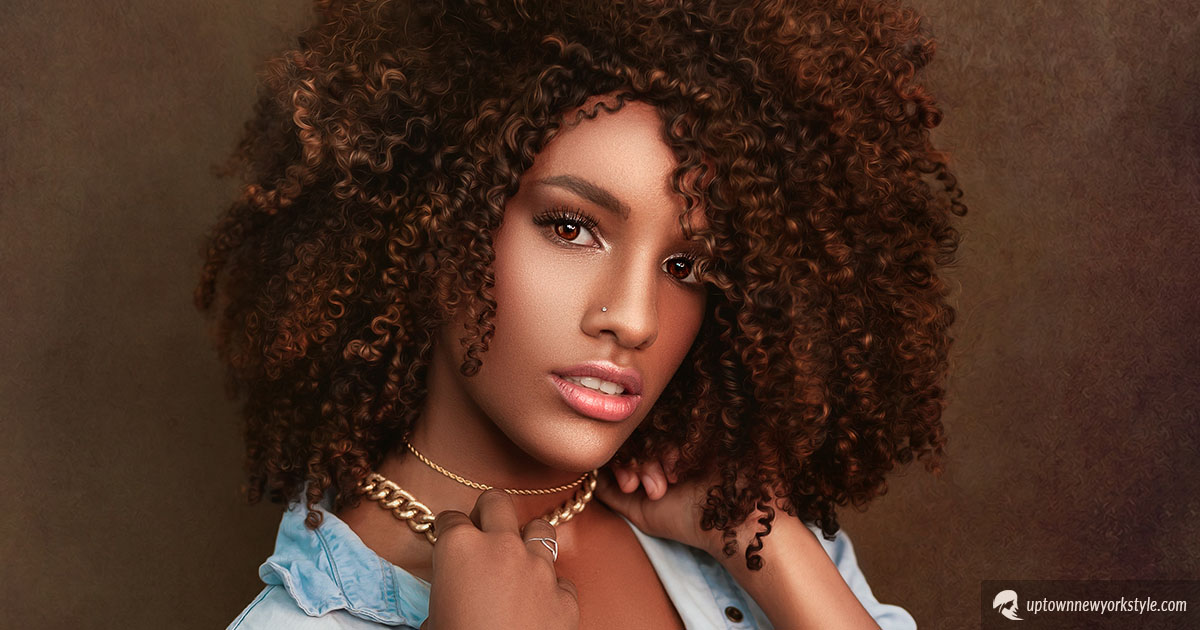 At Uptown New York Style, we're adamant about practicing safe hair care. As such, we don't double process clients' hair. For example, we don't color and relax a client's hair on the same day. Nor do we do relaxers and extensions at the same appointment. And definitely not no bleach treatments same day as extensions.
In addition to the above, we take our time and base clients' scalp before chemical treatments. The combination of peroxide in hair dye and lye in relaxers can cause severe damage to both scalp and hair.
Safe Hair Care
Years of professional salon expertise has enabled us to create a range of indispensable, high-quality haircare products. These products are not only safe hair care, but they also deliver foolproof results with ease.
As a homegrown Solana Beach salon, our clients rely on us for hair expertise and quality services. Our wide range of premium custom products can be purchased worldwide. And we don't just practice safe hair care, we also practice great client care.
Diverse Hair Styling
While at the leading edge in fashion and trends, the salon prides itself on listening and satisfying clients. We accomplish this by creating custom hair systems that never goes out of style. The creative and energetic environment of Uptown New York Style exudes sophistication. We really do offer the very best in hair and beauty that Solana Beach currently provides.
Our exceptionally talented stylist can help you look the part for any occasion from hair coloring to styling. Since our first location downtown San Diego, our salon has been a haven of indulgent luxury for clients. It's trusted and well-respected reputation has fostered a clientele that may salons only dream about.
Louticia Grier and Cecelia Johnson have been providing diverse salon services for all customers for over 40 years. Clients visit the salon for the reputation. Stay for the relaxing and elegant environment. And leave with a big smile, venturing onwards with a style that suits not just them, but also their lifestyle.
Want to see what all the fuss is about? Book appointment today and you can also have a style that expresses your individuality.
You may also enjoy reading: How Aging Affects Hair Growth