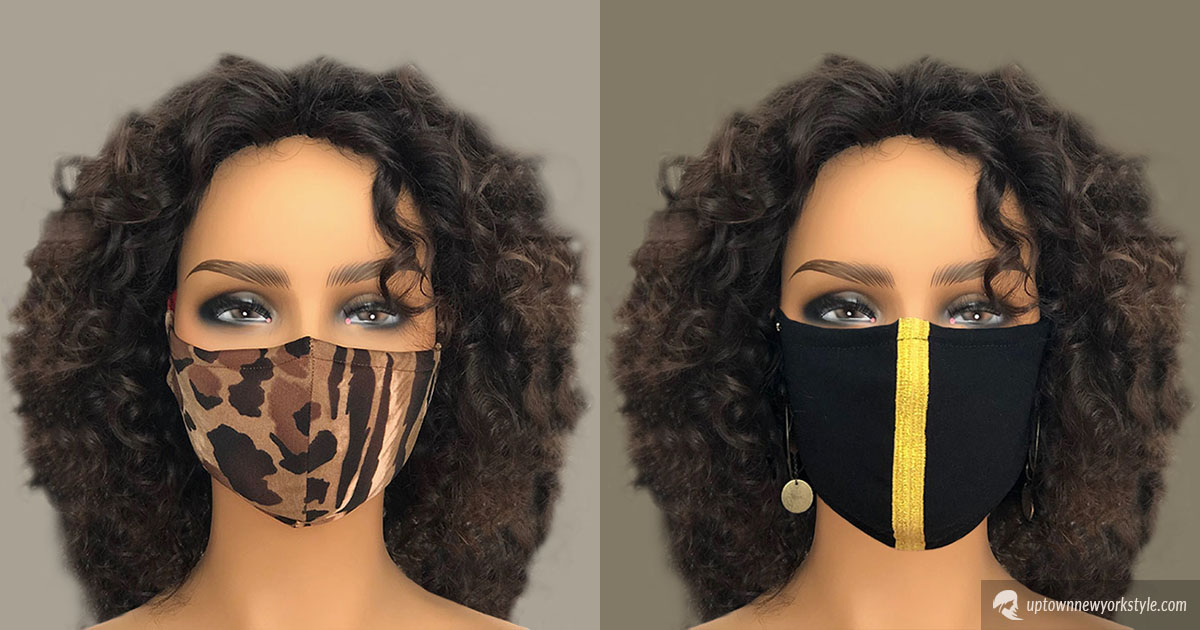 Designer cloth face masks are the new selfies on most social media sites. Given their popularity, cloth face masks are more of a fashion item rather than just functional.
Actually, for months now, the CDC has been recommending that people wear masks when going out in public. And earlier this month, Governor Newsom launched a "Wear A Mask" public awareness campaign. The hope is that it will encourage Californians to use face coverings. Wearing cloth face masks is also one of the best ways people can protect themselves and others from the virus.
Where To Buy Designer Cloth Face Masks
The fact that coronavirus infection cases keep rising, wearing a fabric mask is just plain common sense. Of course, given their popularity, you'll need to find one that's affordable and suits your personality.
For the foreseeable future, we'll be wearing masks to the grocery store and other places we visit. Plus, maybe even after the crisis abates.
The best place to buy designer face masks is Uptown New York Style salon. Their masks are custom made by A Diva's Hidden Hair Manufacturer, a division of Uptown New York Style salon.
The best face masks for the general public to wear are made of cloth. Surgical masks and N95s are more suitable for healthcare professionals and essential workers.
Masks are not a fashion accessory. However, they do take up a fair amount of space on your face. So, it's no surprise that people are looking for aesthetically pleasing designer cloth face masks. With that in mind, below is a selection of stylish masks to buy now.
You may also enjoy reading: Hair Towel Wrap: Easy Way To Dry Wet Hair