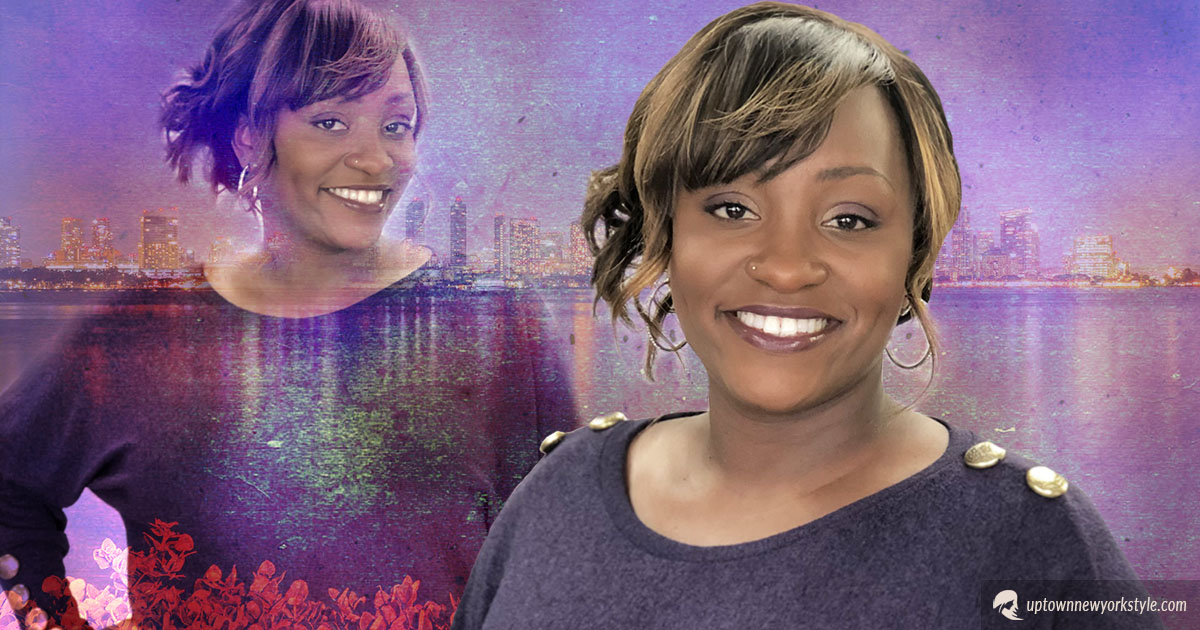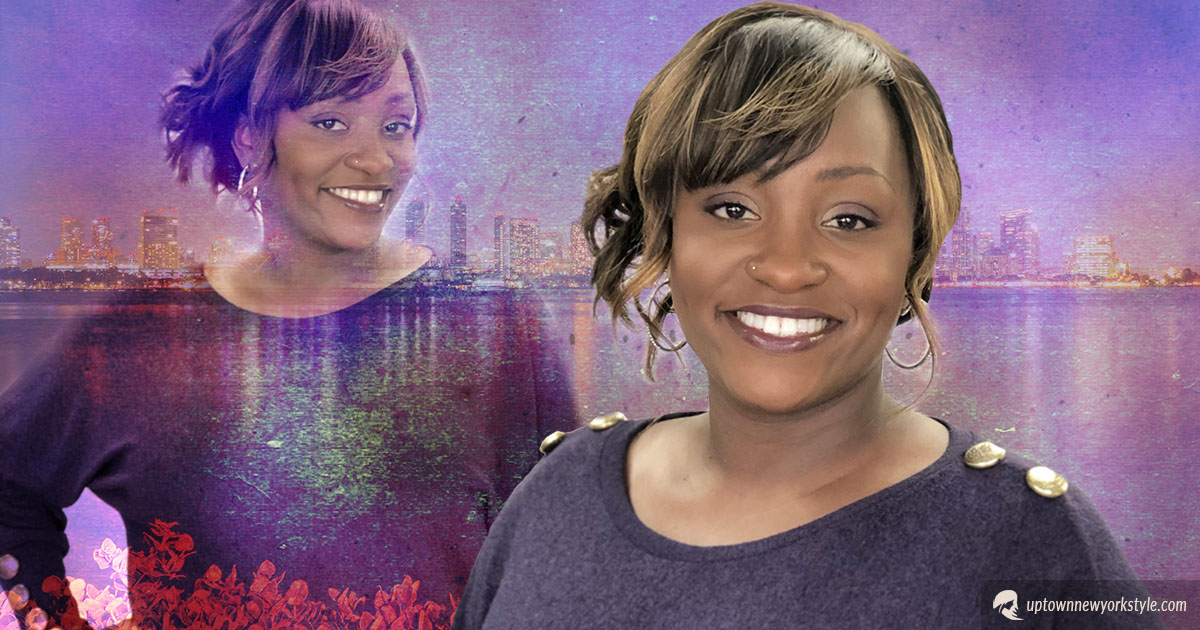 When clients feel that you're offering the same old experience each time they visit, they don't care to come back. For this reason, Cecelia Johnson knows how to exceed her hair salon clients' expectations.
So, while you might think that your job's not going anywhere because you can't digitize a haircut or hair color. You couldn't be more wrong. Clients also feel the salon is a big, black box. They trust their stylist, but have no idea what they'll look like when they leave. Or how long they'll be there. Nor know how much their visit is going to cost.
Now that you know what clients think about you, we'll tell you how Cecelia Johnson is transforming the beauty industry. Hopefully, it will inspire you to exceed your salon clients' expectations as well.
4 Ways Cecelia Johnson Exceeds Salon Clients' Expectations
1. Personalization and Consultation
When you book with Cecelia, you'll feel special even before you meet her. Understanding her clients' individual needs is important to Cecelia. During your consultation, she obtains all the information to help you make the best decision about your hair. Then, a conversation with you to ensure it will not cause damage to your scalp or hair. Also, add-ons are recommended to further enhance your visit. Based on that information, Cecelia books your personalized appointment.
HOW TO IMPROVE:
Here's the thing about us hairstylists. We already have the tools and knowledge to customize for each client at our fingertips. You should already be doing a thorough consultation and personalization for each client. Take it a step further by suggesting add-on services based on client's needs. While you're at it, include complementary sensory experiences like scalp and shoulder massages.
2. Natural, Clean Beauty
Now more than ever, people are hyper-conscious about what goes into the products they use. For this reason, Cecelia uses shampoos and conditioners that are enriched with nature's best. Not only that, but they're manufactured in the USA, right here in Solana Beach. Additionally, A Diva's Hidden Hair Manufacturer's CEO is Louticia Grier; Cecelia's mother. Talk about working with family. As you can see, your hair care needs will be met without question.
HOW TO IMPROVE:
With a brand like A Diva's Hidden Hair Manufacturer, this is an easy one. The brand strives to use naturally derived ingredients whenever possible in their high performance products. Thus, sharing this detail with clients is a way to give them peace of mind about the products they use.
3. Exceeds Salon Clients' Expectations with Experience
People want new sensations and experiences. And this is exactly what Cecelia offers her clients. In addition to elevating clients emotionally and physically with every style she slays, the salon environment is also enhanced. In fact, she didn't just hang a few new photos recently, the salon was completely redecorated. Add to that, a hip selfie station. Clients can barely wait until she's done with their hair so they post their new 'do to Instagram.
HOW TO IMPROVE:
Avoid being indistinguishable by changing up your salon. If you don't, your salon will start to look dated and clients will feel jaded. Instead, go the extra mile and make your salon more exciting to visit. For example, you could create a seasonal scene in a particularly area of the salon. Work your magic with that and figure out how that area can benefit both you and clients.
4. Time
Another way Cecelia exceeds salon clients' expectations is that she treats time as the #1 currency. She uses add-on services like color edge to blend the hair with a new weave. Clients can see it working as it processes so they don't become impatient.
HOW TO IMPROVE:
Offer speedy services that clients want. Although it doesn't have to be a color option, but hair color is currently trending. Not only that, but color can change one's attitude as well as the hair.
If you're ready for a new look as well as new attitude, book with Cecelia today.
About the Author
Hazel Burgess is the Founder & SEO Director at Envisager Studio, a premier website design agency specializing in WordPress website design, development and internet marketing. In her spare time, she writes about search engine optimization, website design, and internet marketing.
| | |