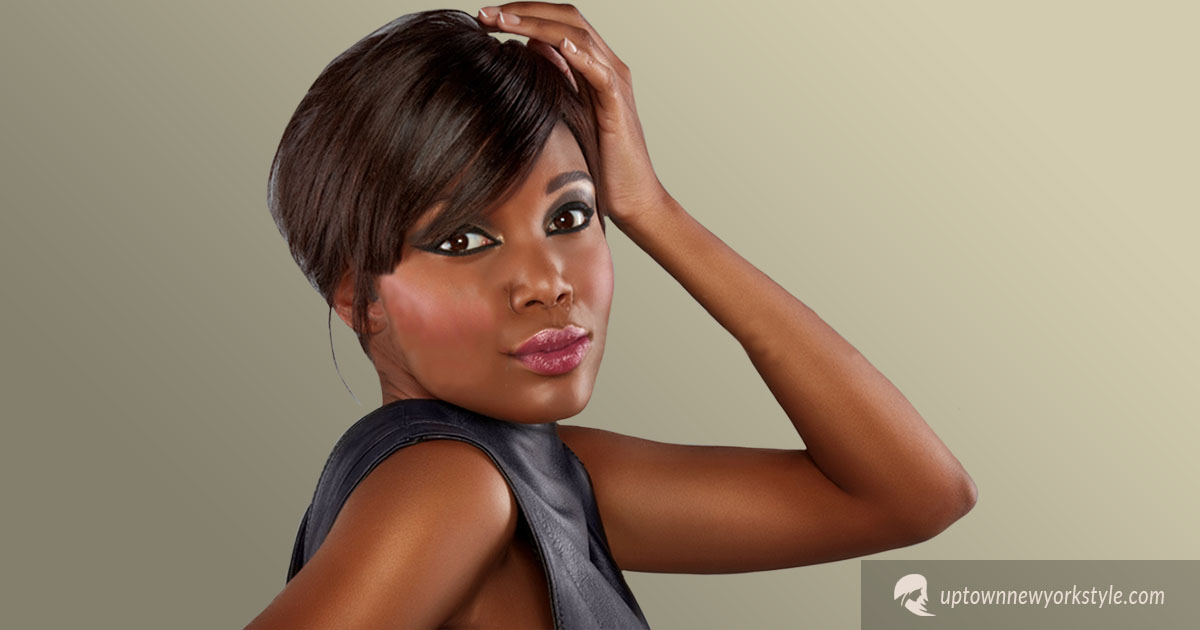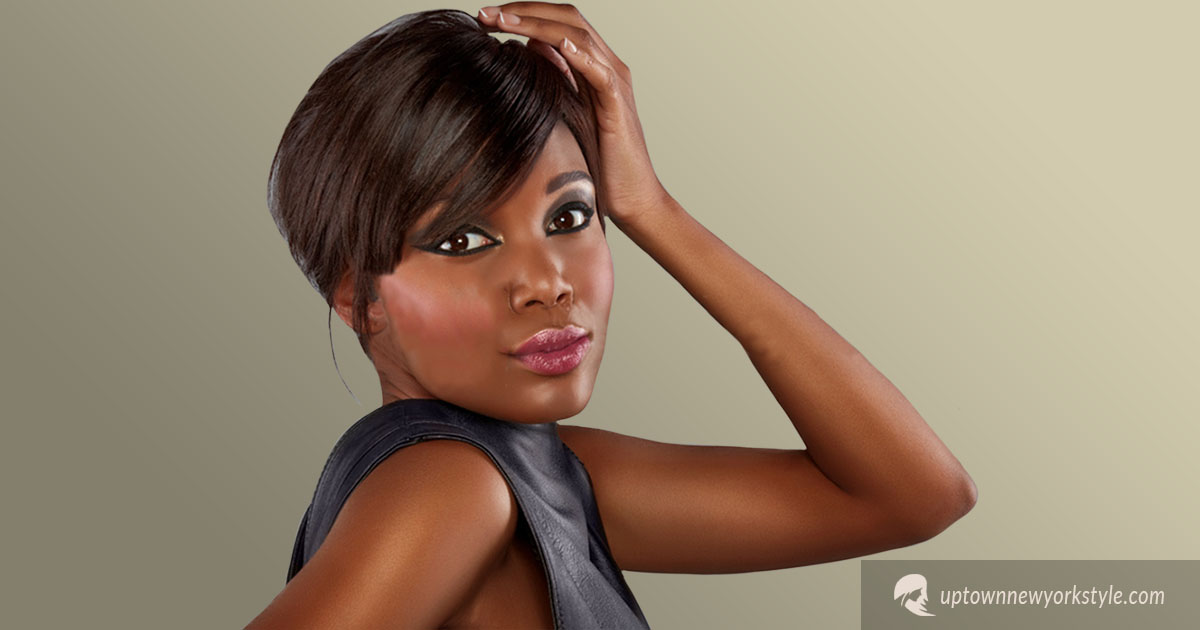 Choosing easy hairstyles to wear this fall can be fun and exciting. But, when you add to that the choice of which party dress will get the most attention can be overwhelming. Of course, you have to think about the most stylish shoes too.
So, when it comes to our Uptown glam ladies, we don't want them to just settle for a simple ponytail for their holiday bashes. We want them to have easy hairstyles to wear this fall so they can sparkle!
Everyone's doing the high ponytail these days. Our ladies are already checking and making appointments for their holiday dos. So, we browsed through our hair system lookbook for easy hairstyles that our clients rave about. This way you don't have to suffer from decision fatigue.
If there's a certain style you see here, snap a pic of it and bring it in when you book your appointment.
We have been archiving these worthy styles for several weeks, collecting a diverse selection of looks that fit with different lengths, textures, and personalities. Make some space on your phone's camera roll, because you'll need to save these photos for later.
You may also enjoy reading: Hair Salon For All Hair Types