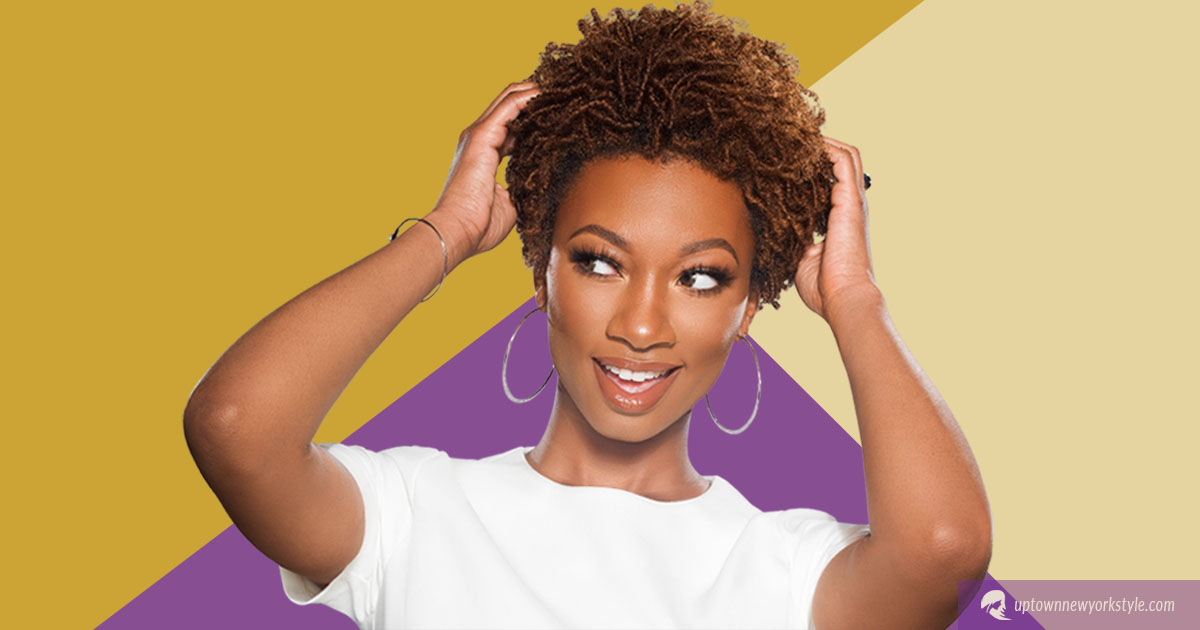 To start the new year and the new you, many of our clients met with our stylists for their New Year hairstyle makeover.
As the month goes on, we all have our own personal personal resolutions for the way we want the new year to go. But even if you haven't used too many brain cells over it, there's one easy way. More tangible than some ways; you can ready yourself with a new hairstyle. Because whether or not you've resolved to lose a few pounds, you can still chop off some dead weight with a fresh haircut.
Although a new hairstyle won't hide aging features, it will give you a "new outlook" on things. And sometimes, that's what we all need. The beauty in getting a new year hairstyle makeover is that you get something completely different. But keep in mind, your personality and face shape.
But interestedly, the latest weave styles – long bouncy curls, fluffy natural, and short natural are perfect for starting fresh. Whether you find your inspiration in a pixie or timeless jaw-grazing bob, you'll find several ways to start fresh, ahead.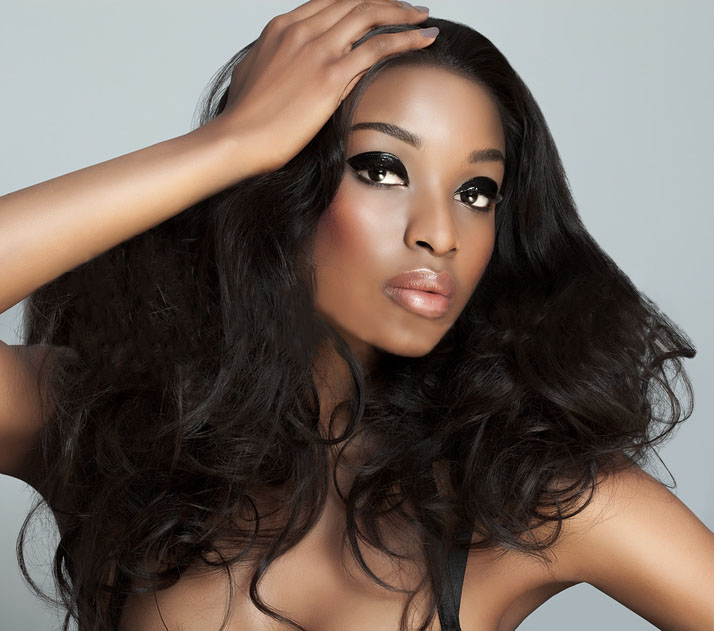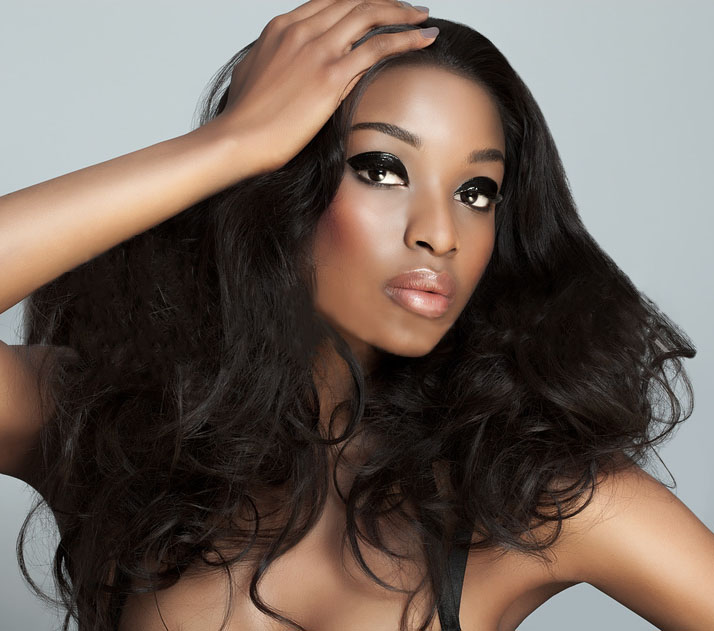 New Year Hairstyle Makeover with Bouncy Curls
Long hair, whether natural or extensions, needs to have shape to keep it from looking too heavy or lackluster. The best way to achieve this is with products like Beautiful Hair Renew Lotion.
Breathe life into your look and allow curls and other textured hairdos to look their best.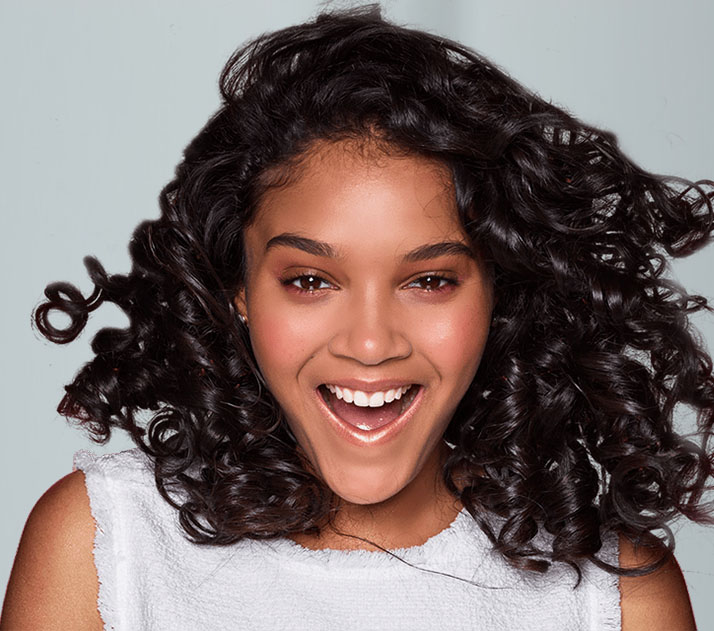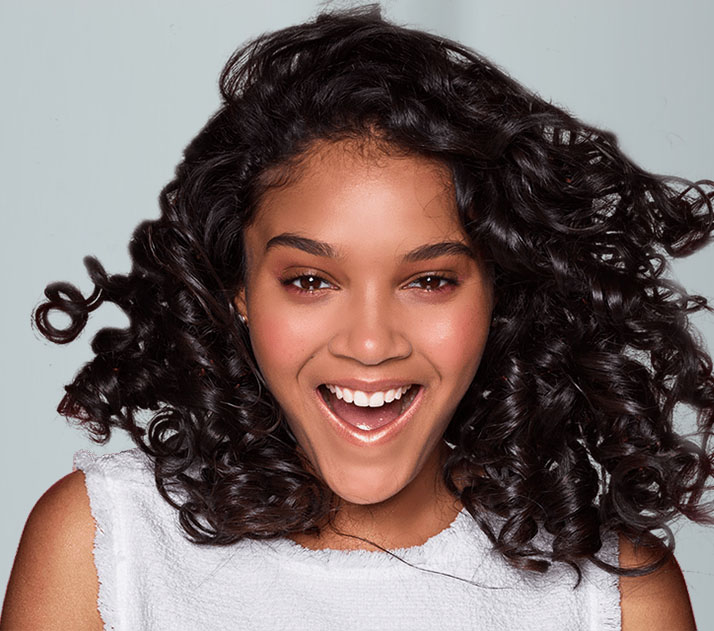 Weave with Shoulder Length Curls
When some people think of weave hairstyles, they envision incredibly long or outrageously colored hair. But, your extensions can be as natural or as full as you want them to be.
It all depends on the length of the strands and how much you choose to install.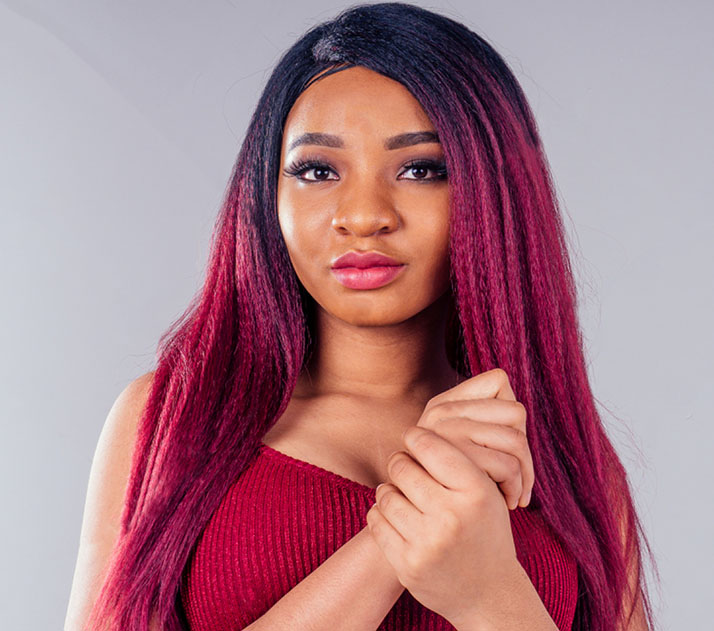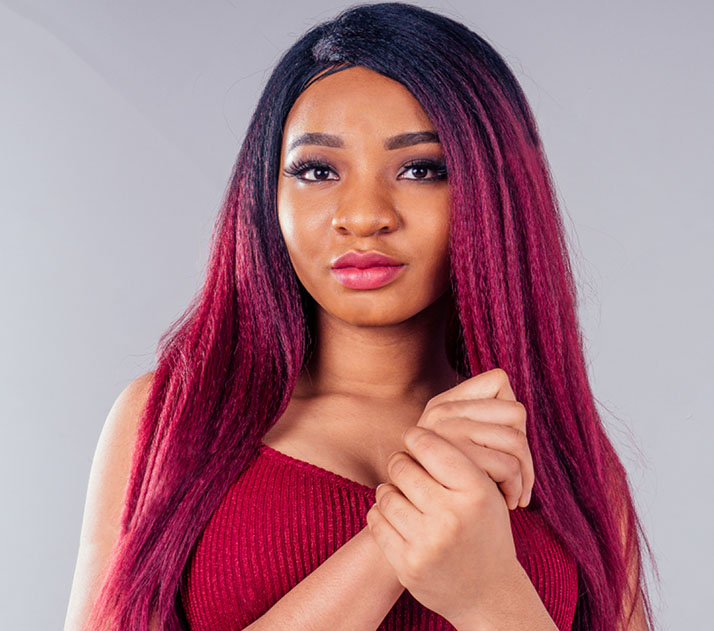 Medium to Long Red Weave
A sewn in weave will grow out for about an inch over the course of a month or so. Because of this, if you have color in your style it is best to leave the roots dark to better blend with your new growth.
Despite the maintenance, this look is a great option for African American women who want to experiment with new hairdos without the commitment.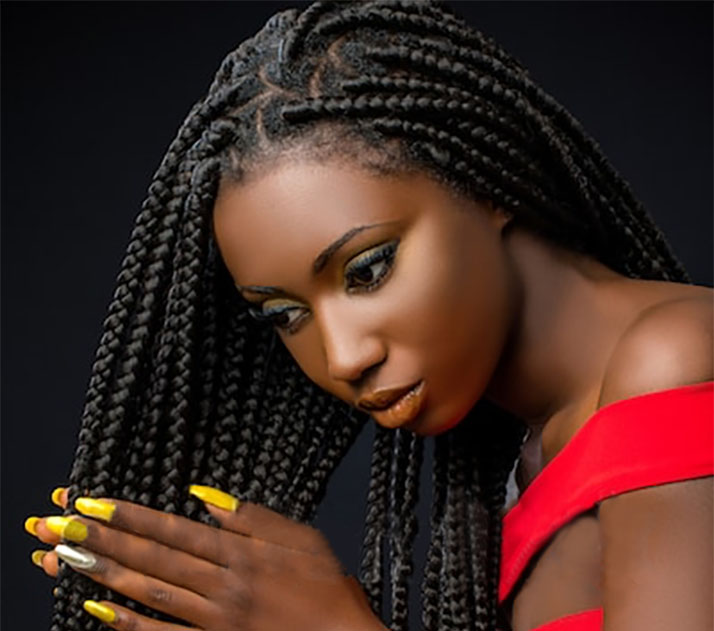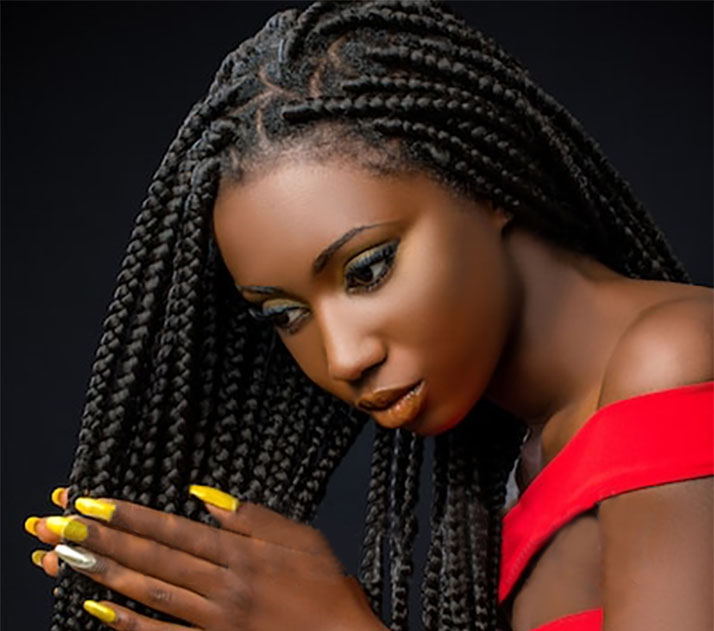 Long Box Braids
One of the best known protective black hairstyles for long hair is box braids. The look requires no upkeep and lasts at least two months.
Plus, it will always be on trend no matter how old you are. Because the individual braid is so heavy, this works for women with four inches of hair or more.

If you're considering changing your hairstyle, book a your consultation at our hair salon in Solana Beach. Call us today at (858) 794-6833.
You may also enjoy reading: How To Control Frizz On Natural Hair