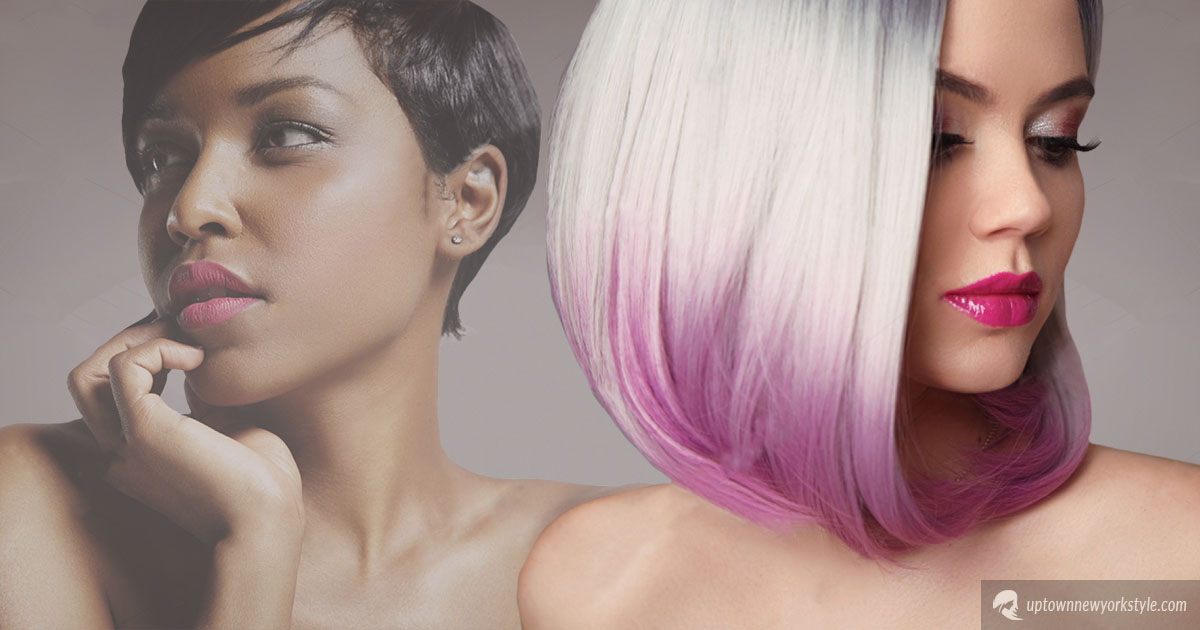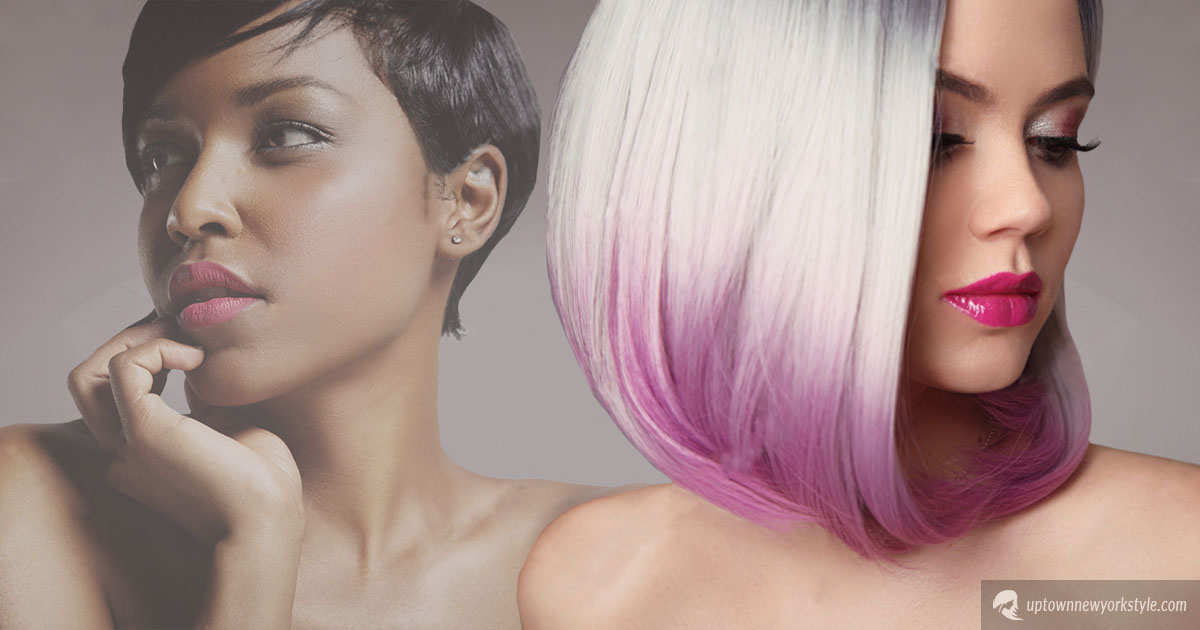 There are so many cute short hairstyles for woman. Plopping yourself down in the stylist seat and muttering something along the lines of "make it short", may not end well for you. Most likely, it will result in a style that's as uninspired as your directions. And you certainly don't want to end up with a shag when you wanted a bob!
Short Hairstyles For Women
If you don't ask, you won't get. And if you don't know what to ask for there's little chance of getting what you wanted. When you go to a hairstylist it's important to know some of the phraseology associated with popular cute short hairstyles for women.
Here's a quick guide to some of the common types of short styles for women.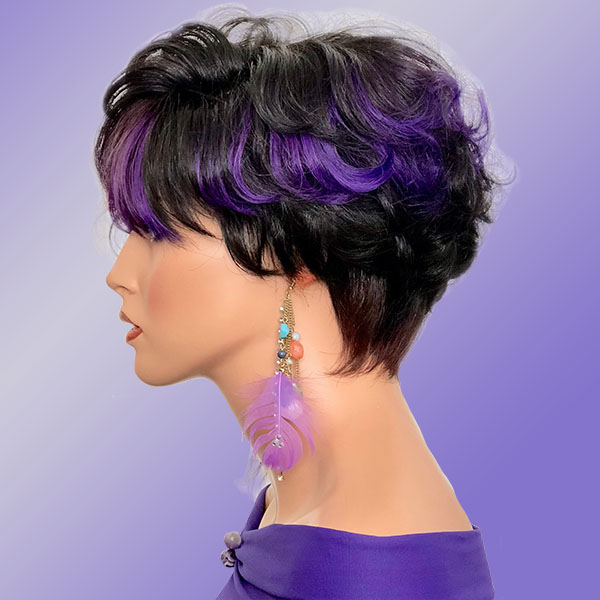 1. Graduated Bob Hairstyle
The graduated bob is a lovely layered stack in the back and a minimal length length up front. A super classy, elegant look that is perfect for thin haired sisters; both girls and women.
If your face is round shape, it adds dimension to your face and won't make it look wide. And, for shorter height girls, your hair won't cut your body in half.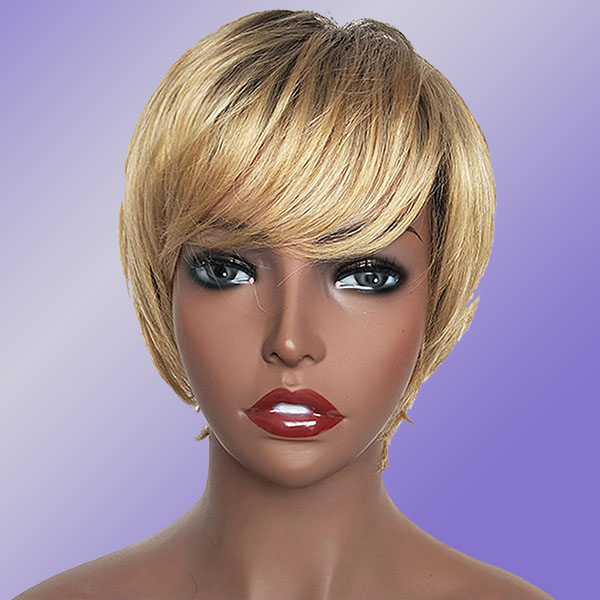 2. Choppy Pixie Hairstyle
Pixie cuts are really cute short hairstyles for women. Plus, they definitely work better for those of us with thinner hair. By making the cut choppy, you not only add volume, but also avoid looking too thin.
If you don't mind a crop and want to shake things up a bit, definitely go for the pixie cut.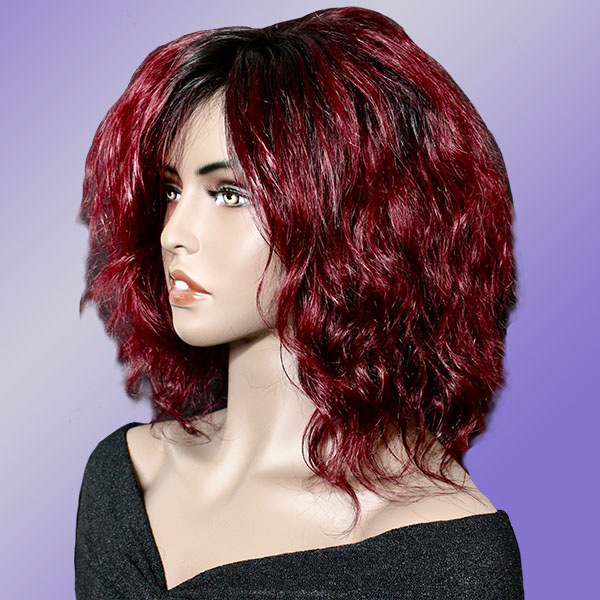 3. Lob with Light Layers Style
This is a fantastic look to create and hold. Especially if you have thin hair rather than thick. Quick note, to avoid making your hair appear even thinning, don't over straighten it.
Instead, add a little product like Beautiful Hair Renew Lotion and go natural. This will give movement and body to your hair.
If Your Hair Isn't Your Own
So, what are the hairstyles for women using a hair replacement system? Well, if you've invested in a high-quality system and it's styled by a skilled stylist, you have lots of options. The most important thing is to find the style that suits your face. And of course, the image you want to project.
You're certainly not limited with a hair system as we can achieve most hairstyles to give you the perfect look for you!
If a new hair style isn't quite cutting it, we offer many solutions to boost your hair thickness and confidence. To learn more, schedule your complementary consultation today.
You may also enjoy reading: Hats With Hair Attached For Women