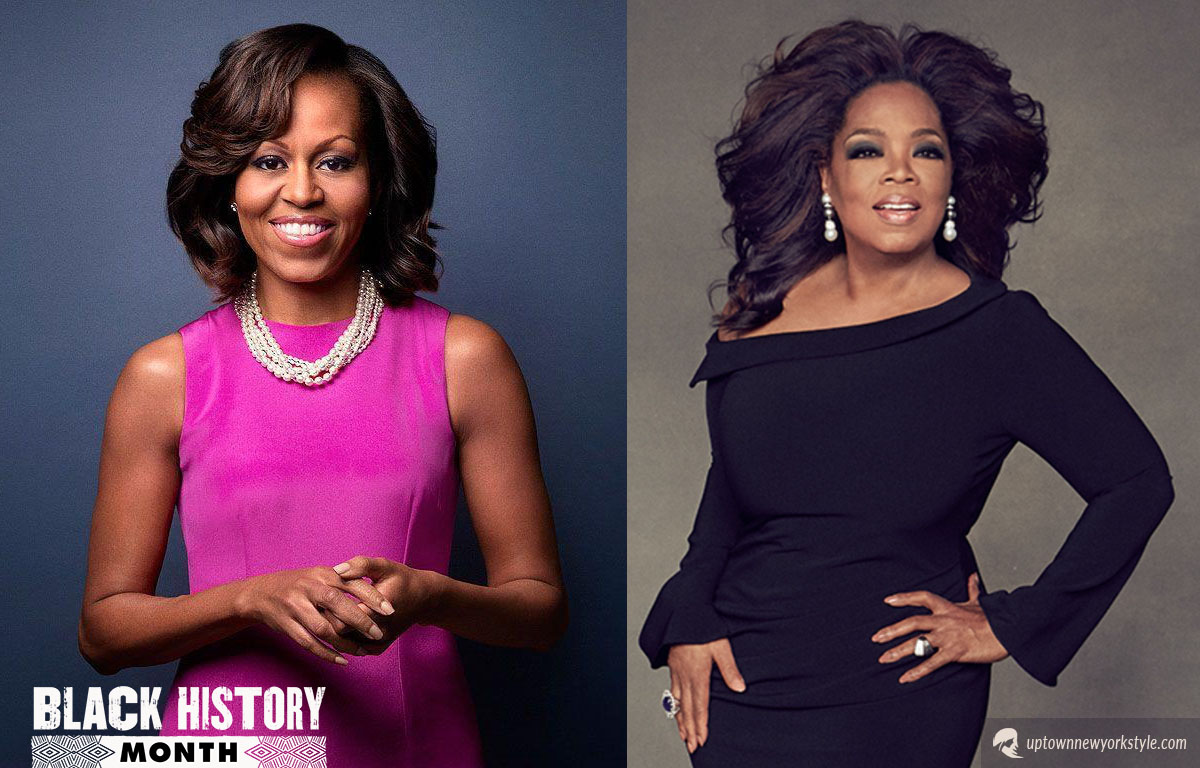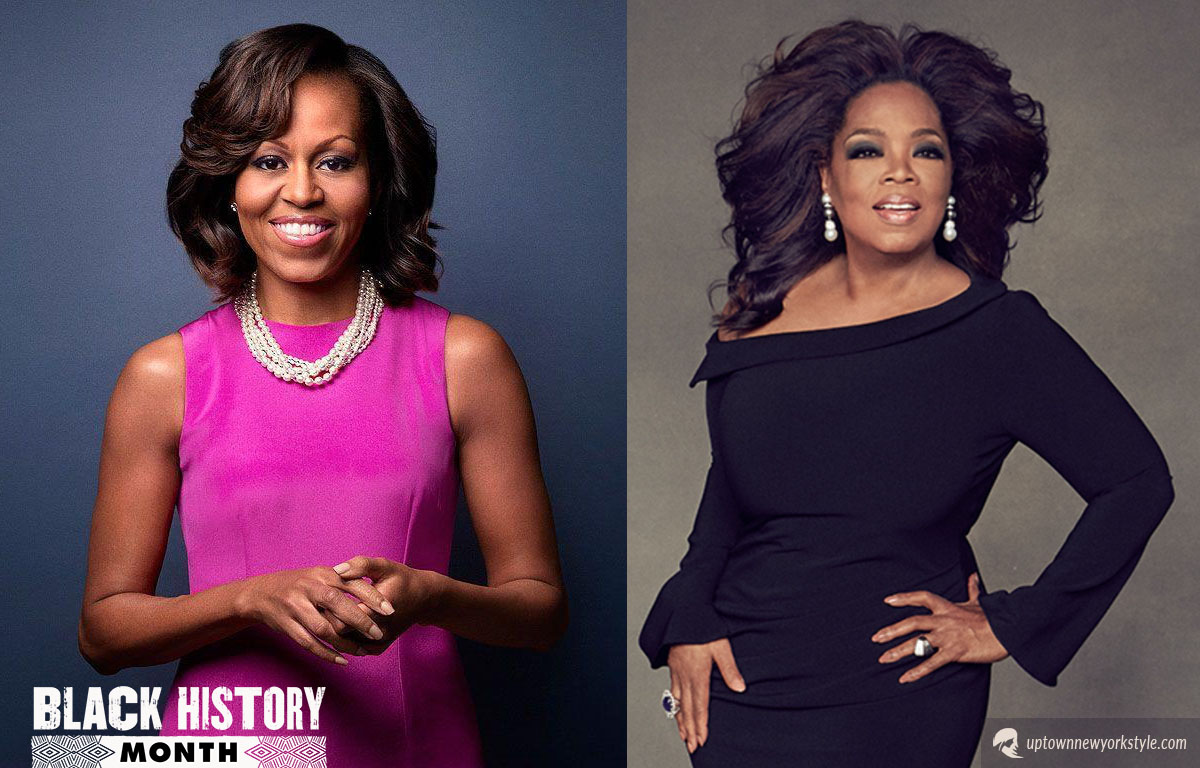 There are many inspiring black hairstyles we could showcase for Black History Month. But, if we tried to include all of them, we would have to write a book instead of this article.
So, we'll focus on fashion icons that stand out as trendsetters of their generation. From slick straight hair to curls to platinum and color, black celebrities have done just about everything with their hair. The top African American celebrity hairstyles have sparked fashion trends for centuries. It's amazing to see their inspiring black hairstyles as they change their look with extensions, color and blowouts.
In honor of Black History Month, we're celebrating some our favorite stylish celebrities and their hairstyles below.
Michelle Obama Inspiring Black Hairstyles
As the FLOTUS, there are some classic and mainstay hairstyles. The side-parted medium curls are the typical ones. They have one thing in common, that is, they are all fluffy so that the hair will look textured. Lady Obama has show us many different beautiful hairstyles over the years. And continues to do so today.
During her first few years in the White House she came under fire for having relaxed hair. People use relaxers because most natural curl patterns don't smooth out easily. And when relaxers aren't used, something else is needed to straighten the hair. Beautiful Hair Renew Lotion is ideal for this purpose.

Oprah Winfrey Ponytail
Oprah knows class. No hairstyle better reflects her powerful presence that a sleek ponytail. Not only does it make a bold statement, ponytails will always be fashionable. The height and length of the ponytail makes it characteristically elegant.
There is just something special about a good ponytail. The chic, effortless style can go from day to night. Even looks elegant on the red carpet.
Jada Pinkett-Smith Long Braids
Jada Pinkett-Smith is another celebrity that shows off her inspiring black hairstyles. The actress and host of Red Table Talk is shown here wearing long golden braids. She's also strutted bright colors and natural curly styles over the years.
Jada has admitted that her decision to cut her hair very short and wear headwear was in part due to thinning hair. Speak to hair loss expert if you are concerned about thinning hair.

You may also enjoy reading: Cute Short Hairstyles For Women