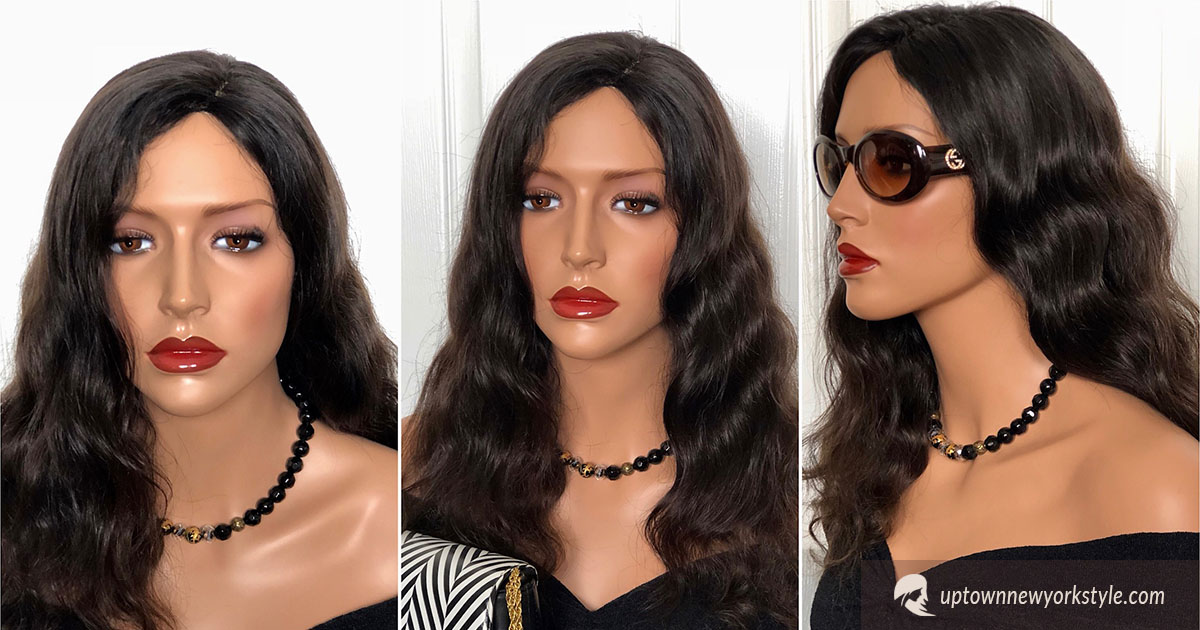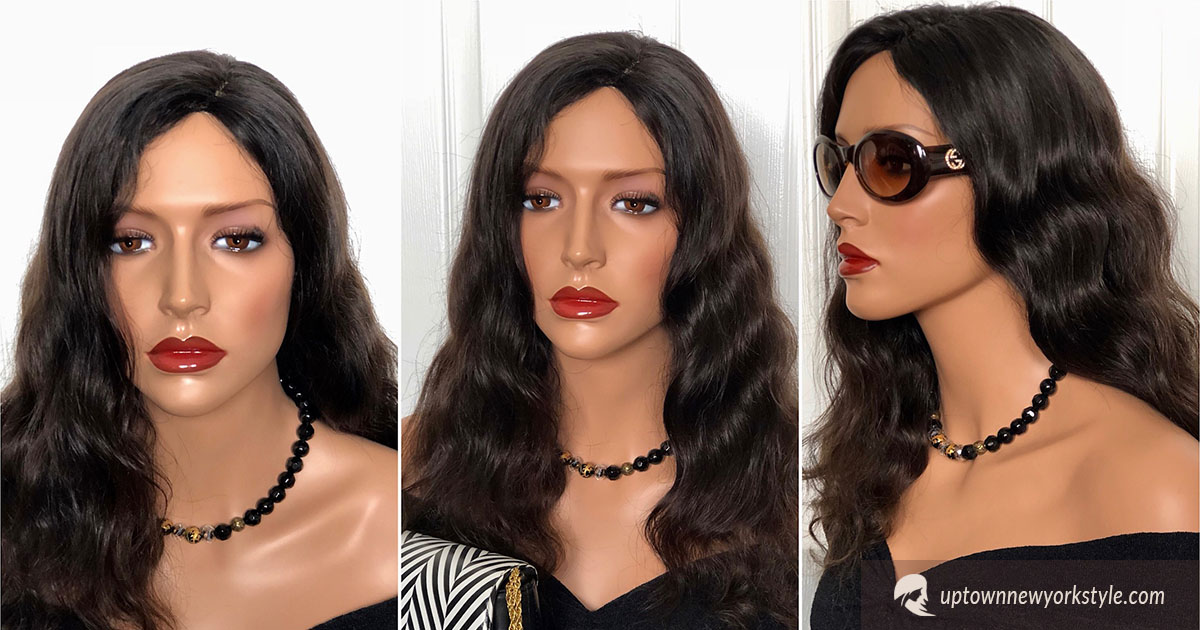 Wigs that look real are usually found in human hair wigs, which can be a bit pricey. Synthetic wigs that are affordable, whether short or long hair, generally don't look that real. However, that doesn't have to be the case. That's why we've taken the time to go through our catalog and come up with these stunning custom wigs that look real and are affordable.
Hair Wigs That Look Real
All of the wigs in our slide below are custom made by Louticia Grier. They all have a full cap and lace top.
There are lots of reasons people might wear a wig. Some people wear them for fun and others do so to get a unique look. When it's due to a medical conditions resulting in hair loss, it's a different ball game. You don't want a wig that looks fake and doesn't fit the head securely. Women want wigs that look natural and yet affordable as they are already undergoing enough stress dealing with hair loss.
This is why Louticia Grier's makes custom wigs that look real and they are custom made for each individual person. The great thing about wigs is that it can give you a new look immediately. Many people still associate wigs with synthetic types of old, but as you can see from our wigs in our slideshow, they are nothing like you've ever seen.
These wigs not only look natural, but the hair is 100% human hair with amazing colors and length. Best of all, they are comfortable, light weight, breathable, and very easy to wear. And you can wash and blow dry them as you would your own hair, so there's plenty of versatility. The best wigs will blend with your own hair to provide volume, and cover imperfections in the most natural way possible.
If you're considering wearing a wig and not sure where to start, I'm here for you. For a complementary wig consultation, call us at (858) 794-6833 or contact us online.
You might also like: How To Buy A Custom Women's Hair System Online