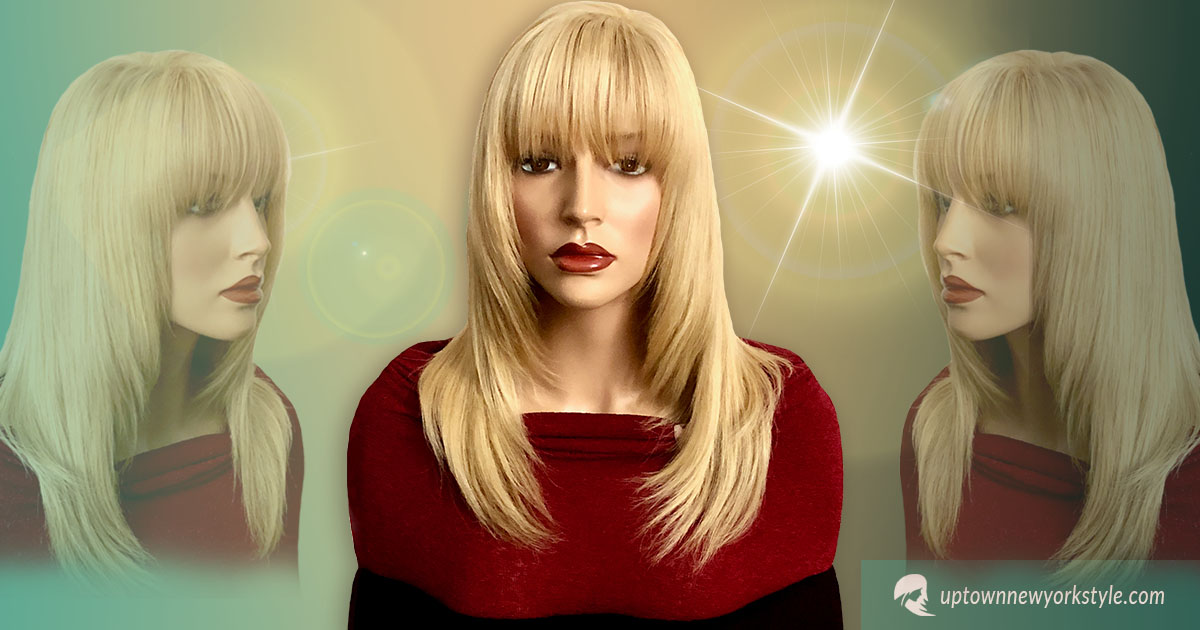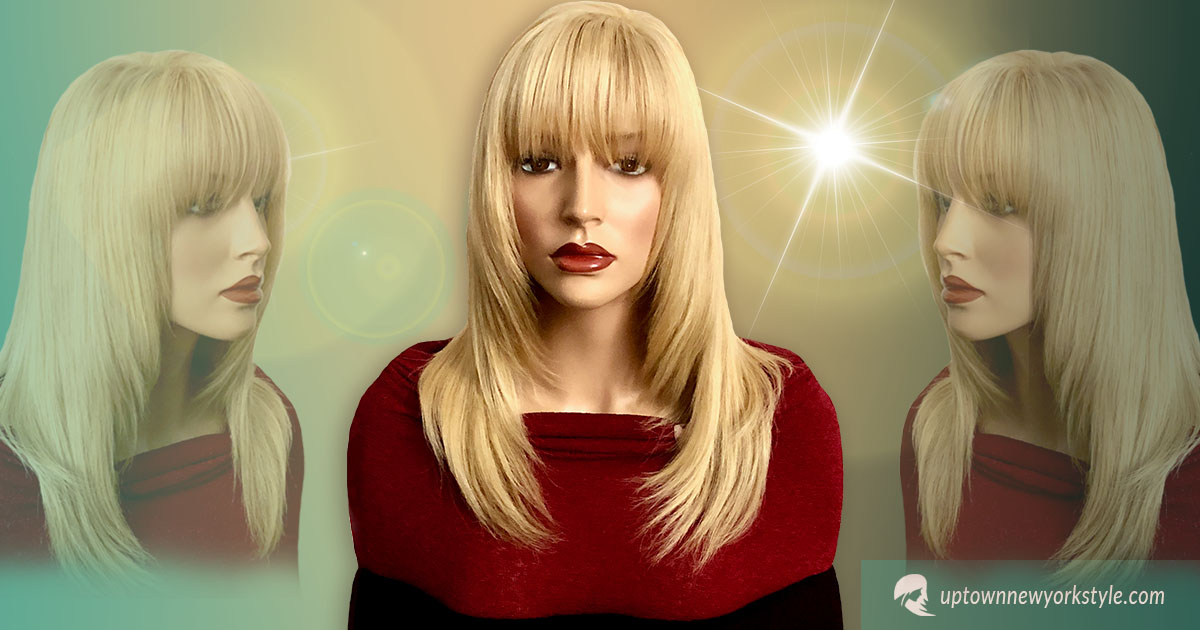 The wonderful thing about Uptown New York Style is that receiving a hair system is just not about the hair system, but it's also about the overall look of the client. The client must take in consideration the shape of her head, face shape, and her lifestyle. At Uptown New York Style hair salon, we educate our clients on choosing the right hairstyle for their face shape.
Have you ever had your hair cut and styled to a photo you saw in a magazine and days later you wondered why you did that? Simply put, it most likely was the wrong hairstyle for your face shape. Hairstyles are predominately about shape and geometry. It's about framing your face shape for overall balance and perspective. A hairstyle should minimize non-pleasing attributes and compliment positive ones.
As a general hairstyling rule, try to achieve an oval shape. Why? Because it's the most perfect and pleasing shape to the human eye. To accomplish this – wide faces need lengthening and long faces need shortening.
Learning How To Choose Your Face Shape
Grab a photo of yourself that has the hair styled away from your face. Then take a look at the photos and descriptions below and find the best match. It's important to remember that even though your face may not be an exact match of any single shape, it will resemble one shape over all.
Oblong Face
Face is longer than it is wider. Long, straight cheek line
OVAL FACE
Length is equal to one and a half times width. Forehead and jaw are same width
SQUARE FACE
Broad and strong forehead. Angular jaw
ROUND FACE
Circular. Length is approximately equal to the width
HEART FACE
Wide at the forehead and cheekbones. Narrow at the jawline
Now that you know your face shape, call us at (858) 794-6833 to schedule your new hairstyle appointment or hair replacement system consultation.
You might also like: Healthy Scalp Tips For Better Hair