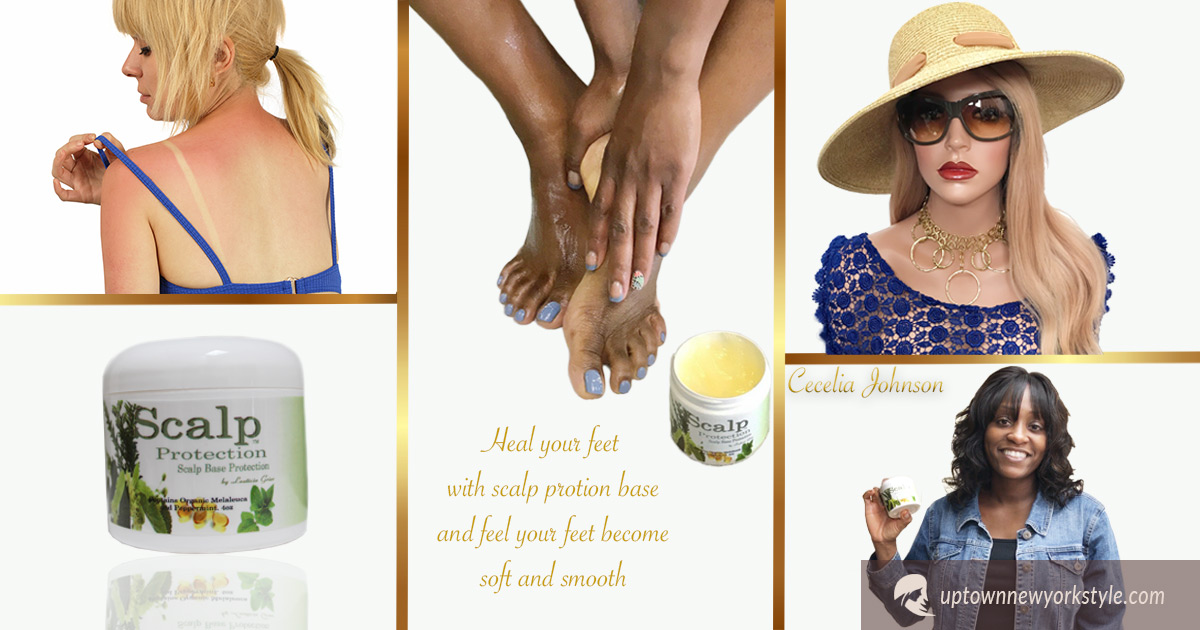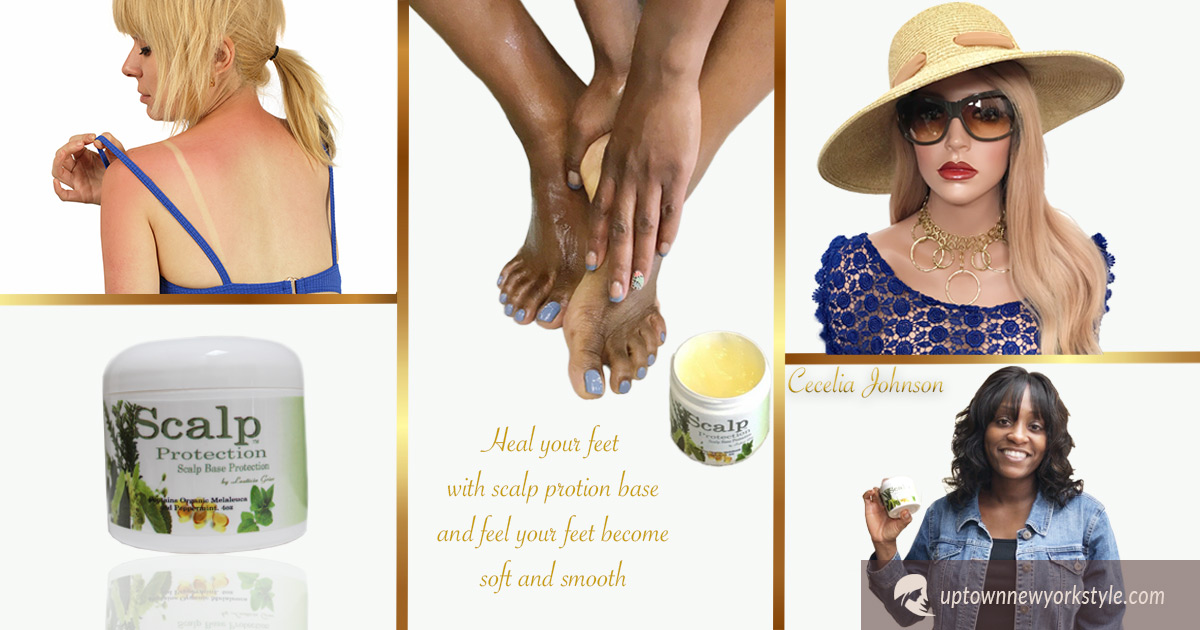 Find out all you need to know about scalp base protection here, including its uses and what it is made of.
Take a peek inside any medicine cabinet and you're sure to find a jar of scalp base protection. Usually snuggled inside those classic nature containers, Louticia's Scalp Base Protection has become a household standard over the years – but how much do you really know about it?

What Is Scalp Base Protection?
The history of Scalp Base Protection starts in 2009, when Louticia Grier was working in her
hair salon in Solana Beach
. That's where clients from all over the world goes for all types of
hair treatments
and
hair loss solutions
.
Eager to know why so many clients were coming in with damaged hair and scalp, hair care specialist Louticia Grier set out to enhance here scalp protection product. Through various processes of refinement, she developed a soft and transparent gel, which she then placed on the market and is the Scalp Base Protection we know today.

What Is Scalp Protection?
When people talk about scalp protection, they are usually referring to Scalp Base Protection – the product developed and refined by Louticia Grier.
Scalp Protection has been making it easy for people of all ages to take tap into the benefits of scalp base protection for more than 9 years. Scalp Protection is a wonder product that resolves dryness from inside out, providing deep healing moisture and leaving your skin feeling soft and supple, and your scalp soothe and protected.

What Is Scalp Base Protection Made Of?
Scalp Base Protection is a mixture of organic ingredients and essential oils such as melaleuca, aloe, peppermint, and more, that together protects, lock moisture in scalp and skin, moisturizing it to repair and relieve dryness.

What Is Scalp Base Protection Used For?
This product is enormously versatile, and it is used to protect and heal dry skin, from dry, chemically damaged scalp, to cracked hands to hard skin on heels, as well as for sunburns!
Click here to get your jar of the amazing Scalp Base Protection!