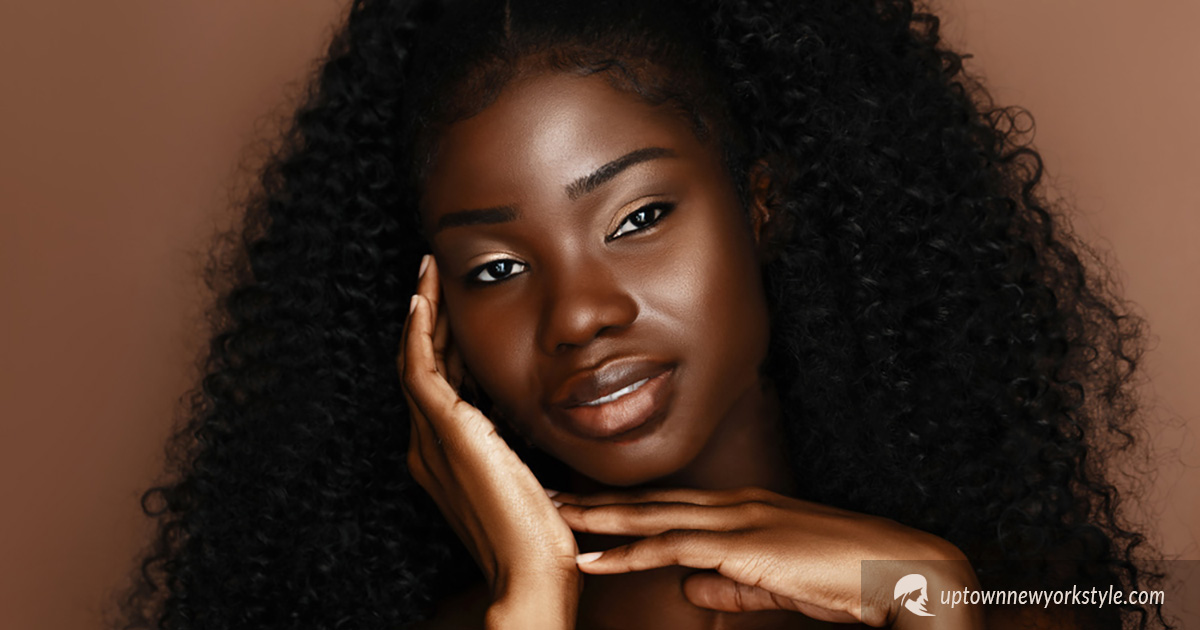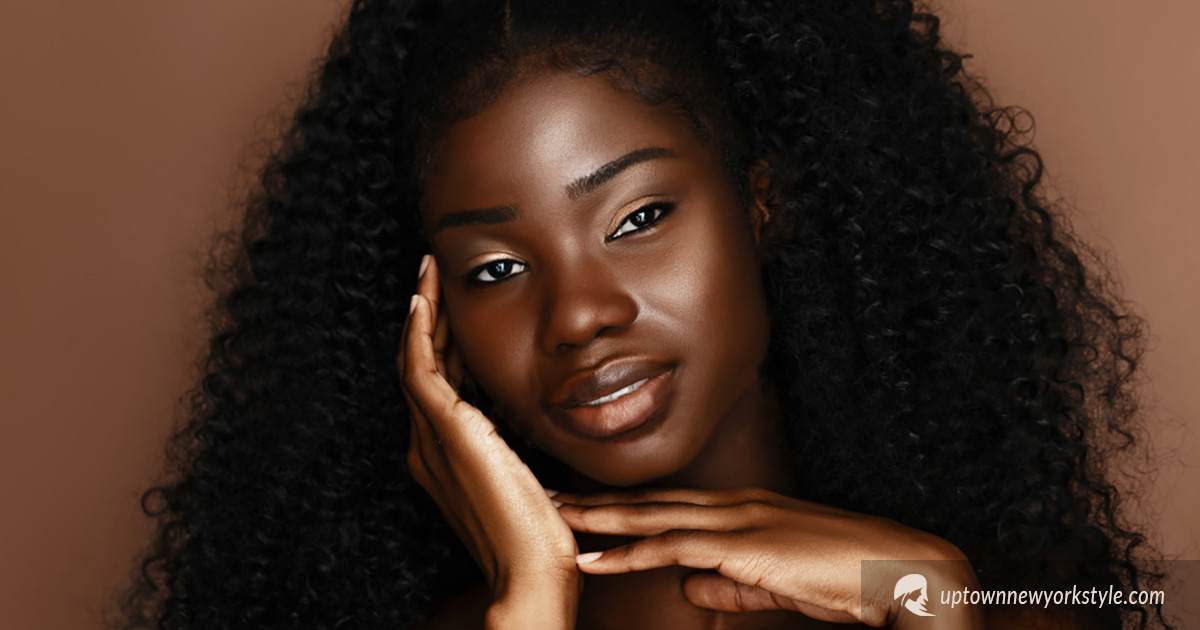 Transitioning from relaxed to natural hair styles requires extra care for your scalp and hair. Feeling it's time for a change? Not sure how to take care of your scalp and hair while transitioning from relaxed to natural hair styles? Find out what products to use and what habits you should start.
Once you stop using all chemical hair treatments on your hair, your natural texture will start to come back. However, if you don't want to cut off all your relaxed hair, it takes time.
To make sure you're caring for your hair properly while transitioning, follow these tips.
Transitioning From Relaxed to Natural Hair
It's important to keep your scalp clean and free of build-up. Use a deep cleaning shampoo to thoroughly cleanse the scalp. Our Scalp Protection Shampoo clears flakes, dirt and product residue. Plus, it replenishes the scalp's natural moisture balance.


A healthy scalp produces healthy hair. So, it's especially important to take care of it when transitioning to your natural hair texture.
MOISTURIZE YOUR SCALP IN BETWEEN SHAMPOOS
Between shampoos, use a leave-in treatment to replenish your scalp. This will also relieve dryness and itch. It will keep your hair hydrated. Plus, seals in essential moisture to protect your scalp from dryness.
When your scalp is healthy and moisturized, the hair it produces is better quality and has less cuticle damage.You can also add natural oils like argan oil or shea butter to nourish dry hair strands in-between washes.
DEEP CONDITION YOUR HAIR AND SCALP REGULARLY
An occasional deep conditioning treatment will further replenish moisture and ensure your hair continues to be healthy as it grows.


AVOID USING HEAT STYLING TOOLS
The heat will dry out your hair and scalp, which could make the hair more brittle and prone to breakage. Limit how often you use heat styling tools. And if you use them, choose the lowest heat setting you can. This is especially true at the point where the new growth meets the relaxed part.
AVOID STRAINING YOUR HAIR
Try to wear low maintenance and protective styles sometimes to keep your ends away from the elements. Avoid styles that pull at the scalp as this could cause breakage.
Transitioning from relaxed to natural hair takes time. But, it doesn't have to be difficult if you use the right products and get into the right habits.
You may also enjoy reading: Why A Net Cap Is Used For Weave Sew-Ins