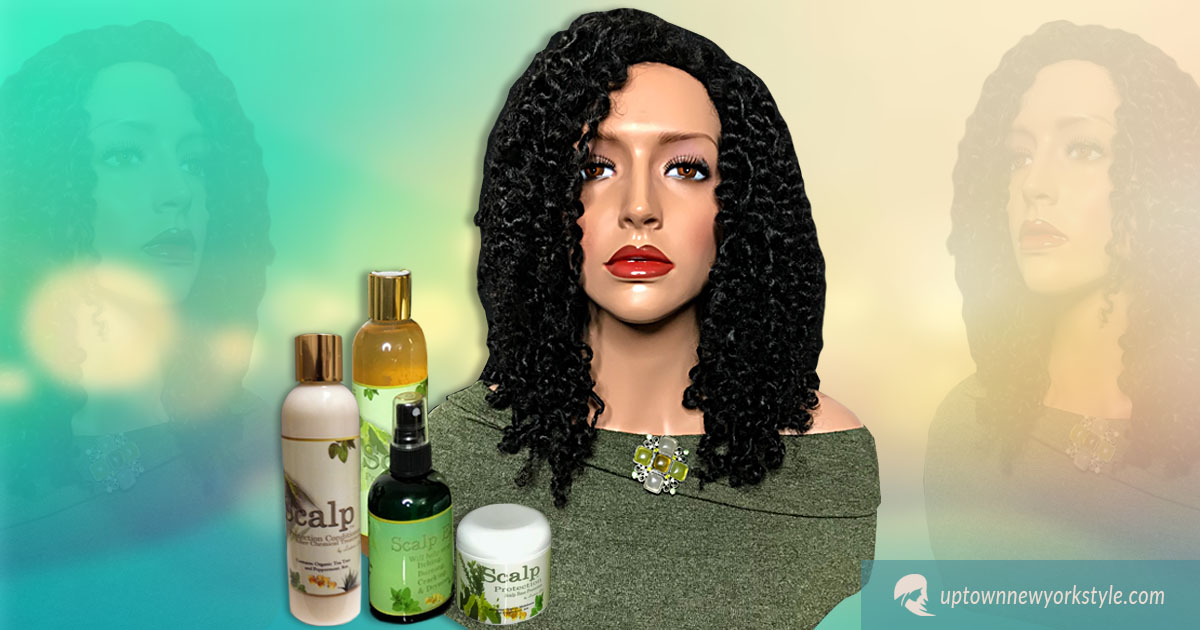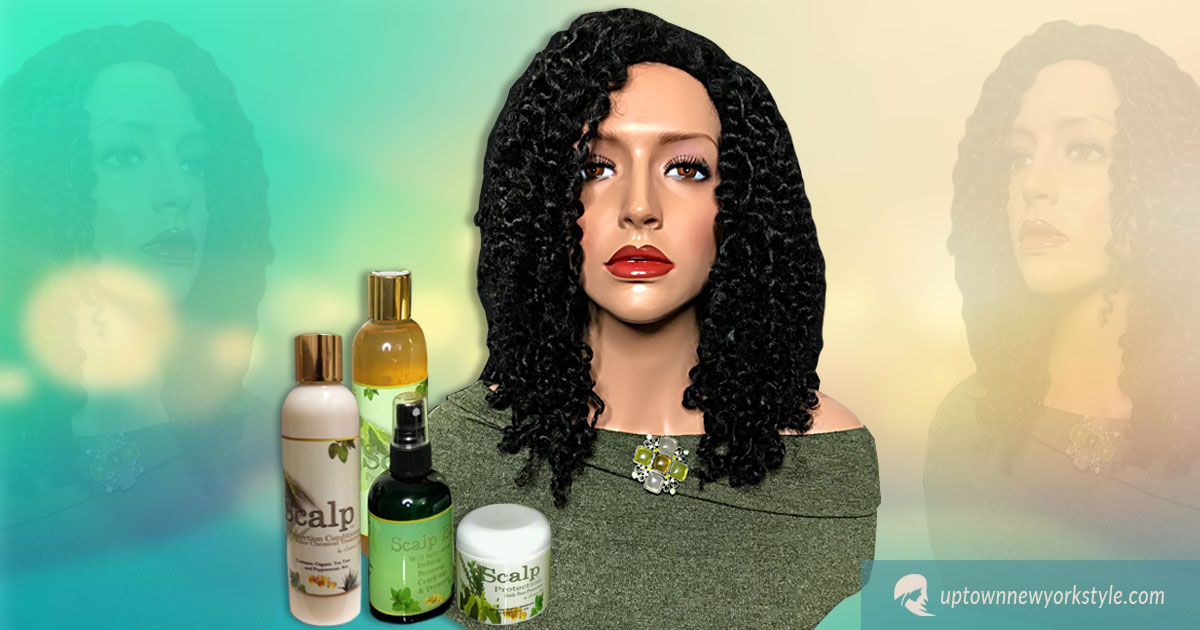 With so many hair salon products available to repair chemically treated hair as well as many wonderfully nourishing conditioners to restored your stressed locks, a woman should not be afraid to experiment with her hair every now and then. Even though chemical treatments are harmful to your hair, I expect that we've all had at least one and wish we could get the same result without the risk of hair damage. Well, here are some amazing hair salon products to protect and nurture chemically treated hair, allowing you to finally have your cake and eat it too!
Hair Salon Products To Repair Chemically Treated Hair
To protect your scalp and hair before, during and after a chemical treatment, you should use professional hair salon products that not only washes away chemical residue, but can also balance harmful pH levels, be it too low or too high.
All products in Louticia Grier's Scalp Protection hair salon product line are formulated with the perfect combination of ingredients for the best possible comb out, color preservation, scalp and hair protection, and comfort.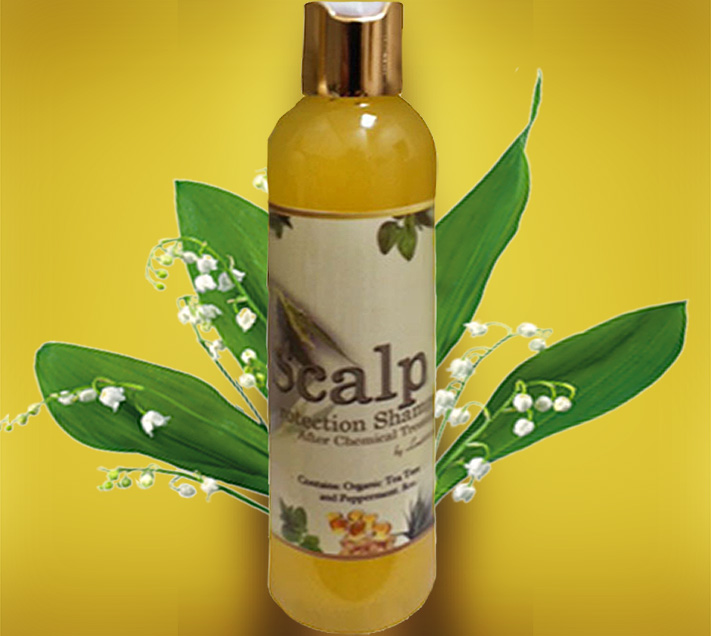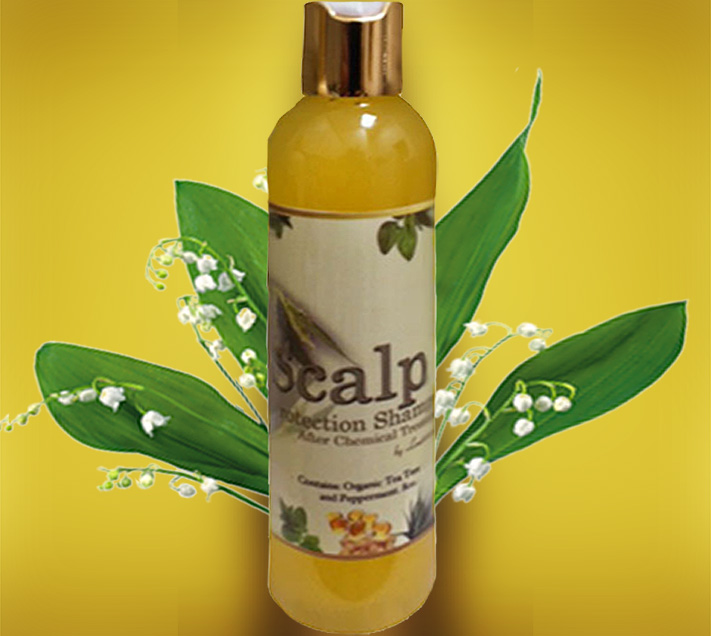 Scalp Protection Shampoo
This Scalp Protection shampoo is all about healthy scalp and hair. Yes, it's pH balance, but more importantly it will improve the health of your scalp and hair. It softens the hair and washes away chemical residue.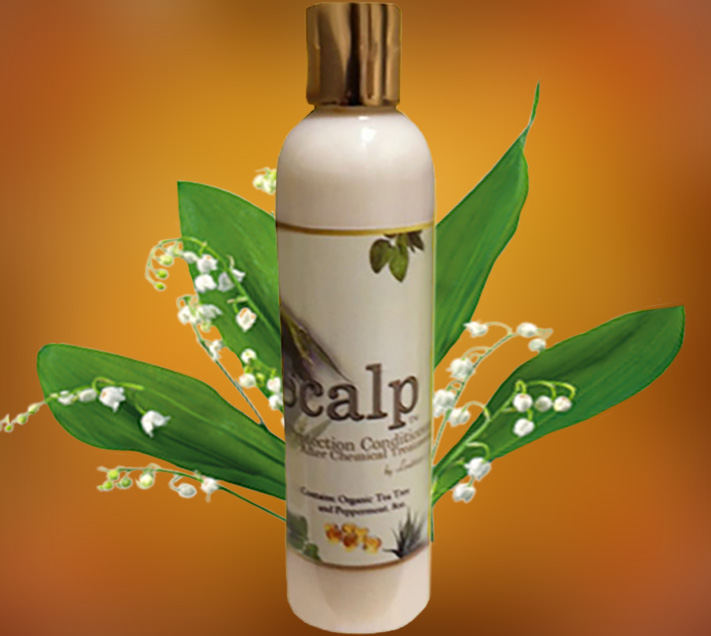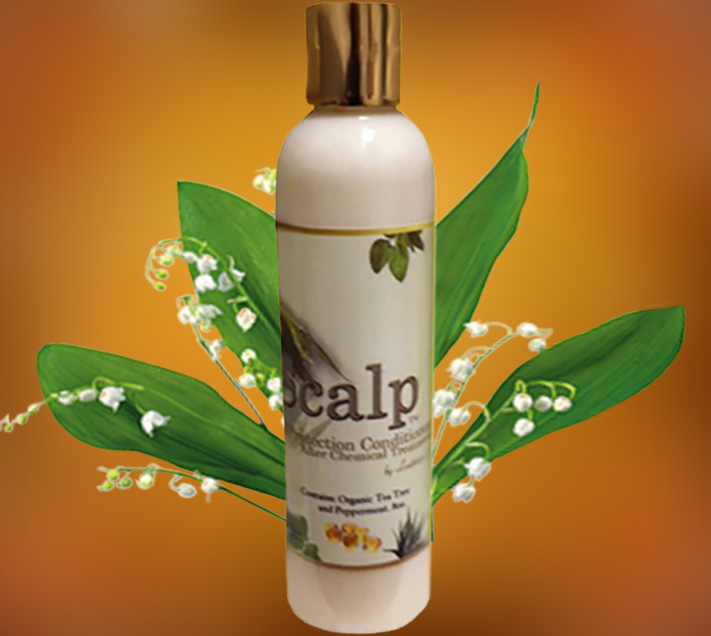 Scalp Protection Conditioner
Experienced scalp trauma such as hair coloring, relaxer or have had braids or weave removed? This conditioner coats the hair shaft's cuticle with mineral rich ingredients for the best comb out.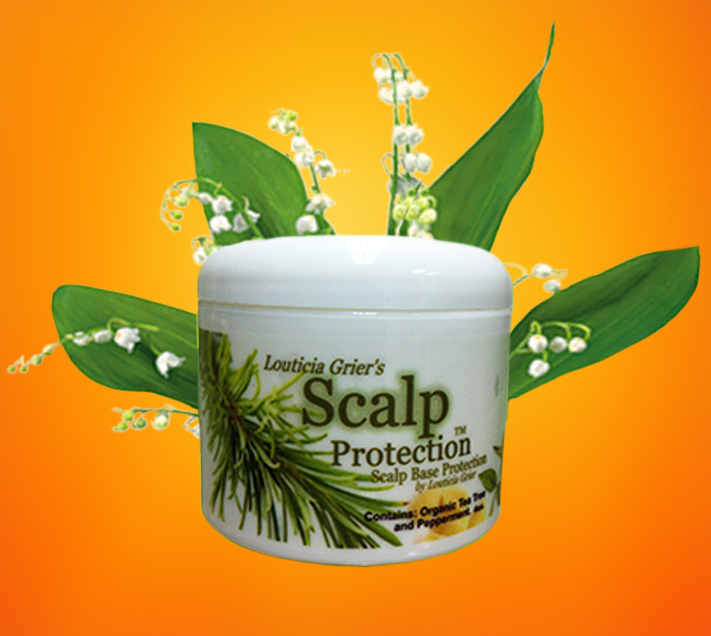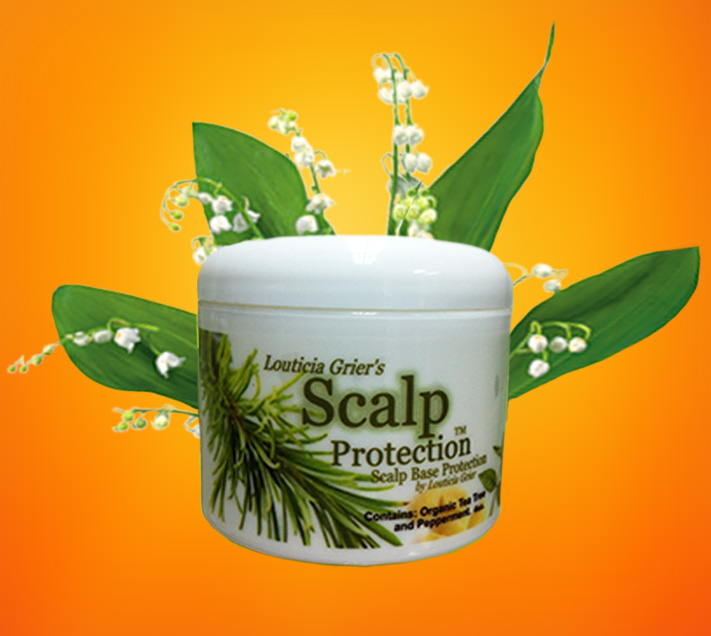 Scalp Base Protection
Scalp Base Protection developed by Louticia Grier is a new concept in scalp care products created to prevent scalp chemical burns and hair loss. It protects agains overlapping, scalp burns, chronic soreness, and scalp trauma.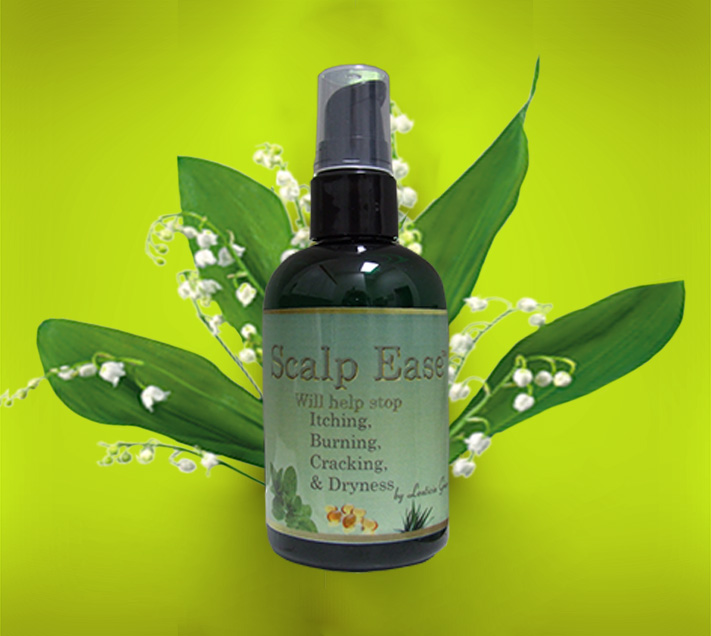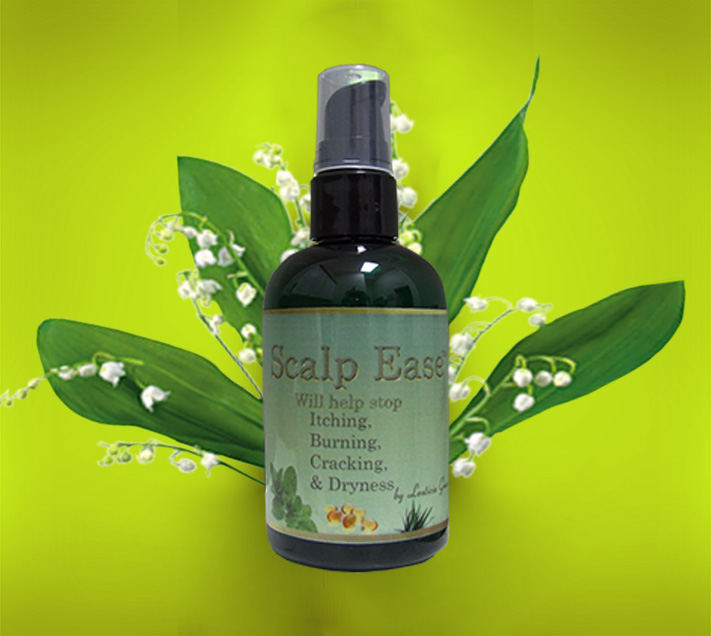 Scalp Ease
Scalp Ease is a natural healing product that will reduce scalp inflammation, relieves itching and dryness. After chemical services, apply small amounts to the scalp. Massage into scalp and feel the product go to work!
Those are all wonderful products to help you maintain your scalp and hair health. I want you to not only look good ladies, I want you to smell good too! Check out this women's sensual perfume I developed just for you!