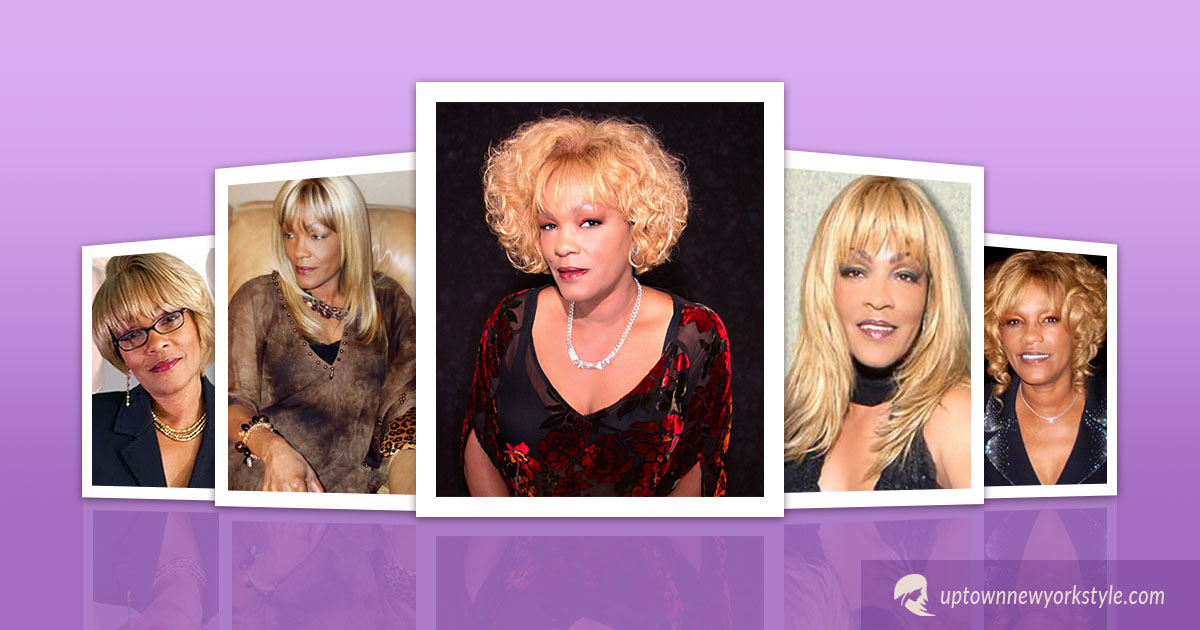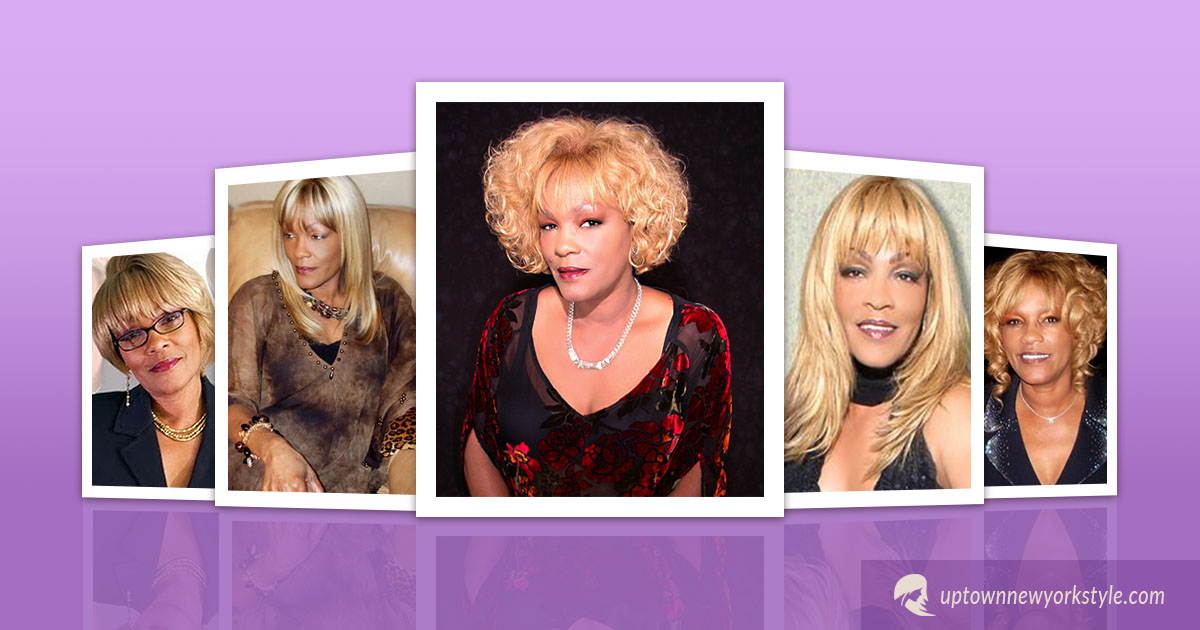 In my recent article Woman Of Worth – Louticia Grier, I talked about Louticia's beginning days of braiding and weaving hair. Today, I want to share more of this amazing woman's story.
A quick recap.
I have known Louticia Grier for over 30 years. And, my agency,
Envisager Studio
has completed tons of marketing projects and beautiful website designs for her businesses.
Louticia was so successful at hair weaves that the beauty college she attended allowed her to do hair weaves at that establishment!
Always a professional and perfectionist with a heart of gold.
She worked at various salons after beauty school. She was so popular at these salons that the clientele thought 'she' was the owner! Needless to say, that didn't go over well with the actual owners. So, Louticia opened her own hair salon in the San Diego's Gaslamp District.
Louticia continued to market her services, businesses, and herself via mornings and evenings cable TV shows.
Now that you're up to speed, I'll continue with Louticia's story.
The Amazing Louticia Grier's Fabulous Hair Shows
Louticia's fashion and hair shows bring an inspiring artistic vision to life that highlights the beauty of men and women.
Her models feature fashions and hairstyles created by Louticia that tells each of their story visually.
The fierce high fashion ensembles were designed and made in Louticia's very own tailoring shop.
Louticia Grier Inspires Others To Be More
Operating a hair salon, tailoring shop, teaching hair classes while raising four girls is a lot for one person to do. But, Louticia did it and was always on the move, extremely busy.
It was really amazing to see such a progressive young woman with four children getting it all done.
She actually inspired me to do more in my own business. Her great ideas for how she envisioned her websites and other projects was instrumental in my creative productions. I had to think outside of the box to produce extraordinary designs. This included drawings, digital and website designs, print designs, and more.
Louticia is so innovative and productive – I truly love working with her!
Louticia Grier Custom Hair Systems For Hair Loss
As time past, she had so many clients coming in who were experiencing hair loss. Louticia decided to find a solution to help these men and women.
Ah, the answer! Louticia Grier designed custom hair systems for her clients. It was really an emotional process for her to be able to help her clients who were suffering from hair loss.
I really love that Louticia takes it to the next level, every time. She custom designed hair systems with side parts, middle parts, and open tops. She was a pioneer in these types of hair systems. I have the photos to show you. Check them out below.
One of the reasons why she created all those types of hair systems is because some clients only wore their hair a certain way. And, when they would say 'I can't wear the custom systems, you know I have to have my part'. She said, no problem.
From there, Louticia went on to create the most beautiful and natural-looking hair systems ever seen.
Today, Louticia is still very busy and continues to help people be as beautiful as they truly are.
If that's not enough to run four businesses – exhale, here's more:
She mentors many up and coming small business owners in the cosmetology industry.
She was invited to a Chinese hair center for her hair base expertise.
Her line of professional hair care products are sold around the world.
All hair systems and cranial prosthesis wigs are custom made by Louticia.
She provides informative videos about hair care and products usage.
Beauty colleges invite Louticia to teach classes about scalp care.
Louticia has several lines of custom hair systems.
If you're interested in learning how Louticia can enhance your appearance, call her at (858) 794-6833. Or, schedule a complementary consultation online.
You may also enjoy reading: Why You Should Be Selective Who Applies Your Hair Extensions
About the Author
Hazel is the Founder & SEO Director at Envisager Studio, a premier website design agency specializing in WordPress website design, development and internet marketing. In her spare time, she writes about search engine optimization, website design, and internet marketing.
| | |