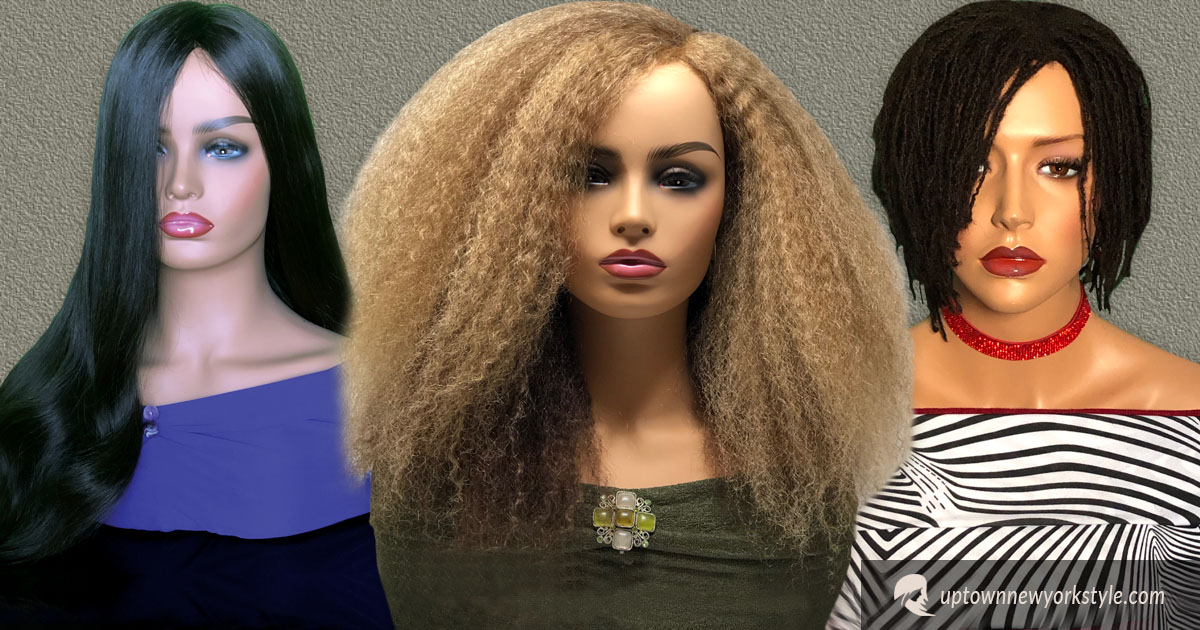 Uptown New York Style is known globally as the best diversified salon in Solana Beach. It is the place where men, women, and children of all ethnicities go for great hair care and styles.
Our diverse clientele are families and individuals from all over the world. So, this makes us a salon without borders. And, our skilled, talented, and creative hairstylists honor that diversity with the greatest respect.
We're dedicated to educating both stylists and clients about all hair type needs.
We Are a Salon For All Hair Types and Ethnicities
Unfortunately, similar to churches in the United States, hair salons largely remain segregated by race. And, sadly not many question the status quo. But, in diverse cities such as San Diego, multiracial salons are on the rise.
It's not unusual to find salons with both clientele and stylists from a range of racial backgrounds – Uptown New York Style included. The shift has the potential to put an end to stereotypes. And, it allows mixed raced families to get their hair services in the same place. Plus, salon owners expand their businesses.
Still, there are salons in the United States and United Kingdom that "if you walk into the wrong salon", you'll immediately know. It's so disappointing to know that stylists will actually say, "we don't do your type of hair". This is the 21st century. To be a great hairstylist, you'll need to go beyond the basic straight hair mannequins used in beauty schools.
And, that's what we've done at Uptown New York Style, and so much more. In addition to being the salon for all hair types, we design custom hair systems, wigs, and other hair products for all hair types.
Hair is hair. But, the important thing about that is "knowing" how to apply the correct techniques and products for each individual client.
We have cultivated a diverse and creative staff at Uptown New York Style where you are sure to find the perfect fit for your hair needs and desires. Come visit us and see for yourself!
You may also enjoy reading: Never Knew Hair Loss Could Be So Beautiful