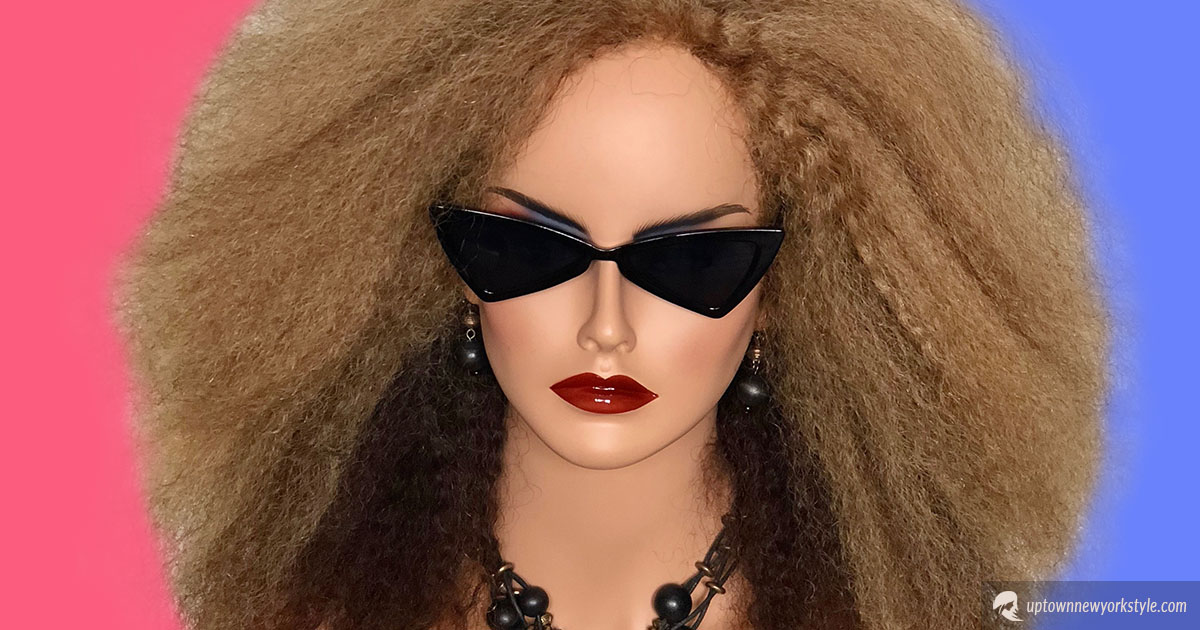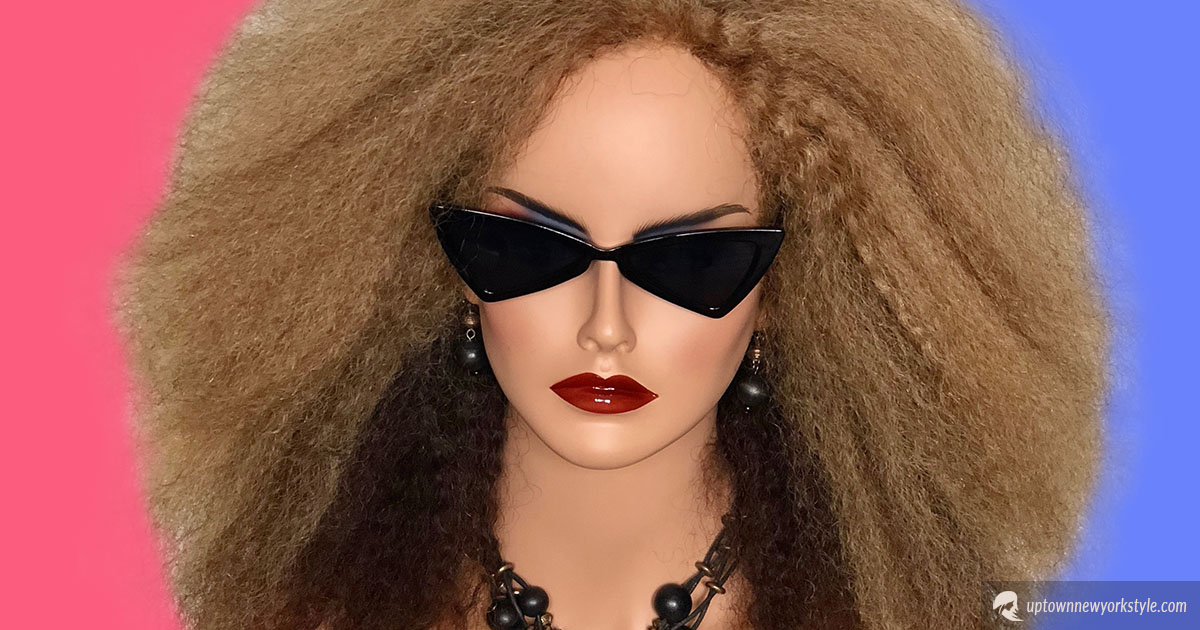 With all the different types of hairpieces online, knowing the difference between a wig and Louticia's custom hair systems gets confusing. The purpose of this article is to clarify these differences.
While some people think a hair systems and wigs are the same thing, they are not. Even though they both do the job of covering your scalp, there are differences between the two. Another thing to consider is the terminology. When we talk about hair replacement systems, we're referring to hairpieces. The term 'hairpieces' is a catchall for everything from hair systems and wigs to toupees.
What Is Louticia's Custom Hair Systems?
Louticia's custom hair systems are made with 100% human hair and a unique base. The materials for the base can include lace, polyurethane, or monofilament. It may also include a combination of these materials.
From a distance, Louticia's custom hair systems may look the same as a wig. But they are definitely not the same thing. In fact, her hair systems are custom handmade to ensure high-quality results. Her preferred type of hair to use 100% human hair. However, if a client strongly wishes to have synthetic hair instead, obviously she can do that too.
In addition to the above, any type of hair you desire can be used for your hair system. From Malaysian to Vietnamese, Brazilian, there are so many choices. Synthetic hair cannot be recolored. And this is why she recommends 100% human hair to all clients.
There's nothing more beautiful than one of Louticia's custom hair systems that has been colored. Whatever color you desire can be done, including solid colors, highlights, ombre, and many other hues.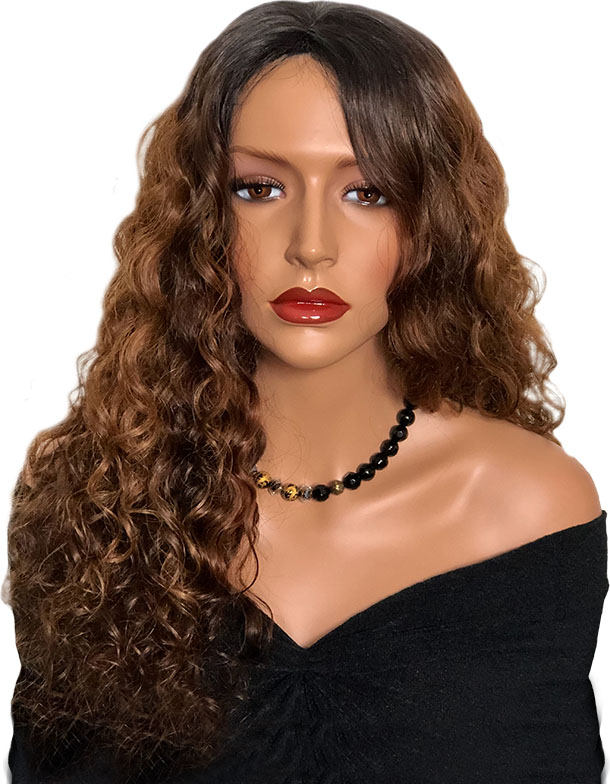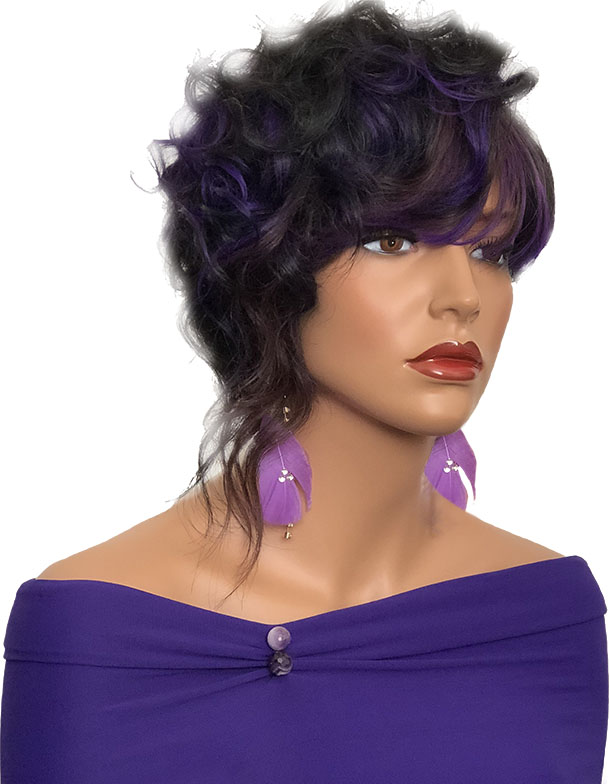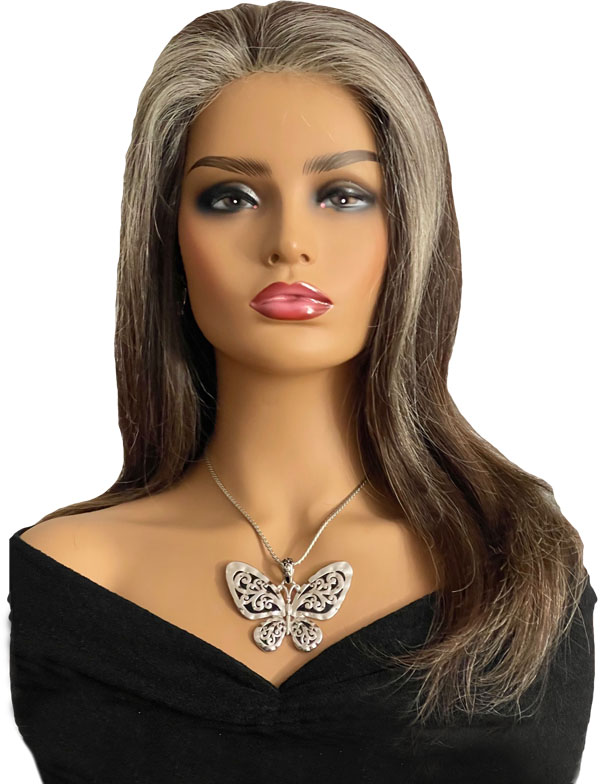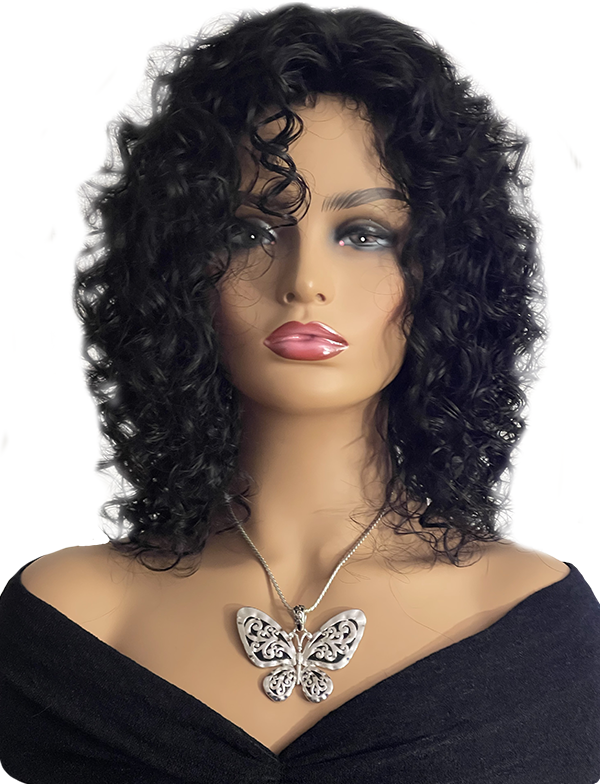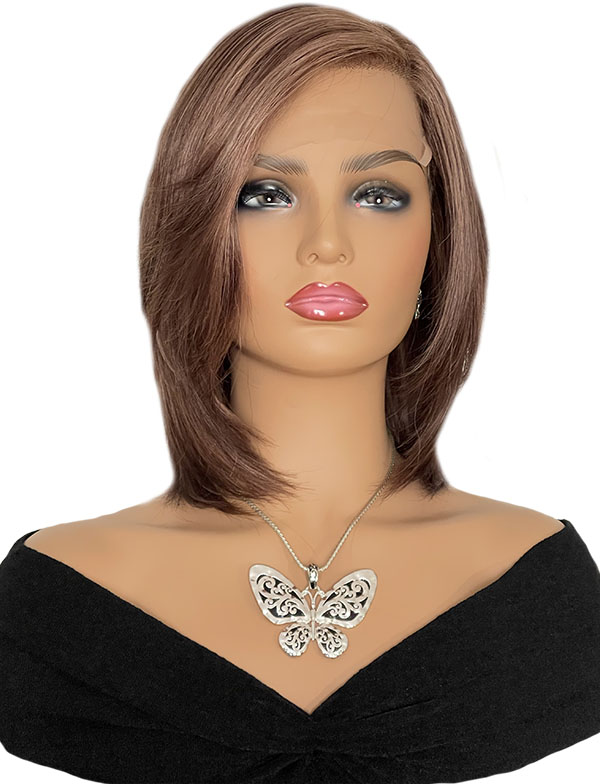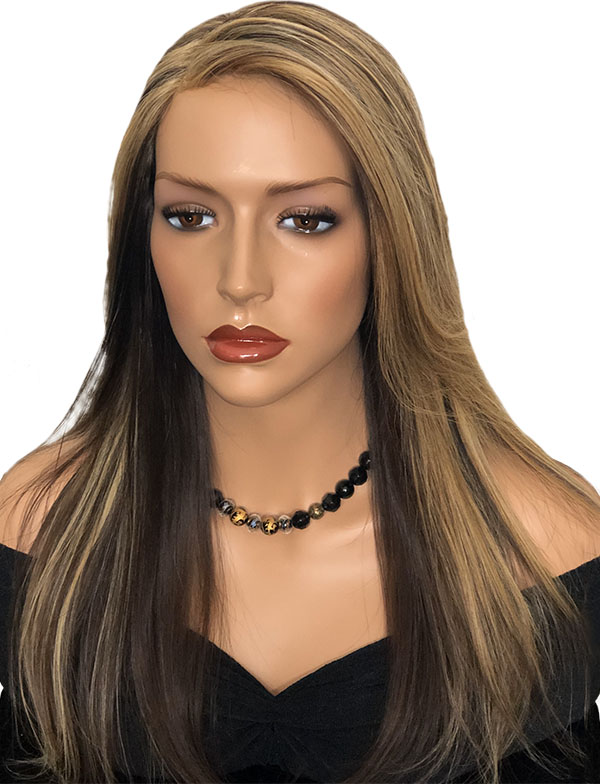 Hair System Attachment
The versatility in attachment for hair systems is amazing. Not only can they be glued on, but they can also be sewn to braids. Both of these methods provide a natural, flat look with no lumps in the final results.
Additionally, they are suitable for all lifestyles. People with hair systems can go scuba diving in their hairpiece. Of course, the sewn-in method is recommended for this lifestyle. But, the point is, someone wearing a wig would have to take it off before entering the water.
For those experiencing hair loss, the freedom to wear your hairpiece anywhere is critical. And that's where hair systems has another advantage.
One of the best things about hair systems is that they can be easily removed for maintenance. In addition to the easy removal and maintenance, you can actually see your scalp when wearing these hair systems. Thus, making it easy to shampoo your natural hair as you're shampooing the hairpiece.
Your needs for a hairpiece are as unique as you are. If you want to wear different color hair each day. Or a different texture on a weekly basis, then a wig is best. It's not permanently attached to your head. Therefore, you can simply take it off and put on a different as you would a hat.
To book a consultation, click here. You can also visit our hair salon to see examples of our beautiful hair systems.