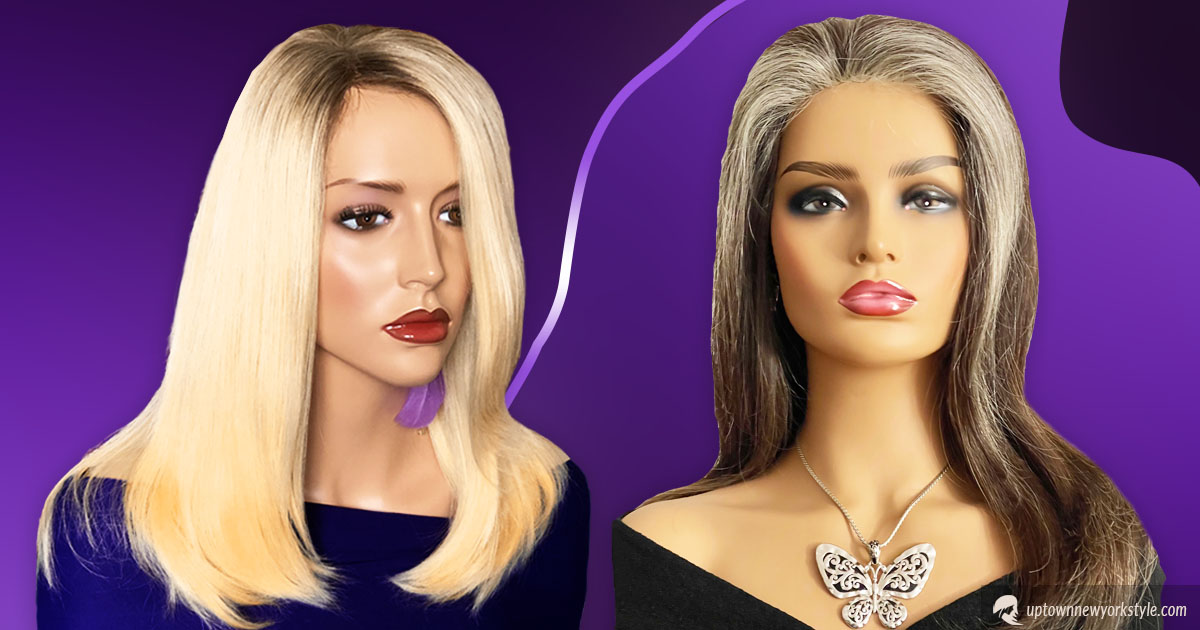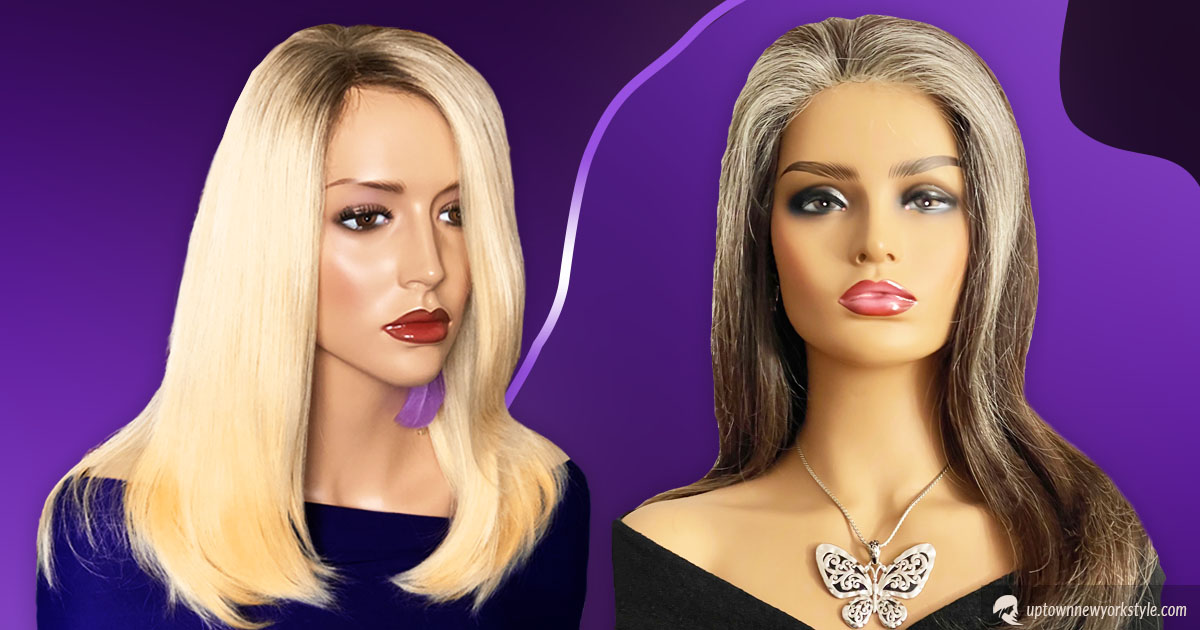 The amazing custom hair systems and lace wigs for women and men made by Louticia Grier are made to last. They are design with durable, yet soft bases and 100% human hair. There are many benefits to wearing a custom hair system as well as wearing lace wigs.
If you're just started considering wearing a hair system, you may be feeling overwhelmed. After all, there's a plethora of custom hair systems and lace wigs on the market. Add to that, the different types of materials and structures, it's hard to know where to start. And that's why we're here to help!
Quality Custom Hair Systems and Lace Wigs
When buying a hair system, first decide if you want a pre-made or custom hair system. Each hairpiece has its advantages and depends on your lifestyle and preferred look. If you're wondering what the difference is between the two, here's a quick summary:
Custom vs. Pre-made
Using popular base materials, premade stock hairpieces are fairly common. But if you're looking for a budget-friendly and quick solution, this could be a good hair system for you. A few features of pre-made hairpieces include:
Many colors and gray combinations are available.
The base sizes range from 7″x9″ and 8″x10″ with various attachment styles.
You can choose between different styles, lengths, and densities.
A large size is available and can be trimmed down to a smaller size if needed.
Delivery time usually about 7 days.
When you're experimenting with hair replacement systems, a pre-made stock hairpiece is the way to go. Doing so helps you decide what you want before committing to custom hair systems and lace wigs.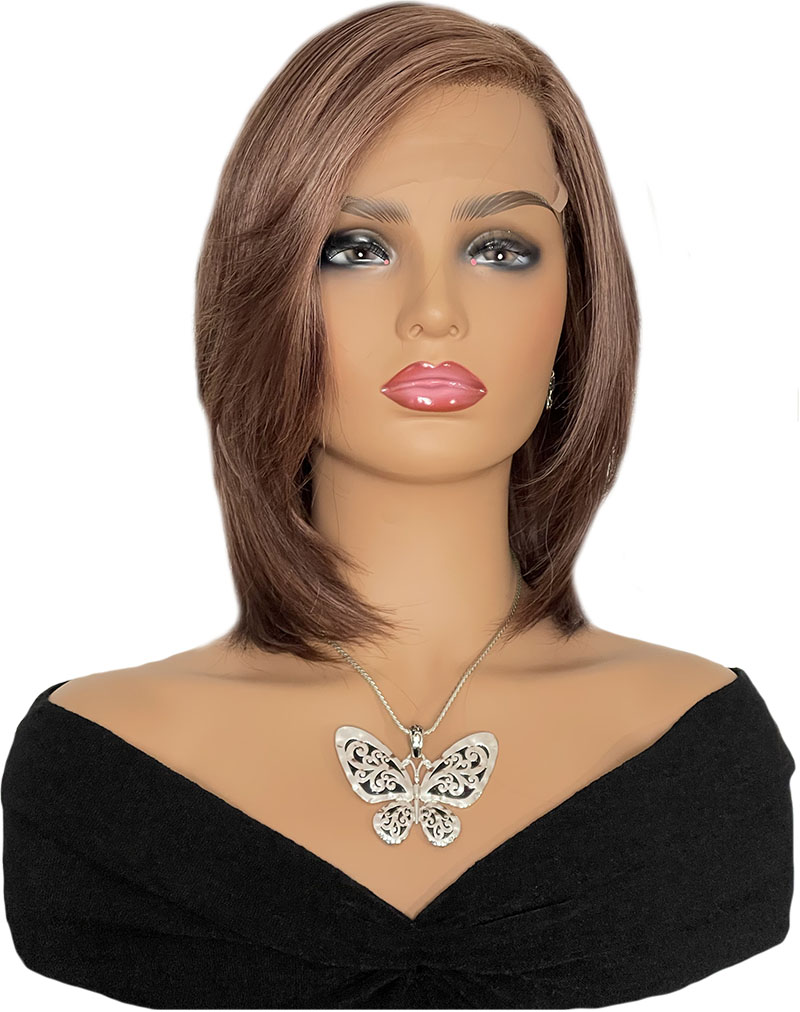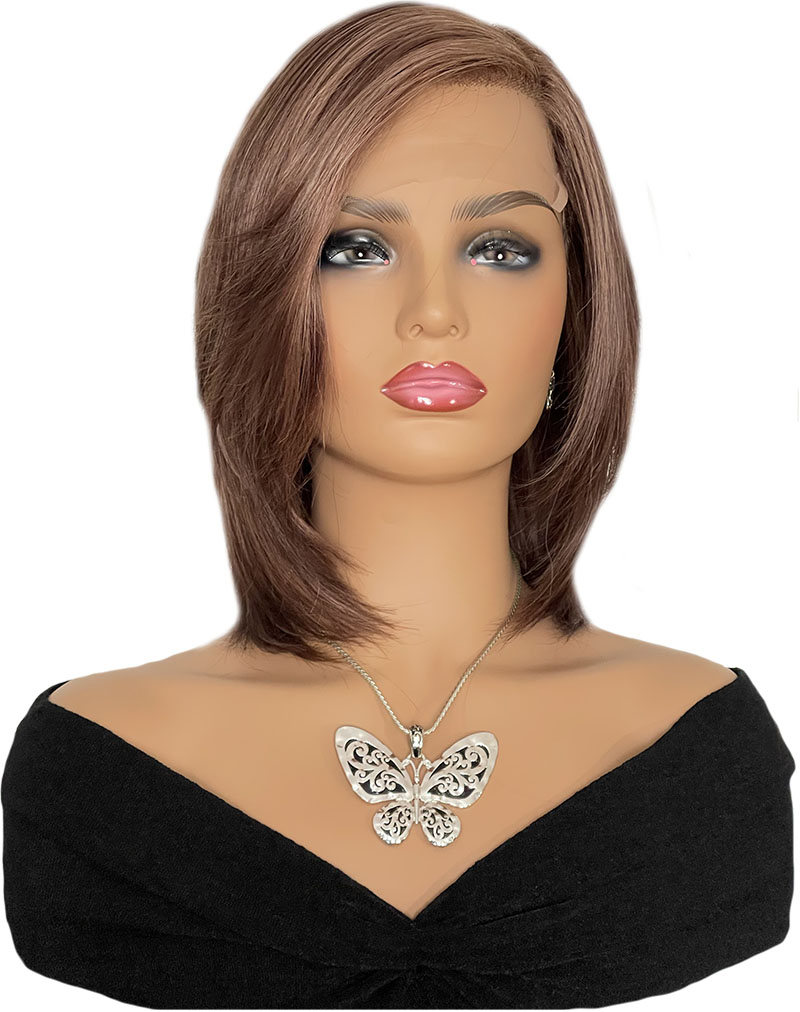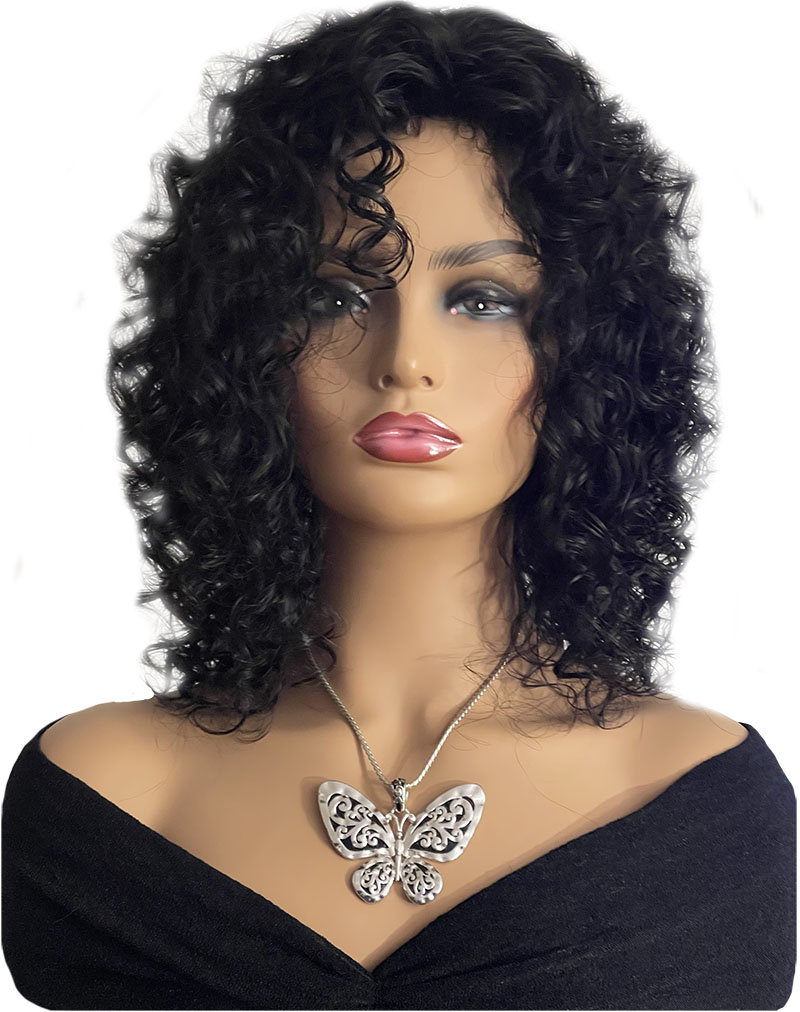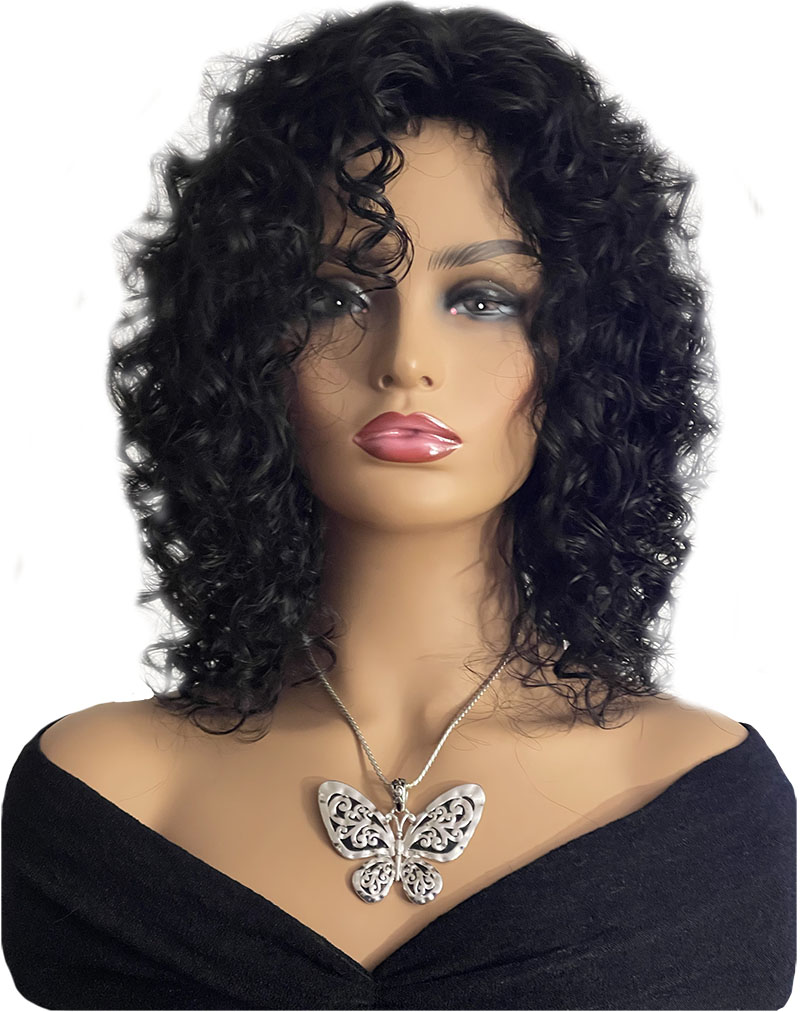 Custom hair systems are the best option for personalized hairpieces. They can be fine-tuned to your exact specifications. The benefits of custom hair systems include:
Measured and made to fit the exact dimensions of your head.
The 100% human hair can be dyed to any color or combination you want.
Undetectable hairline that guarantee a natural look.
Many different types of hair available such as European, Vietnamese, Brazilian, and more.
Selection of every type of hair system including full-size caps, ¾ caps, top-of-head, and integration pieces.
They can take 6-8 weeks to custom make for you, but well worth the wait.
To book your consultation for custom hair systems or lace wigs, call (619) 820-0290. You can also request appointment online or visit our hair salon.