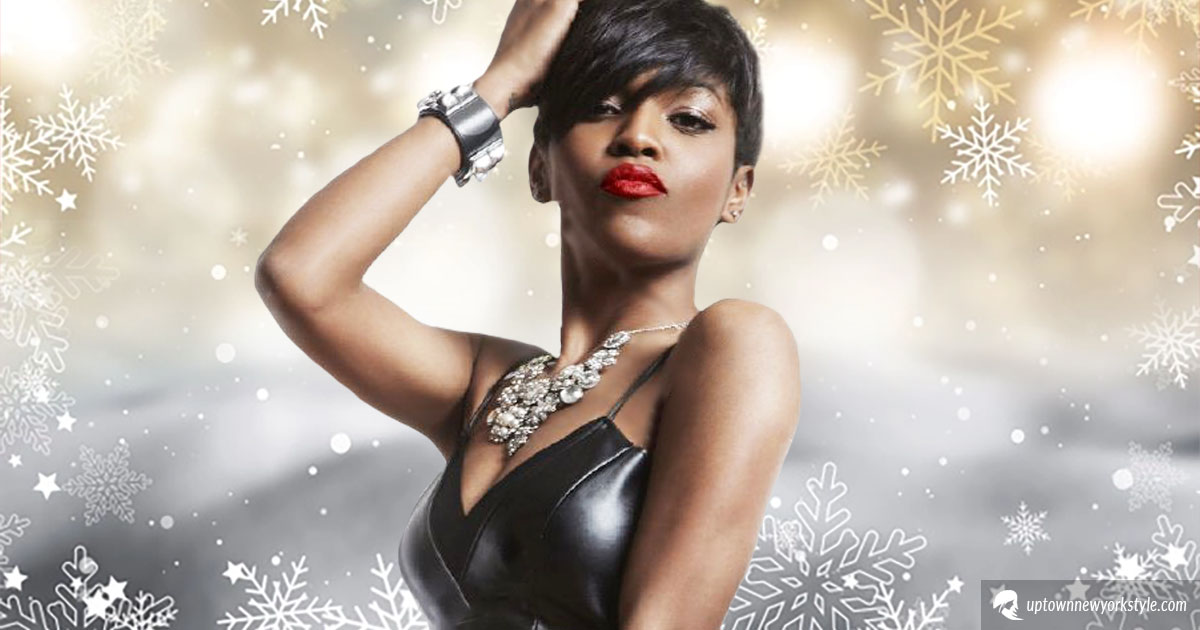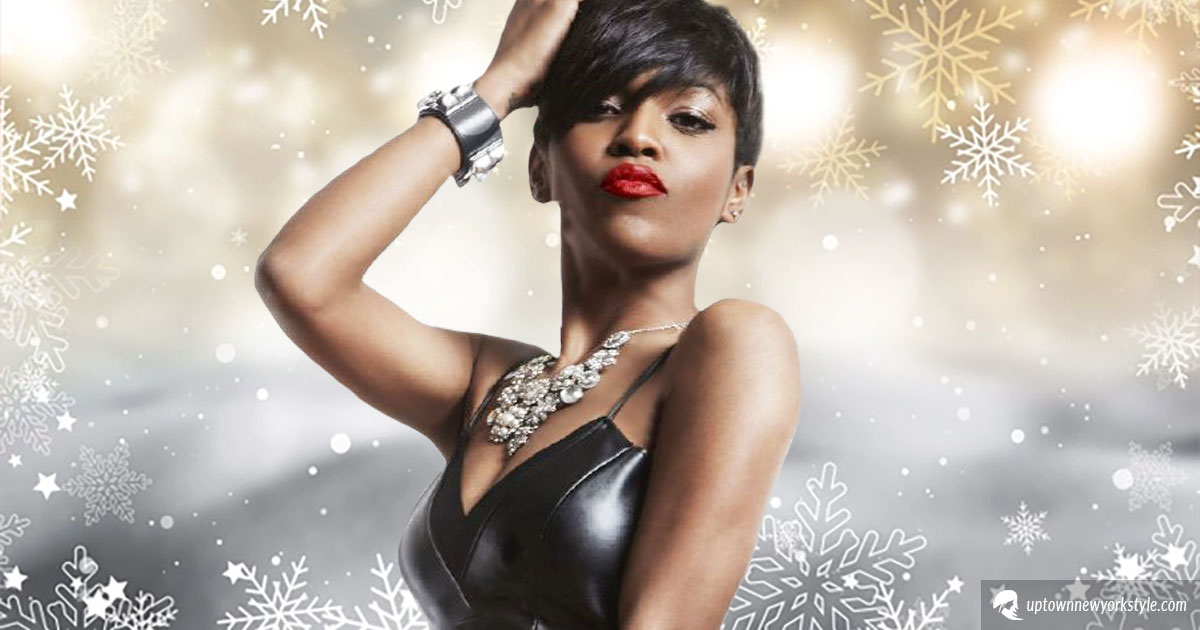 You probably don't need us to remind you, but we're going to anyway. The holidays are mad stressful. Besides the gift giving ideas and grocery shopping, you could forget the most important thing. You know? What the heck are you going to do about your hair for all those virtual parties?
Since you already have enough to worry about, we'll take this one off your to-do list. We've pulled together a few of the best holiday hairstyles for you. Not only are they inspo-worthy like the latest braids, but also effortless beach waves.
Let's just say that everyone on your Zoom call will be whispering about your Christmas hairstyles.
Christmas Hairstyles 2021
If the hairstyles you do for parties are different from your everyday look, you're going to love these Christmas hairstyles! And if you normally wear the same hairstyles no matter what, these styles will inspire you to change things up.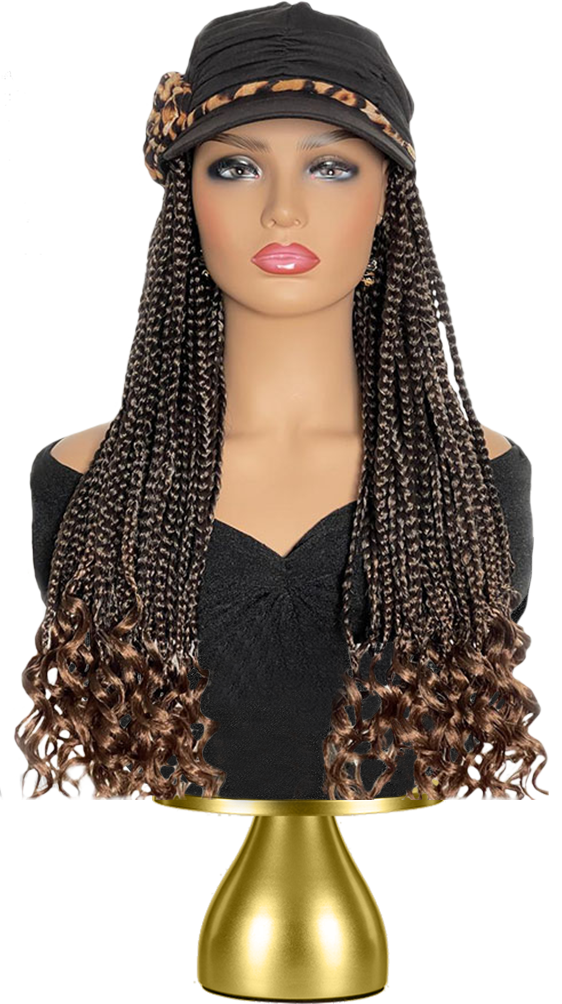 20″ Ombre Braids For The Diva in You
Before you say it. No, you don't have to spend hours in the salon and add to your already busy schedule. In fact, we've done all the braid work for you.
This is a chic hat with ombre braids attached.
So all you have to do, is pick out a matching outfit. This style can be purchased online at the Cranial Prosthesis website.
And it's not a cranial prosthetic wig, per se, it's a custom hair system made into the hat.
Also, if you don't want to leave the braids loose, you can twist them into a single braid. Or even wear a nice ribbon or other types of ties.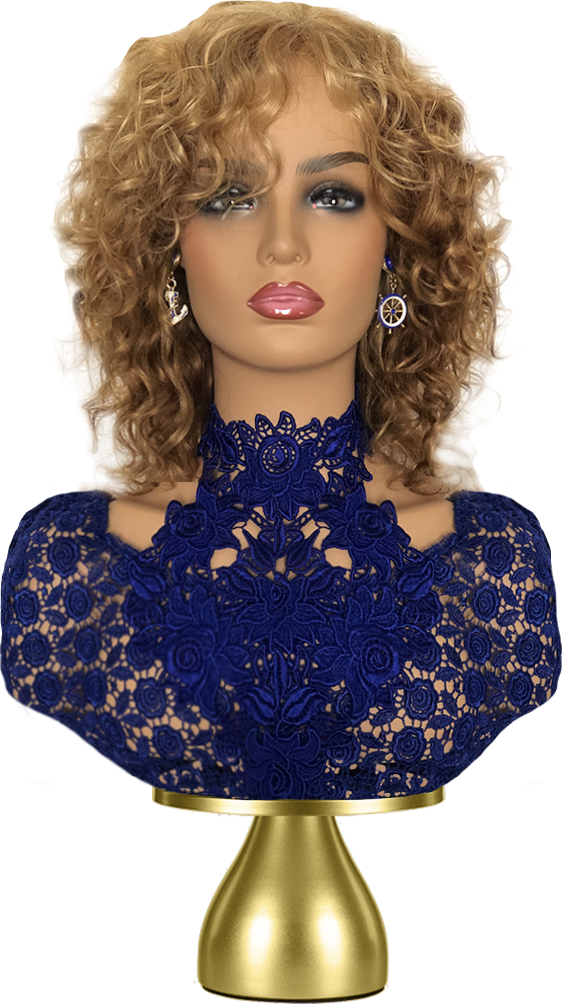 Beach Waves For Christmas
Not everyone is afforded the year-round beach weather like us folks in California. But this 12″ wavy blonde hair system will make you feel like you're surfing right alongside us.
It's an easy style to maintain in addition to not having to color your own hair! Doesn't get any easier than that ladies.
Additionally, all you need do is put it on, affix to your face, and you're Zoom ready for your holiday virtual parties.
These waves are super cute and you won't look like you're trying too hard. Of course, you will look fabulous and chic.
This hair system is also made with 100% human hair. So if you want more curl than waves, pull out your curling iron and get to it.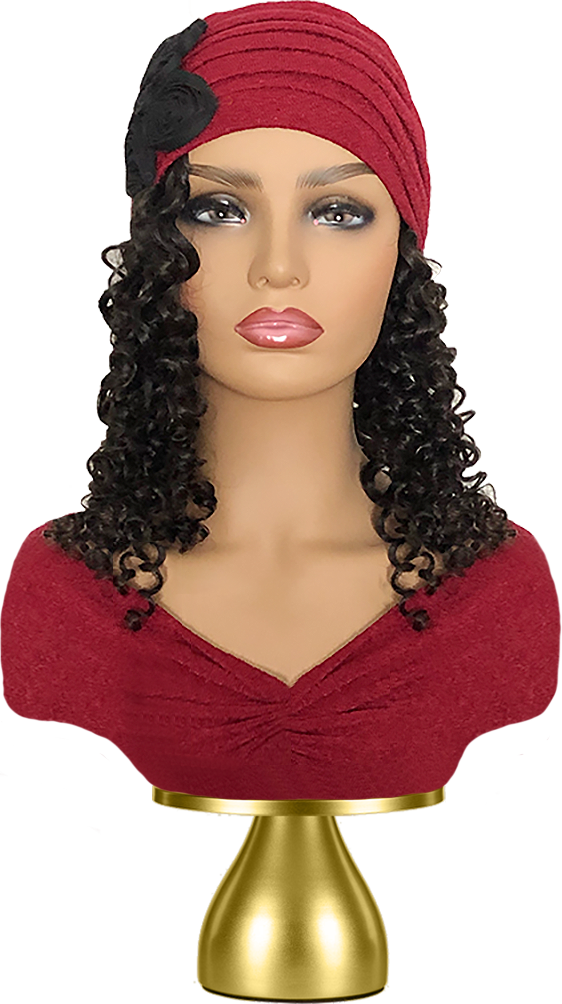 Hairstyle From A Different Era
If you really want them to say, 'Oh la la', present yourself in this gorgeous 1950's look. Not only is this a beautiful crimson red befitting any Christmas event, but the hair is fantastic.
Again, this is an effortless, no stress style that allows you to look great in minutes.
This stylish turban has 14″ curly black hair attached. So you simply put it on, doll up your face, and click that Zoom 'on' button.
Of course, we're not suggesting that you have to wear makeup. After all, that's a personal choice. So you do you and we know you'll look marvelous.
By the way, you can purchase this online here.

The above Christmas hairstyles is just a tiny sample of the beautiful custom hair systems we make. To get your style on for the holidays, call (858) 794-6833, or visit our Solana Beach hair salon.
You may also enjoy reading: Benefits Of My New Hairline Base Net Cap For Weave Sew-Ins