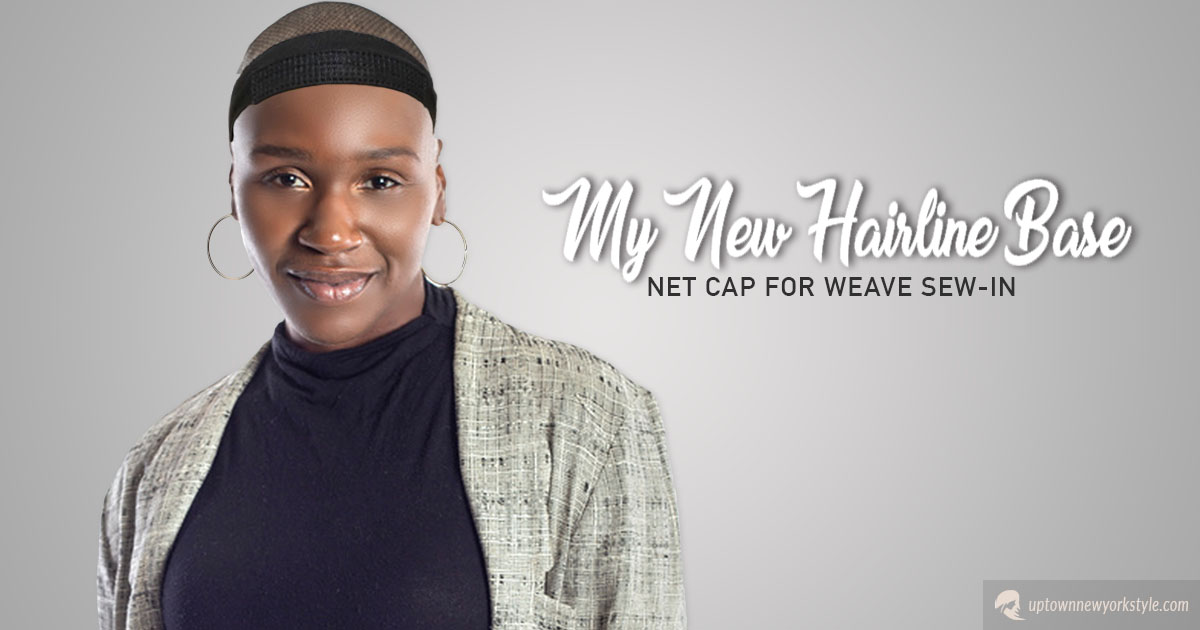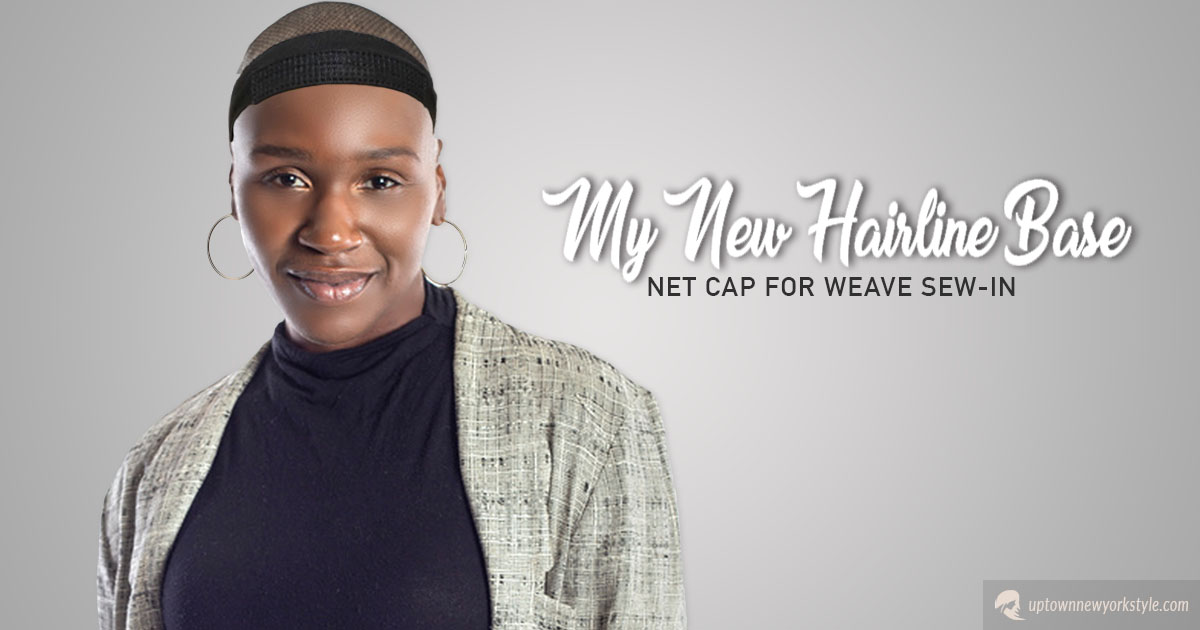 If you are experiencing hair loss or have a high forehead, we have a solution for your weave sew-ins. My New Hairline Base is a net cap that helps your weaves look the way you've always wanted.
As beauty professionals, we all want that perfectly installed sew-in for our clients. Now, this is possible with Louticia Grier's My New Hairline Base net cap. This net weave cap is a base that is attached to braided hair, then the weave is sewn in.
Benefits of My New Hairline Base Net Cap For Weave Sew-Ins
Today's modern woman doesn't want someone pointing out that they're wearing a weave. Therefore, professional installed hair weaves should look like you're wearing your own hair and be virtually undetectable.
There are so many reasons why, hair extensions should not be sewn directly onto the braid. For instance, doing so can cause extra stress to your natural hair. Especially for the sensitive areas like the crown and hair edges.
Even these points, here are some benefits of My New Hairline Base Net Cap:

Protects your natural hair.
As noted above, sewing extensions directly onto the braid is not recommended. With Louticia's Hair base, extensions are sewn onto the net instead of your hair. This provides protection from your own hair and pulling from the thread.

Styles last longer.
Because there's less stress on your hair, My New Hairline Base allows your sew-in to last longer. Not only does this saves you time in maintenance, but also saves you money. That's a win for you and your hair!

Great for high forehead.
Great news if this is you! If you have a high forehead, you no longer have to start your weave far back on your head. Having the weave style you've always wanted is now possible with Louticia's My New Hairline Base.

Secure on your head.
Louticia's custom net cap secures your weave on your head. There's no need to use glue or any other type of adhesive to help make your install feel secure. Even when it's time for maintenance, your extensions are more secure than without the base.
If your hairstylist don't yet have My New Hair Base, you can purchase it online and take it to your appointment. Beauty professionals can also buy online. For bulk orders, contact us or visit our salon.
You may also enjoy reading: Reasons To Wear Hats With Hair Attached