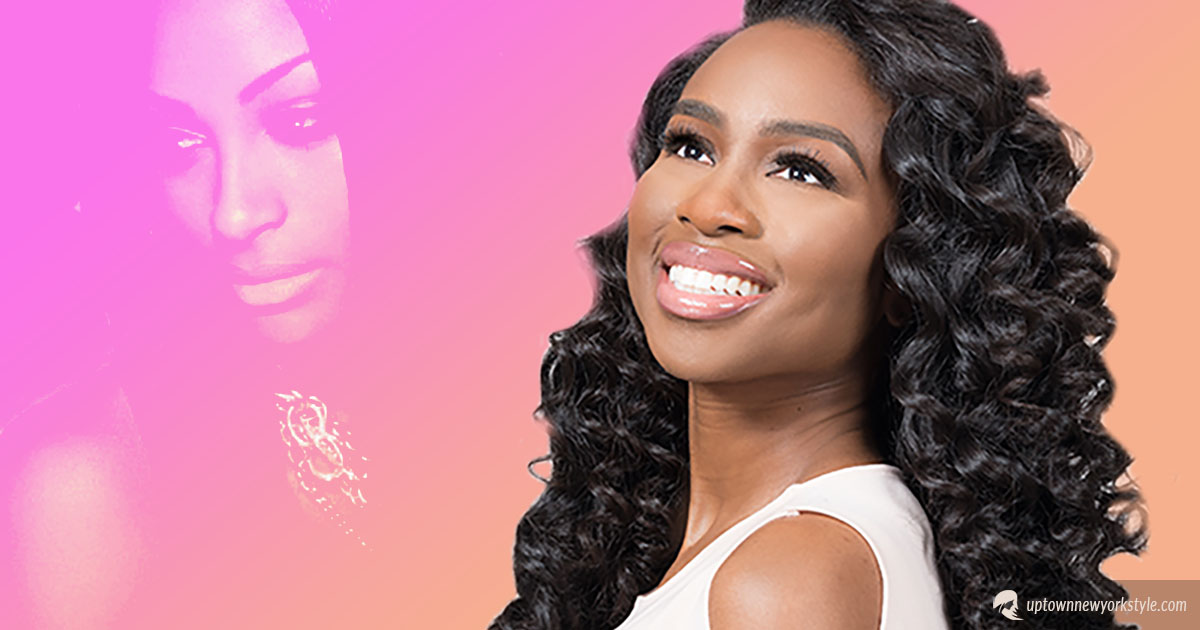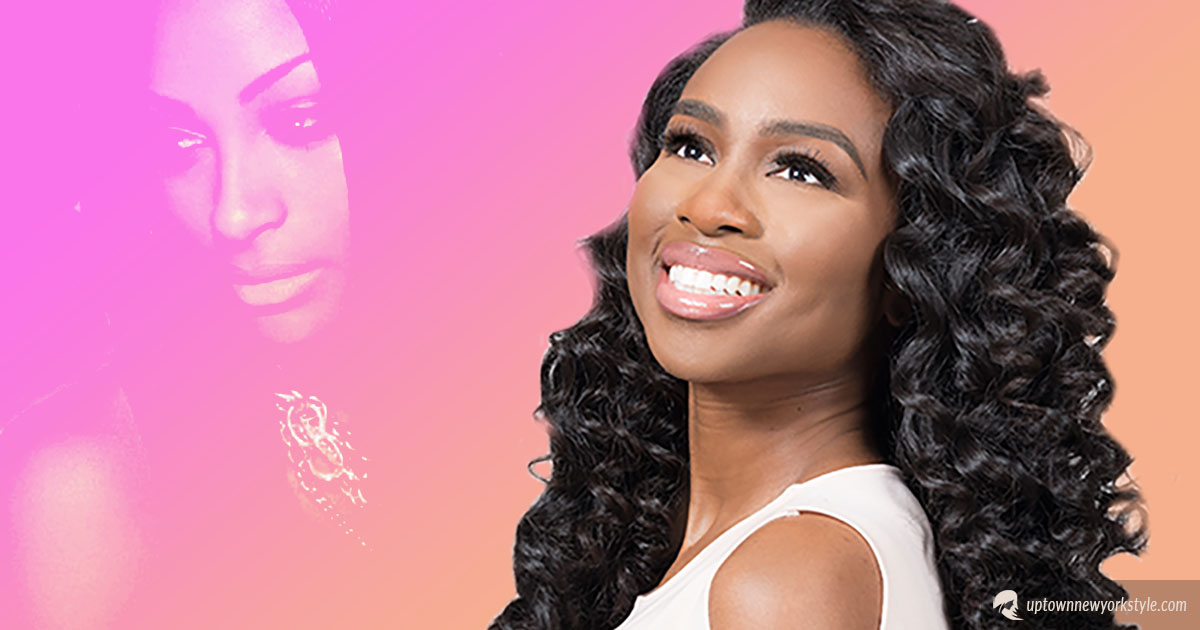 We get daily inquiries on the best hair extensions brand. Also questions about the differences between hand-tied and tape-in extensions. Answer to the first inquiry is A Diva's Hidden Hair Manufacturer because we make our own hair extensions.
Regarding the extensions install methods, we believe both methods are today's leading methods. But we'll discuss those in a bit in this article. However, there are different hair types, budgets, preferences and hairstyles that are more suited for one person over the other.
Give that this is a frequently asked question, we'll share the features of each. This way you'll have the information to make an informative purchase.
Best Hand-Tied Hair Extensions and Brand
For the best hair extensions brand part of this section, we've already covered that above. It's A Diva's Hidden Hair Manufacturer. Our extensions are available in any color, length and texture you desire.
Cecelia Johnson, co-owner of Uptown New York Style salon, is highly skilled in hair extensions installs. You can book with her today, here.
Now, what are hand-tied extensions? They are a weft of 100% human hair that is attached to your natural hair. In general, the natural hair is first braided. Then the extensions are sewn onto the braids.
Sometimes, after the hair has been braids, a net cap is used onto of the braids. Then, the extensions are sewn onto the net cap instead of the braids.
The number of rows and wefts used depends on the client's hair density, length, and overall desired end result.
Clip-Ins
Clip-in hair extensions are a quick, easy, and temporary do it yourself approach. There's no bonding or damage to your hair. They are easily affixed and can be perfectly matched and blended with your own hair. Using them you can create length, emphasize volume, or even to add highlights to your natural hair.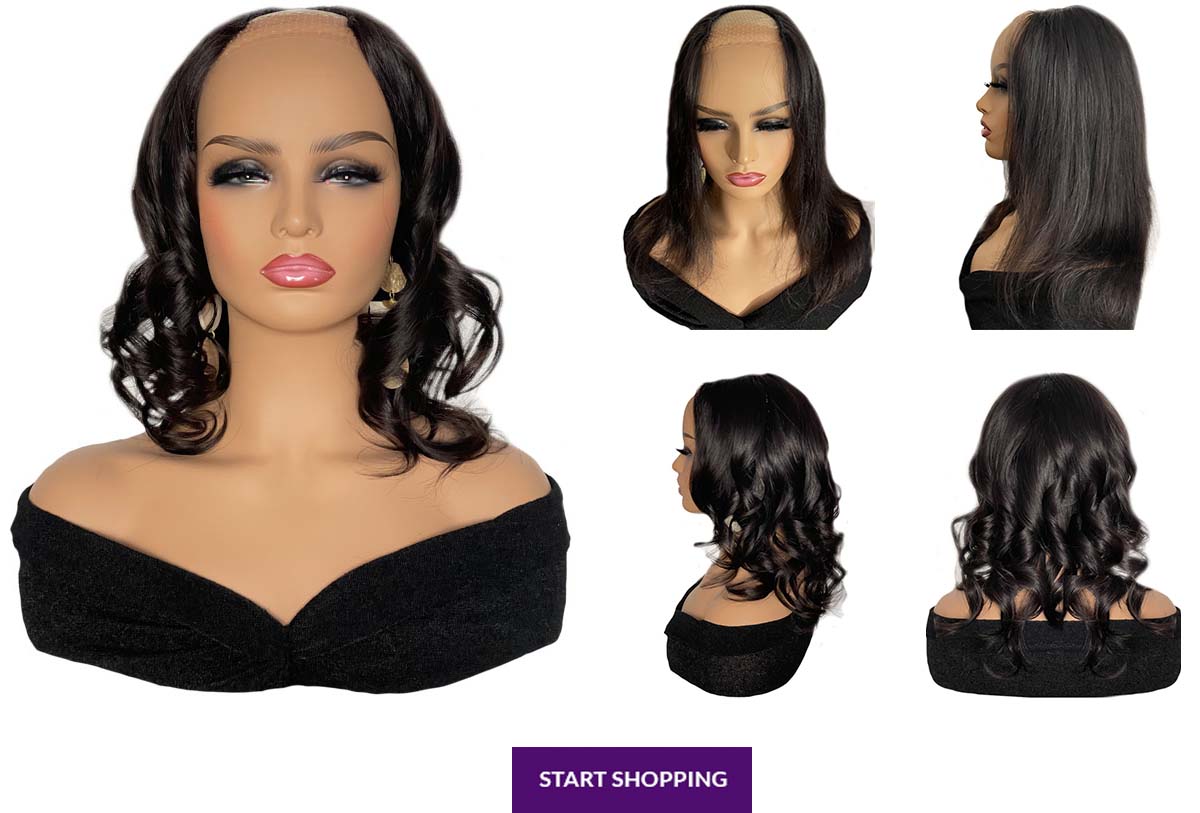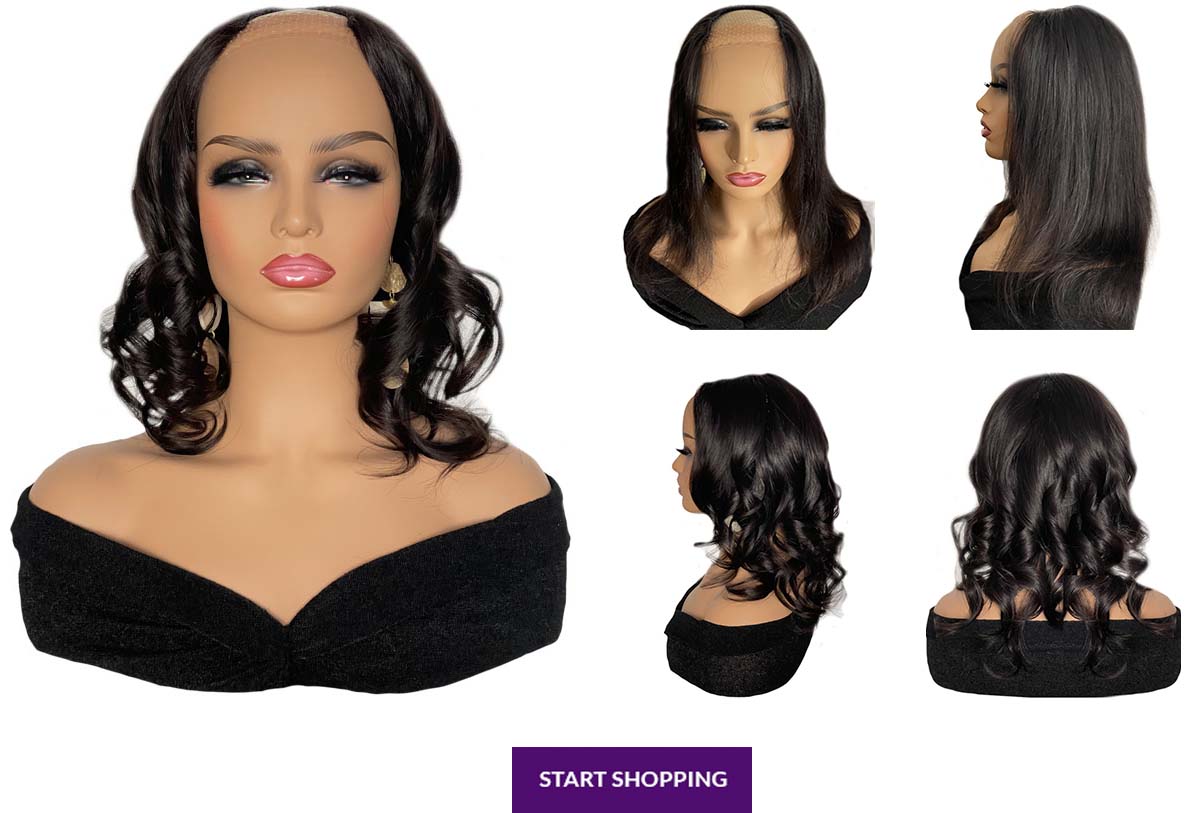 All clip-in hair extensions come in one or multiple weft pieces varying in width. Extensions can be clipped in and out of your hair in a matter of minutes and are practically invisible. In essence, they're the fastest and most affordable way to transform the look of your hair without breaking the bank.
Tape-In Extensions
Tape-in hair extensions are pre-taped hair weft of 100% human hair. This medical-grade tape adhesive is used to sandwich pieces of client's natural hair in between two pieces of extensions. The two tape tabs attach and create the section of the tape-in. Then, the process is repeated throughout the head.
Like hand-tied extensions, the number of tape-in packs used depends on the client's goals. In addition to the technical differences, the two methods differ in time. In general, a hand-tied install can last up to 2.5 hours, while tape-ins are done within 1.5 hours.