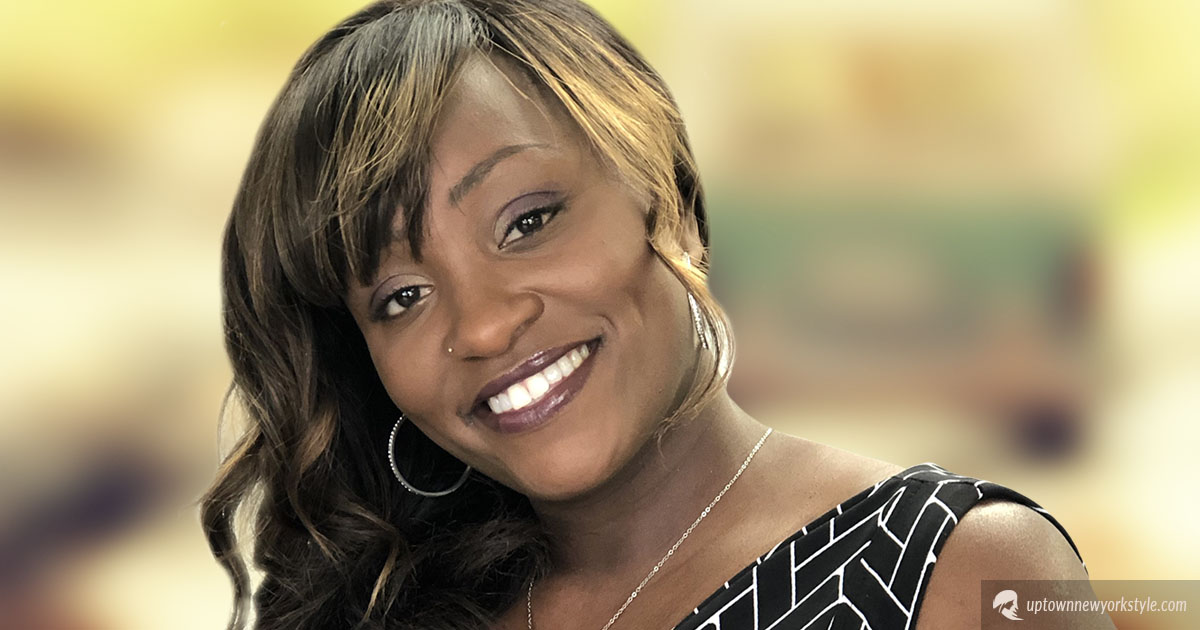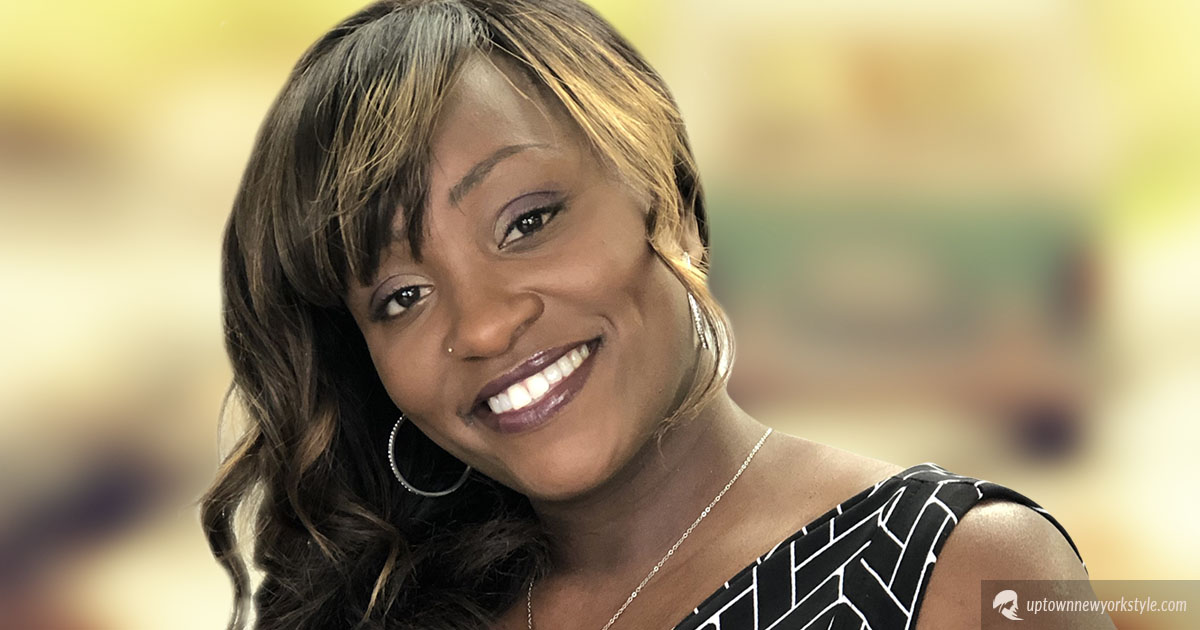 Cecelia Johnson, also known as 'Cece', was born right here in sunny San Diego. As a small child, she washed out brushes and combs at her mother's salon. This was just to be close to her mother as she was much too young to have an actual job.
As years past, she had gotten to know many of the regular clients and working there became an idea.
So, after graduating high school, cosmetology school was the next logical step. After successfully completing her beauty school requirements, Cecelia started working full time at Uptown New York Style Hair Salon. Here, she received valuable teachings which became the building blocks of her career.
Yes, there's a man involved. Cecelia Johnson is married to a wonderful entrepreneur, and they have two beautiful children. Cece is a chip off the old block. Like her mom, she works hard, cares for your clients, and puts family first. Someone was listening as they grew up, uh? And it shows, because today, Cece is the Co-Owner of Uptown New York Style Hair Salon.
It's a beautiful thing to watch your children blossom into respectful, loving, hard-working individuals. Triple claps to you both; Louticia and Cecelia.
Much Love For A Talented Hairstylist
We all know that the beauty industry is big business. Not only that, but you must work hard, be skillful, and dote on your clients. Cecelia Johnson is and does all that, plus more. As a result, her clients love her.
They love how she treats them as individuals and not just a client who needs their hair done. Her clients highly respect her because Cece honors her mom and the art of hair. Last, but certainly not least, every client looks forward to their next appointment.
And what's equally beautiful is that there's never any drama in the salon. Just individuals respecting each other's needs and Cece slaying every style that enhances her client's natural beauty.
Cece is a very professional and talented stylist who has done wonders for my natural hair. Beyond her focus on styling, she also cares about the health of hair. From the quality of the products used, the cleanliness of the shop, to her timeliness with clients. It's evident that she takes pride in the work that she does. That makes a huge difference in both the client's experience while in the salon and the beautiful hair that walks out of it.
– Shandi Johnson
Cecelia Johnson is A Pleasure To Be Around
I met her when my agency was working on project for her mother's companies. From my personal observation, I found her to be a quick learner who is hardworking and determined to always do the right thing. I've personally seen some of Cece's hairstyles, and they are phenomenal. Additionally, I agree with the reviewee above.
From crochet braids to full weave and fancy updos, if you'll looking for a professional, skilled stylist, book with Cece today.
When did you last get your hair done by Cece? Tell us about your experience in the comments below.
About the Author
Hazel Burgess is the Founder & SEO Director at Envisager Studio, a premier website design agency specializing in WordPress website design, development and internet marketing. In her spare time, she writes about search engine optimization, website design, and internet marketing.
| | |