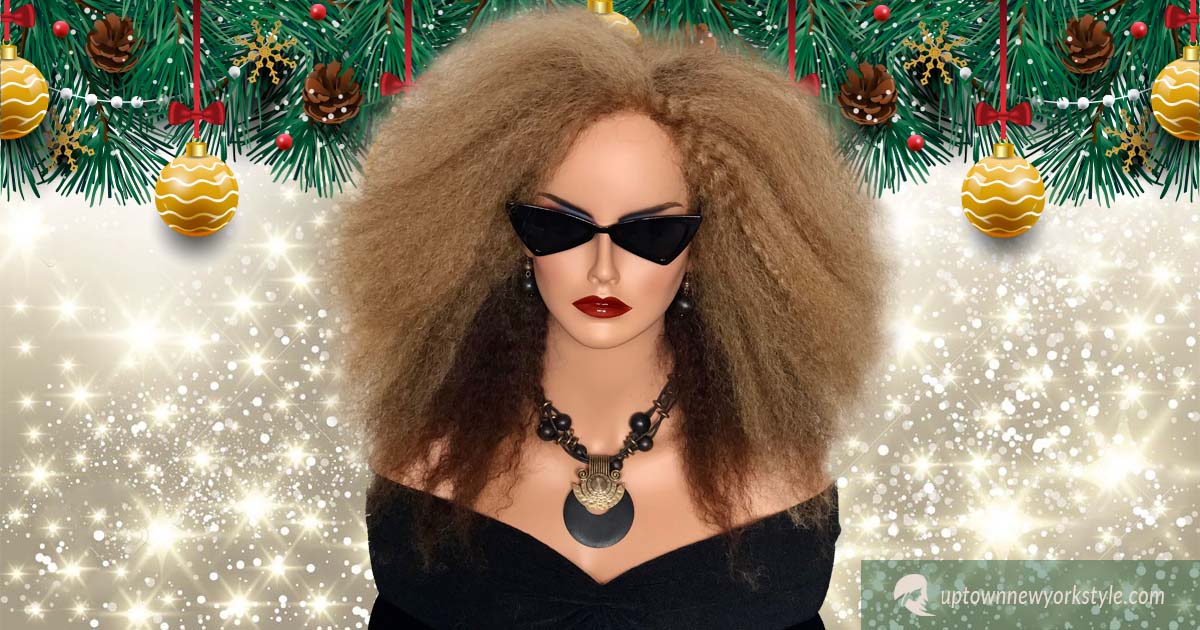 The Afro hair has been a trend for generations and it makes a powerful statement. It has embodied natural goodness, chic style and self-love. This season, the natural Afro hairstyle is back with a twist. Spring for a new look this holiday season, but make sure your hair is in great condition before you make the transition. Various styles are tempting, but the focus should always be to promote healthy hair.
So, we are letting you in on the pros and cons of afro hair trends.
Natural Afro Hair Trends with Cornrows
Accentuate your natural Afro by adding cornrows at the front and setting the rest of your Afro free.
The upside is that you can stylishly tame the front and still enjoy your natural curls. The downside is that if your hair is pulled too tight, it can promote hair loss.
Free-spirited Afro
Why add harmful chemicals, plaits and partings to perfection? Let your Afro be all it can be. It does not need to be styled and harnessed. Your natural afro or curly textured hair is gorgeous enough.
Without the added stress, your hair tends to be stronger and healthier. It sheds less and therefore grows faster. As for the cons. What cons?
Plaited Afro "mohawk"
Fashion-forward peeps can push the boundaries with this winter look. It entails stylish plaits at the side of your head that lead to loose curly hair in the form of a "mohawk" in the center.
The pros are that this hairstyle will be noticed and is perfect for those Christmas selfies. The cons are that your hair can break if the plait is too tight.
The Afro is best on a healthy scalp with healthy hair in mind. And best achieved when you visit a salon specialist. Consult Uptown New York Style for a free assessment if you are experiencing hair loss and would like to discuss suitable hair loss treatments. Custom hair systems are design to your specifications and situation.
You may also enjoy reading: How Hair Extensions Work