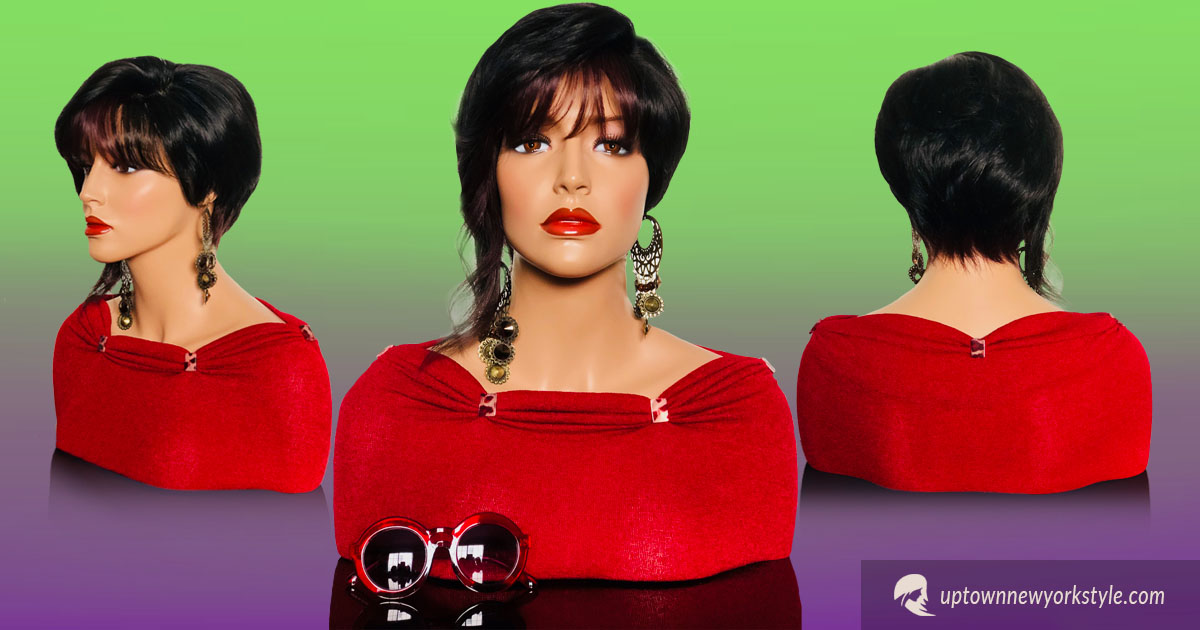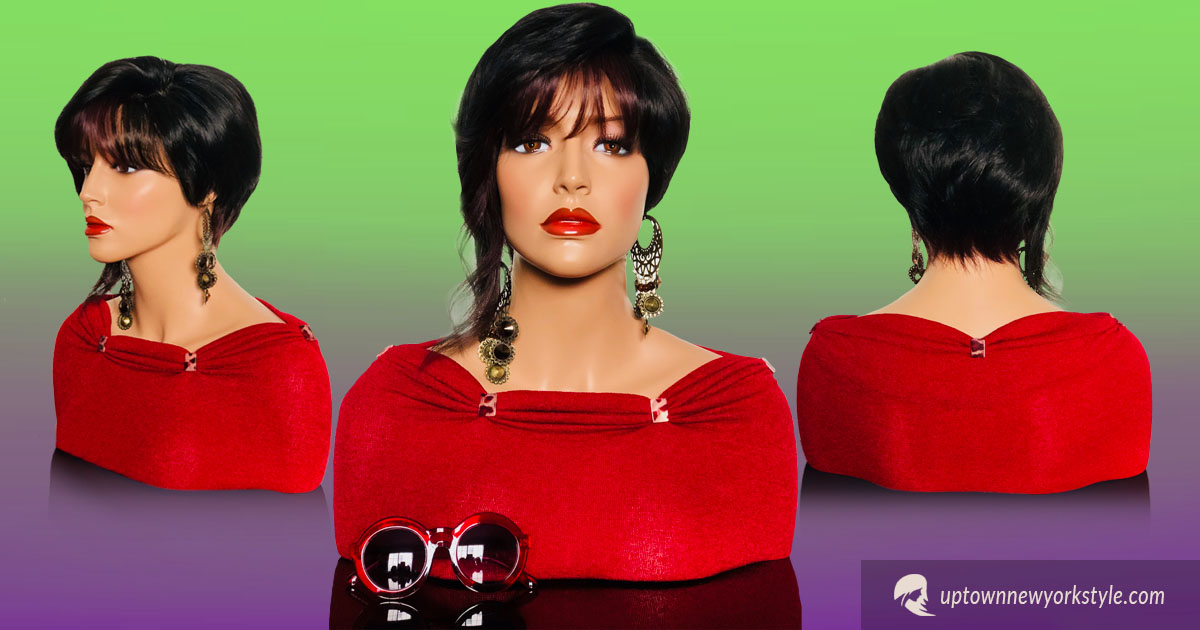 Wigs are not what they used to be, and that's a great thing. Far removed from artificial wigs of old, today's versions are crafted from quality synthetic or human hair and available in a huge range of styles. They look and feel perfectly natural.
Hairpieces have also developed in recent years with a huge range now accessible.
Here's our guide to wigs and hairpieces, including which to choose and when to wear them.
Wigs and hairpieces: an introduction
There are plenty of reasons people might look for a wig or hairpiece. Medical conditions that have resulted in hair loss and naturally thinning hair. Or, even the urge for a new look are all valid reasons for choosing a wig or hairpiece.
To differentiate, a wig refers to a full head of hair. A hairpiece might refer to extensions for length or volume, or a sectional piece such as a ponytail, bangs or a crown cover.
Why wear a wig
Wigs are often the best option for women with major hair loss from either chemotherapy or conditions such as alopecia or lupus. The great thing about a wig is that it can give you a new look immediately.
Many people still associate wigs with ill-fitted, synthetic types of old. But, wigs these days look and feel natural and are available in a wider range of colors and lengths. Best of all, they are comfortable as they're light, breathable and very easy to wear. Human hair wigs can also be shampooed, styled and blow-dried, so there's plenty of versatility.
When to wear a hairpiece
Hairpieces are available for those looking to create a new style by adding length or a feature such as a chignon or fringe. Hairpieces may also be a lifesaver for those experiencing significant hair thinning or partial hair loss.
One of the best options in these cases is a hairpiece for the crown (called a topper or toppette). The top of the head is where thinning and bald patches tend to manifest. The best hairpieces will blend with your own hair to provide volume, and cover imperfections in the most natural way possible.
Wigs & Hairpieces Custom made for you
Both wigs and hairpieces are available ready-made, or they can be custom-made. In both instances, they can be tailored so that they will be perfectly color matched and designed to suit your face, style preferences and lifestyle.
If you are experiencing hair or just want to change up your hairstyle, we make custom wigs and hairpieces. Give us a call today at (858) 794-6833 or request a free consultation online.
You may also enjoy reading: Hair Extensions At Uptown New York Style Salon