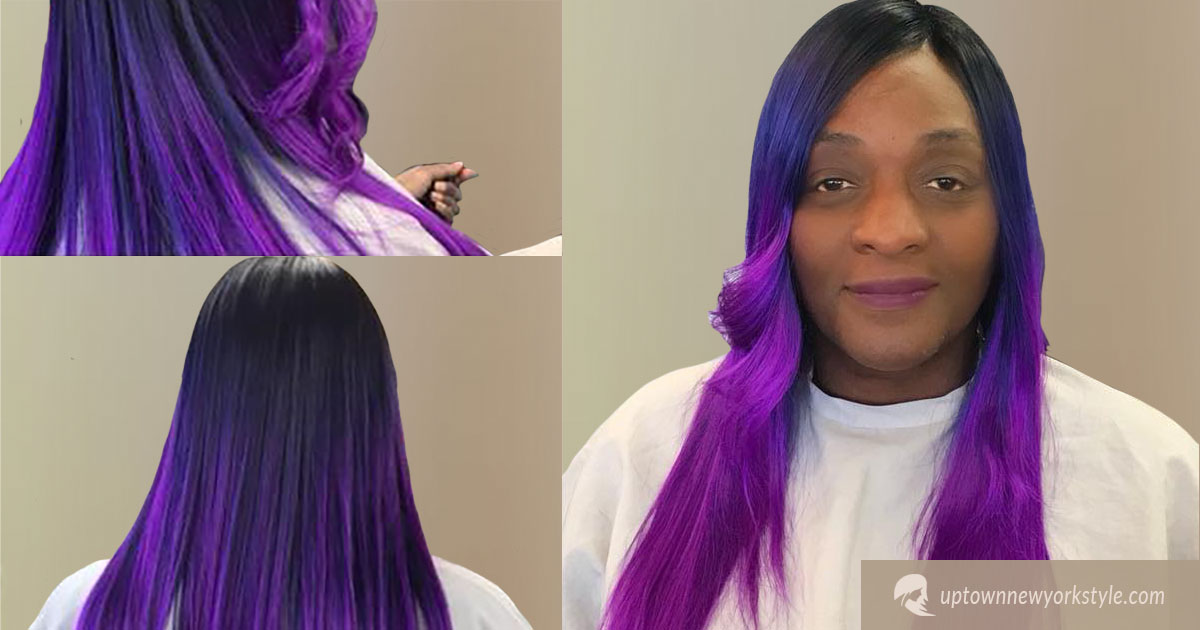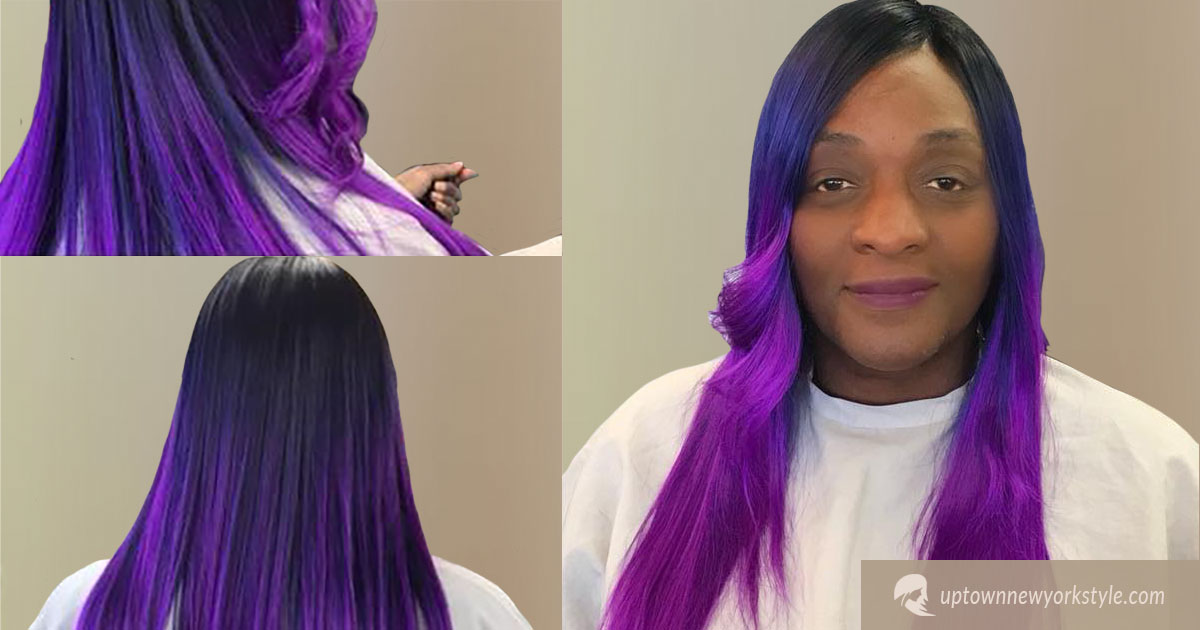 In previous years, hair extensions were pretty much for the rich and famous. Today, they are accessible to everyone. However, newly released hair extension statistics reveal that almost 90% of woman keep them a secret. Even from family and friends!
Ladies, there's absolutely no shame in wearing hair extensions. Actually, it's quite the opposite. Just like makeup can enhance your beauty, wearing extensions has advantageous too. They can make you feel more confident and shape your attitude.
If you are going to feel ashamed about anything, it's going weeks without shampooing your hair.
Wearing Hair Extensions
Wearing hair extensions has many advantages. They are a protective hairstyle, and you can literally create any style you want. If you're wearing hair extensions made from 10% human hair, shout it from the mountaintops. Because there is absolutely nothing to be ashamed of.
High profile celebrities are constantly posting photos wearing their new weaves to their social profiles. And the responses are incredible. After all, it's not the olden days when people used synthetic material for weaves. Then you could instantly tell it wasn't your hair. Nowadays, hair extensions are so natural it's difficult to tell the difference between them and your own hair.
Wearing hair extensions can be so beneficial.
If your hair stylist made a boo-boo with your last cut, hair extensions can save the day. They can give you that extra length you want while your hair grows out.
Wearing hair extensions can also give limp hair volume. And if your hair is thinning, they can add coverage. At Uptown New York Style, we have a range of hair textures. From Malaysian hair to European, and even an Afro range. You can opt for curly, straight or wavy human hair. Whatever look you desire, our highly skilled team will help you realize your dreams.
Hair extensions can also enhance your creative side because they are so versatile. If you are a partygoer, you can style your hair extensions for work and easily adapt them for a night out. Wearing 100% human hair extensions are so natural, you can treat them like your own hair. The only limit is the one you set.
Of course wearing hair extensions are not just about the aesthetics. They can boost your self-esteem and confidence. And bad hair days? Say goodbye. With all of this extra confidence, you'll perform better at work. And turn heads as you scroll down the street.
So, no more hair shaming. Wear your hair extensions and weave proudly!
For the best hair extensions, service and prices in San Diego County, call Uptown New York Style today at (858) 794-6833 or request an appointment online.
You may also enjoy reading: The Best Shampoo For Hair Extensions