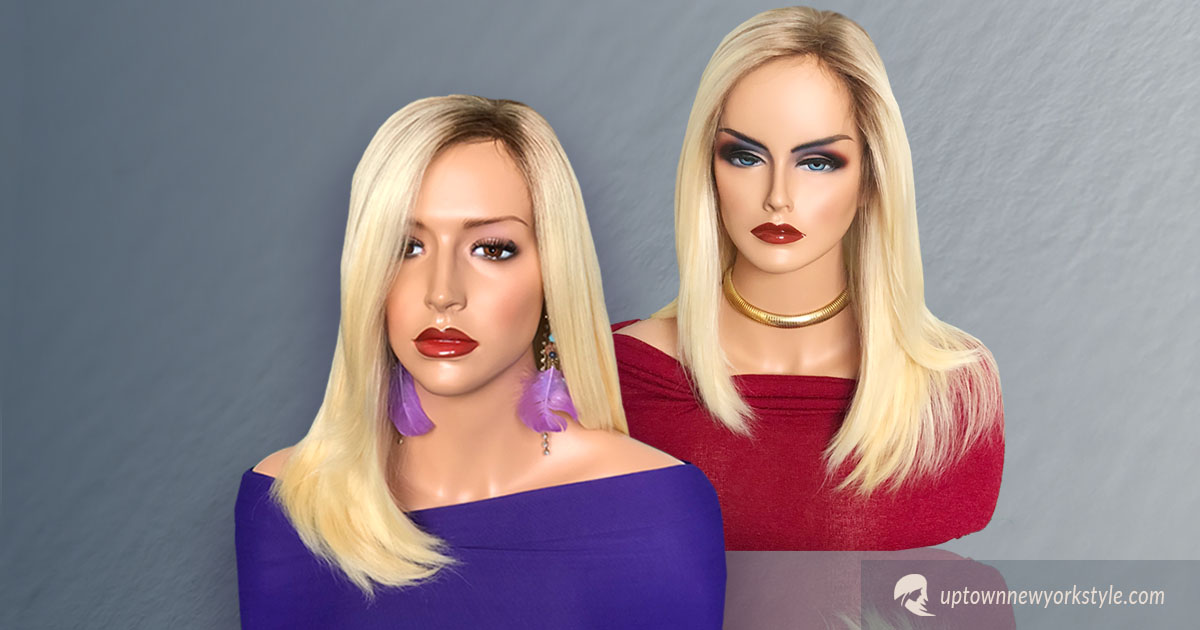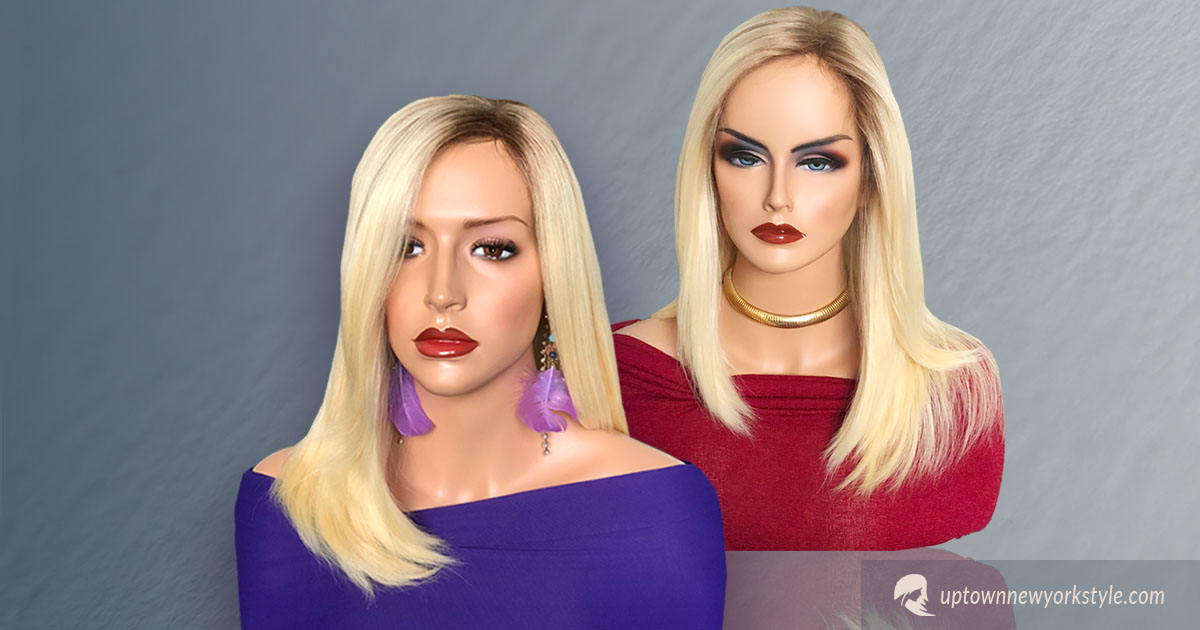 I know that's an odd thing to hear – "Never knew hair loss could be so beautiful". But, read on to see where I'm going with this.
Hair loss can be a devastating experience for both men and women. But for women, this is especially true. A full head of hair is a woman's crown and glory. Some women feel bare without it.
But here's the thing. After you accept that this is what's happening to you, what do you do? Well, as precious as a woman's hair is, it's not the end of the world. Besides, there are so many other things that cannot be rectified that could be happening to you.
So, here's what you do. You get more hair! Yes, that's right. With a custom hair system or custom made wig by Louticia Grier, you can still be as beautiful as you ever were. And the best part is that you don't have to worry about bleaching your hair or yearning for a particular color or hairstyle. You can literally have any type of hair, color, and style you so desire.
Concealing Your Hair Loss With A Custom Hair System
If you're considering wearing a custom hair system or custom made wig, you'll no doubt undertake online research. Not only to find the right solution for your specific needs, but to also find the right supplier.
All of the custom hair systems in our slide show below are custom made by Louticia Grier. You can see the versatility that is available to you. Plus, there are a plethora of other options.
There are many reasons people might wear a hair system or wig. Some people want a unique look without having to change their natural hair. Some people wear them for fun. But when it's due to a medical condition that results in hair loss, it's a completely different story.
Finally, you can rejoice that hair loss CAN be beautiful! Plus, our hair systems and wigs are all custom made by Louticia Grier. And, they are designed to each person's individual needs. The wonderful thing about hair systems and wigs is that you get back that full head of hair that you once had and a new look immediately.
For clarification, a hair system is not the same thing as a wig.
A custom made hair system is designed using human or synthetic hair. Our hair systems are constructed using 100% human hair unless you specifically request synthetic hair for whatever reason. The hair is hand woven onto a particular base of material. It can be ultra-thin skin membrane, lace or monofilament material. This hair system is adhered to your head with your preferred method of attachment- skin-friendly adhesive, tape or sewn onto a base cap). The system is then cut and blended to render it entirely undetectable.
The key to getting an optimally designed hair system, follow these steps:
Order the correct size to fit your head.
Order the correct color to guarantee a perfect match with any existing hair.
Select an age-appropriate density. Ordering a hair system which is too thick is one of the most common mistakes people make.
Do not position the hair system too high on the forehead. It should always sit exactly where your hairline used to be.
Order a graduated/transitional hairline. No one's front hairline is a perfect straight line. Natural hairlines are irregular. So, ensure your hair replacement provider does not make you a hairline suitable for a Lego character.
The above are basic guidelines to help you during your online research. Of course, when you come to our salon, you will be guided on every aspect of your new custom hair system.
The traditional wig is a hair piece you purchase from a wig store. Often, these are heavy based material and to conceal the knots, they are often bulky. These are different from hair systems which has featherweight, breathable material. Also, our hair systems are constructed using a custom template of your actual head.
To learn more about our custom hair systems and wigs for hair loss, get in touch. Or call us at (619) 820-0290.
You may also enjoy reading: How To Define Your Curls For Natural Hair and Hair Systems