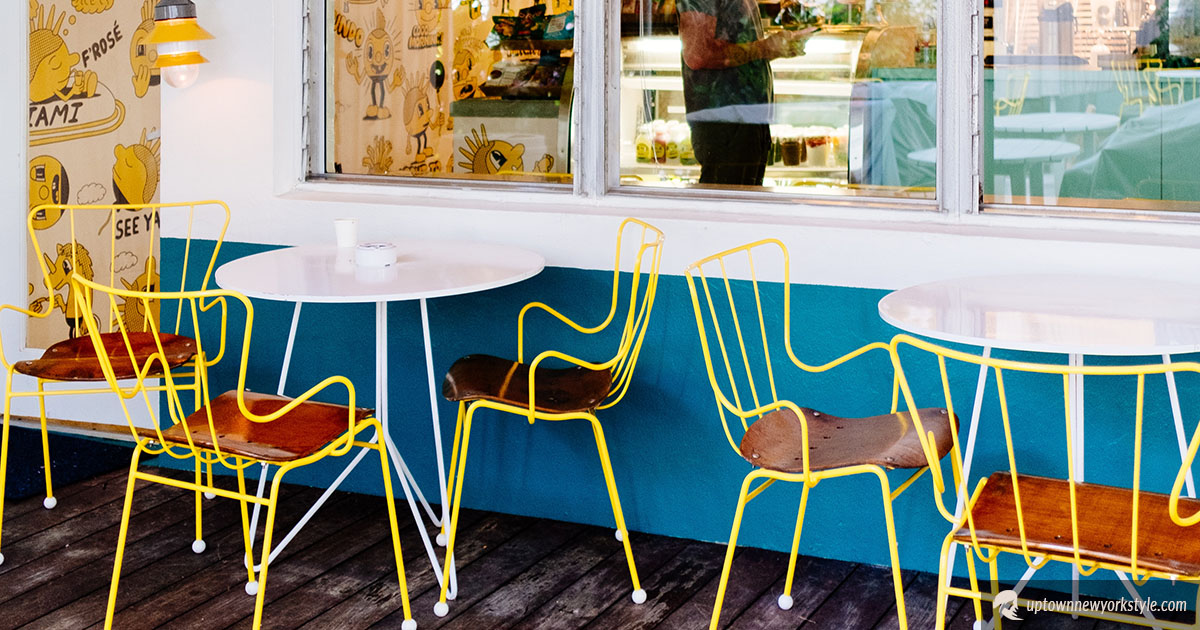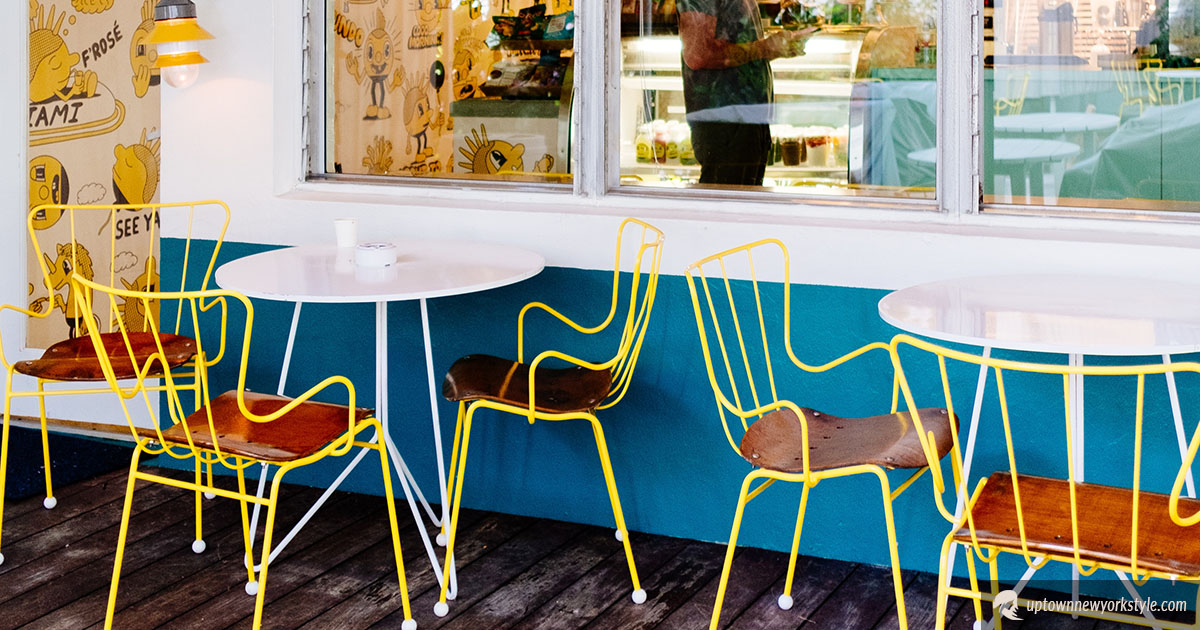 If you're wondering how you can help support your favorite local restaurants, we have some ideas for you. There are many eateries closed or limited to curbside pickup. So it's helpful to offer what you can until the pandemic is over.
Check out these 5 ways you can support local restaurants without risking your safety!
1. Support Local Restaurants by Ordering Takeout
The easiest way to support local restaurants is by continuing to buy their food. Most restaurants are offering delivery and also curbside takeout.
Most likely you can order online. If not, call the restaurant and place a phone order if you know what you want. Also, don't forget to ask the restaurant about their order pickup protocol. Some restaurants will have your order brought to your vehicles and others you pickup at the restaurant door.
If it's cool outside, spread out a blanket in your living room, and you'll have an instant takeout picnic!
2. Show Support on Social Media
This is a great time to add relevant and uplifting photos to your social media feeds. Any time you get a great takeout meal, just snap a shot. Post and share it and credit the restaurant. Also, encourage others to share it too.
As we all know, a strong endorsement along with beautiful food photos goes a long way on social media. And even more so now that so many people are online and at home. Plus, some people might not even realize a particular eatery is open for business. So, do your part to spread the word.
3. Ask Restaurants What They Need
If you have the resources and time, ask restaurant managers what they need. Maybe you can contribute your graphic design skills to a marketing campaign or even donate your time behind the scenes. You'll be pleasantly surprised by the different ways you can help.
4. Buy Gift Cards To Your Favorite Restaurants
Another ideal way to show support is to buy gift cards. You can give them as holiday gifts like the upcoming Valentine's Day. Also give them to people who are less fortunate than you to brighten their day. A $20 gift card will uplift their spirits and support your local restaurant.
Plus, don't forget about yourself. There's no shame in taking care of you, and you know you'll use it.
5. Tip Well
Your servers are working extra long hours. Additionally, they have to wear masks for long shifts and extra cleaning steps due to COVID. So, please consider tipping well. If you go above the standard 20%, you can help your waitstaff stay afloat.
Ideally, nothing beats sharing a meal with family and friends inside a lively restaurant. However, it's still possible to enjoy delicious food and support local restaurants while so many eateries are shut down.
You may also enjoy reading: Louticia Grier Pays Tribute To Hair Stylists