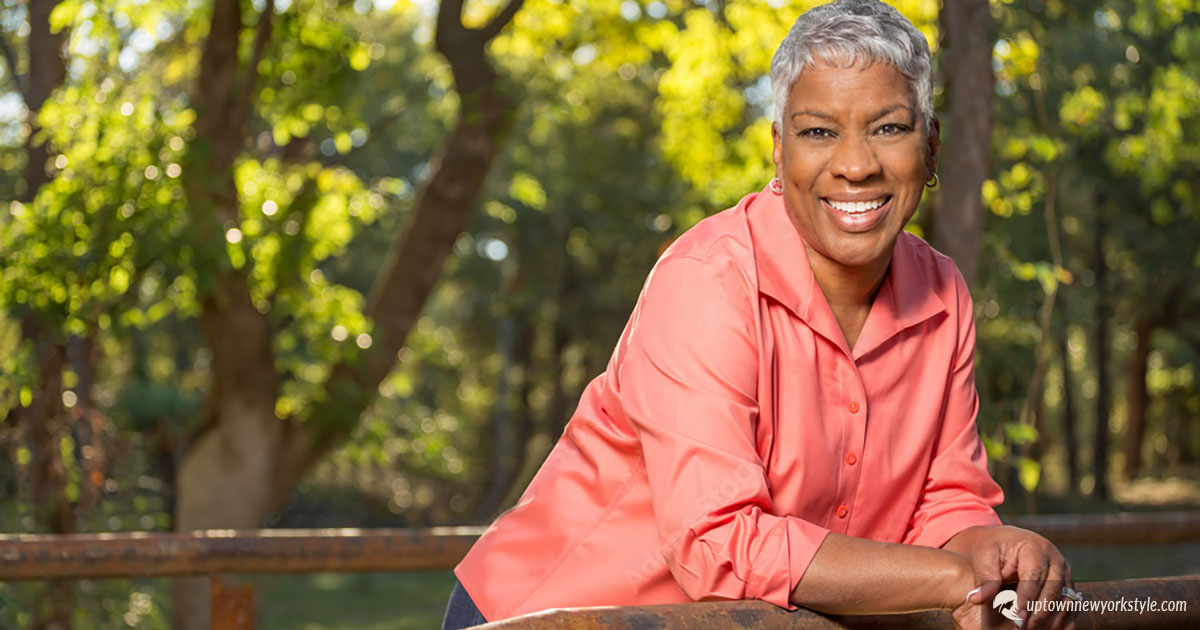 Healthy hair care is definitely possible for Black women after age 50. In fact, your hair can still flourish and all it takes is a little extra TLC. Whether you prefer a sleek style or you're rockin' your natural, your hair routine probably looks different than it did when you were in your 20s.
In essence, your hair has undergone several changes due to aging, medications, diet, or hormonal fluctuations. And these changes, coupled with improper textured hair care, can compromise your strands.
Hair Care For Black Women Over 50: Grow With & Embrace The Changes
Every part of us changes as we get older, all the way up to our hair. For this reason, your hair care regimen should progress with you. If you're part of the frisky and 50's club, your hair care will set the foundation for your hair health moving into your 60s.
Given these points, here are some hair care tips for Black women to keep your locks thriving, even after age 50.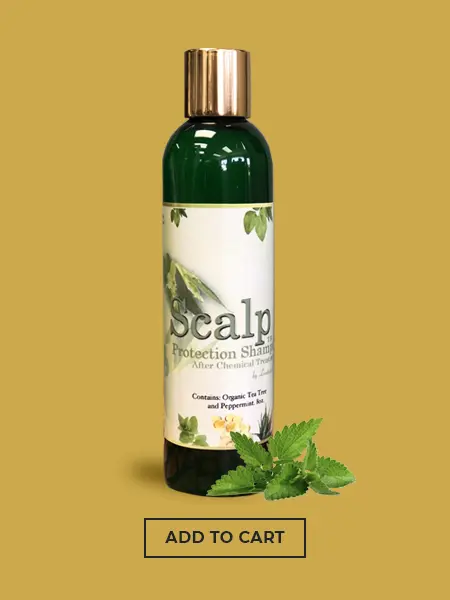 1. Aim For A Good Protein-Moisture Balance
Our hair follicles begin to shrink as we age due to slowed growth cycle and collagen loss. Plus, the glands in our scalp produce less oil. This is why the proper shampoo is necessary to retain your hair's elasticity and strength.
This is the best pH balance shampoo that washes away chemical residue and softens the hair cuticle layer. And it's gentle enough to use as part of your weekly hair routine.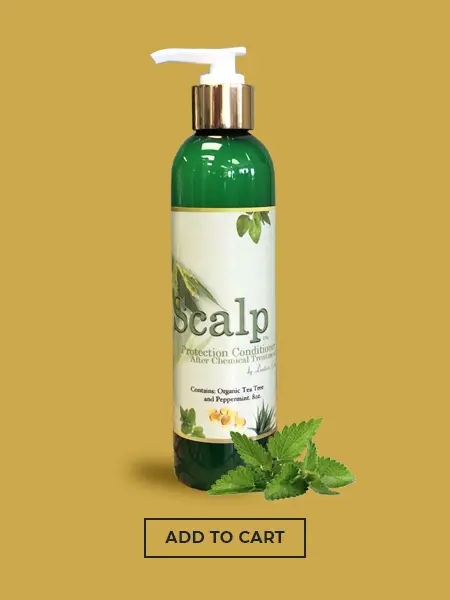 2. Don't Skip The Conditioner
When it comes to hair care for Black women over 50, using a moisturizing conditioner weekly is critical. Conditioners help the hair to maintain structural integrity.
Moreover, this particular conditioner restores the hair luster after coloring and other treatments. Not only is it ideal for African American hair, but it also coats the hair shaft's cuticle layer with mineral rich ingredients.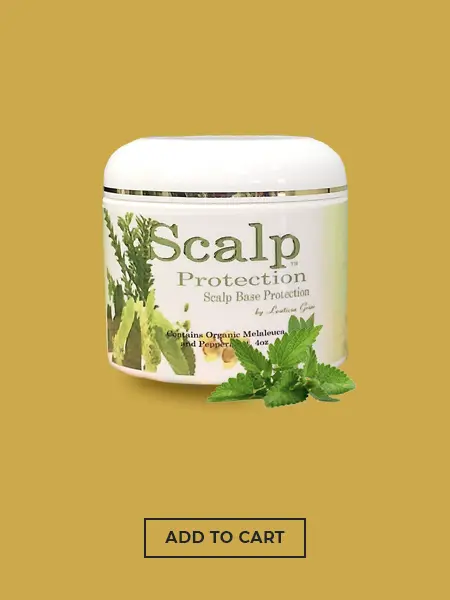 3. Lay Low On Relaxers
As hair ages, harsh chemicals like colors and relaxers should be used with caution. Both relaxers and hair color require touch-ups after a few weeks. This maintenance, coupled with the fact that relaxers and color break the bonds in the hair to provide desired results, often results in damage.
If this is the case with you, please at the very least, make sure your scalp is based first. This Scalp Protection Base cream prevents scalp burns, chronic soreness, overlapping, and scalp trauma.
4. Try Low Maintenance Hairstyles
As you've probably already realized, your hair is not as thick as it once was. For this reason, you should give your hair a break from years of styling manipulation. Of course, your hair can still look fantastic without the unnecessary tension.
For example, hats with hair attached, headband wigs, and turbans with hair attached allow you to have beautiful hairstyles without altering your hair. And you can switch up your style as often as you like without damaging your own hair!
Elevate your health with adequate water consumption and a balanced diet. But you may want to consider taking a multivitamin supplement if you're not getting enough nutrients from your diet. Healthy hair care for Black women over 50 involves an overall wellness plan because you want to LOOK good and FEEL good.