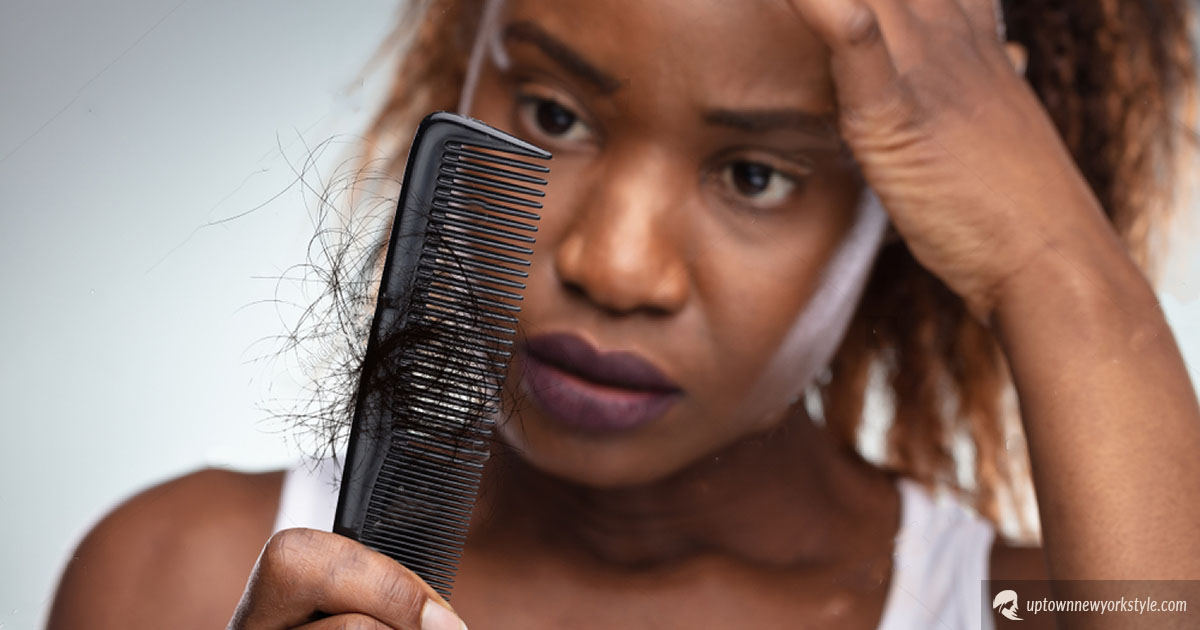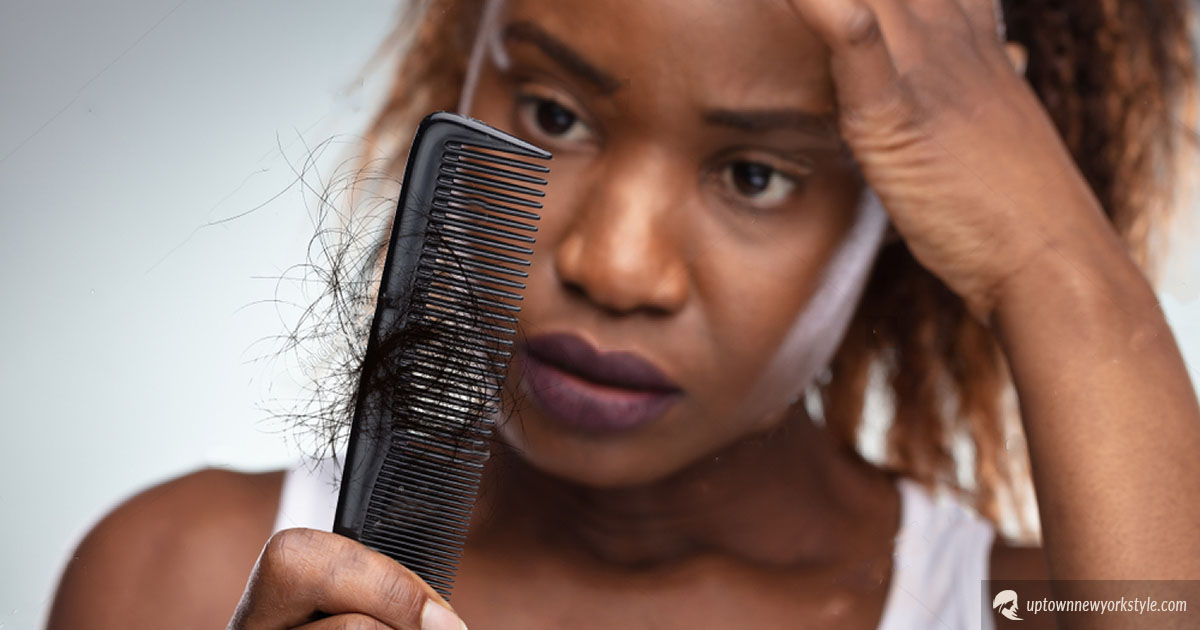 As if dealing with and living through the pandemic wasn't enough, people are experiencing COVID-19 related hair loss. In essence, the emotional and physical stress that accompanied a case of COVID-19 led to reversible hair loss. This type of hair loss is known as telogen effluvium.
While the CDC doesn't list hair loss on their list of COVID-19 systems, doctors say otherwise. In fact, there's compelling evidence that COVID-19 is related to hair loss for those previously infected with the virus.
And it can be a long-term effect from the illness. Even on the Facebook Survivors Corp groups, people are sharing their COVID-19 related hair loss issues.
What You Should Know About COVID-19 Related Hair Loss
While luckily, many people recovered from being infected with COVID-19, there are side effects for those survivors. Particularly, long-term hair loss and respiratory issues.
This trend was noticed by many dermatologists in New York March 2020 when the stay-at-home orders were implemented. They started seeing an uptick in patients with COVID-19 related hair loss 6 weeks later.
Although there's no scientific proof linking coronavirus itself directly causing hair loss, it's still related. Most likely, it's the emotional and physical stress that accompanies a case of the virus that leads to hair loss.
In a word, shock causes our body to go into lockdown mode and only focus on essential functions. Unfortunately, hair growth is not considered an essential function. As a result, the hair sheds.
Coping With Hair Loss
In general, people lose up to 100 hairs per day. But telogen effluvium can cause around 300 strands to fall out every day for up to 6 months. Hair loss can be an emotional ordeal. When you're losing 300 strands per day, it's devastating.
The upside is that telogen effluvium is a temporary hair loss condition, and the hair will eventually grow back. Even so, it'll take a while for your hair to achieve its original length and fullness.
In the meantime, you can wear hats with hair attached which are inexpensive and look fantastic.
While waiting for your hair to regrow naturally, our fashion hats are a better alternative to hair regrowth supplements. With those, you probably won't get the results you're looking for. In fact, there aren't many hair supplements that are vetted in science. But these companies know that people are desperate to have their hair back, so they make outrageous claims.
In addition to our hats with hair attached, focus on a healthy lifestyle. Finding ways to manage stress can be helpful in beginning hair regrowth. Also, eating a nutrient-rich diet and avoiding smoking.
When it comes to telogen effluvium type of hair loss, the thing to remember is not to stress out. After all, your hair will grow back, albeit slowly. But stressing out can actually become part of the problem. Thus, exacerbating the hair loss and retraining hair growth.
You may also enjoy reading: Human Hair Wig Care Tips From The Experts