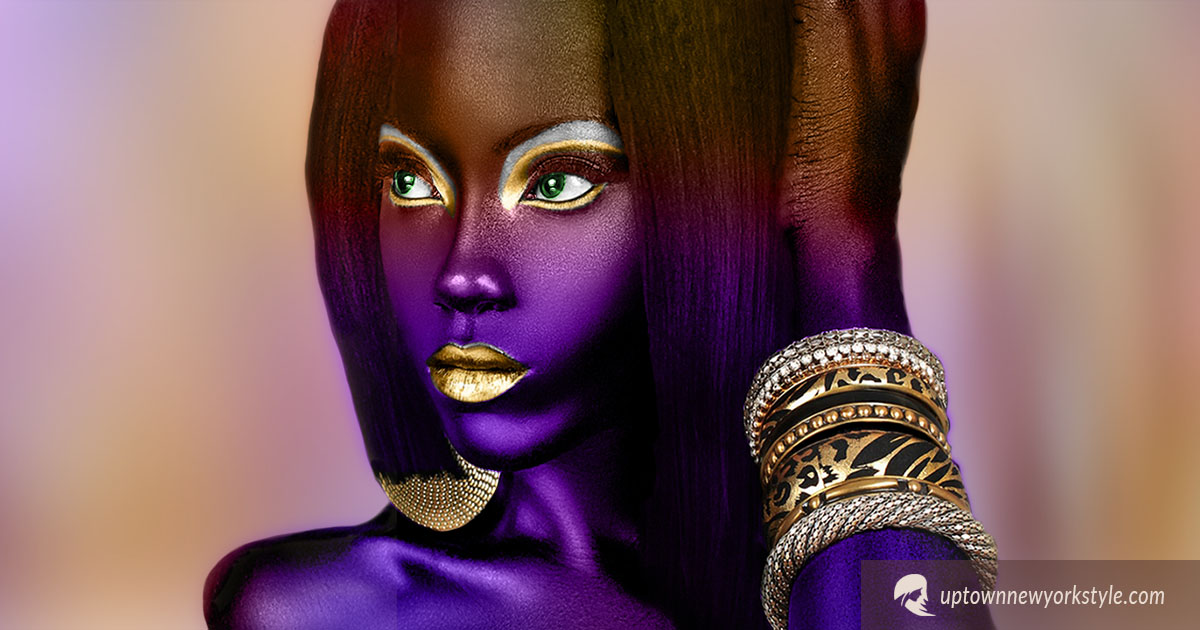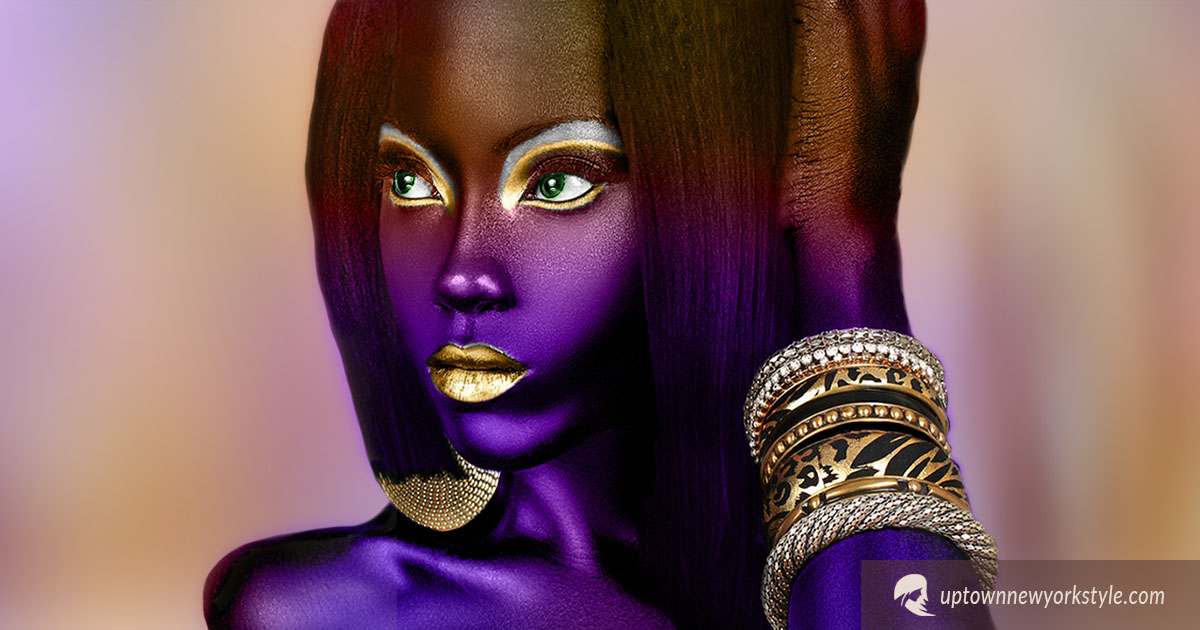 Avatar Hair Systems is a series of hair systems avatars that talk to you about Louticia Grier's custom hair systems. The avatar tells you what type of hair system she is wearing, the type of hair used to make that custom hair system, and the colors used in each of the avatar hair systems. Louticia hopes some questions are answered in this video tool used to assist clients to help them better visualize the various types of hair system they can have made for them.
Captivating Avatar Hair Systems
In each video, the avatar do not try to sell you hair systems, but rather give you information about the custom hair system so that you will have a better understanding how easy it is to wear, live, play and sleep in them.
I have developed nonsurgical custom hair systems over many years of expertise to give you the highest quality hair, while at the same time giving you a comfortable system with the latest hair styles at affordable prices. At Uptown New York Style hair salon, we have professional experienced hair specialists in our beauty shop to give you the most relaxing and comfortable experience. We will change your life with your new trendy hair system!
Hair Systems Services
Your hair systems should be styled (not every client wants that), but most importantly, it must be maintained. When you leave our Solana Beach hair salon, we all make sure you look fantastic. But ladies, don't go weeks without shampooing your hair system or miss your maintenance appointments. I know how some of us are; we try to hold on to that style as long as we can and don't want anyone touching our hair. To keep your system smelling fresh, your scalp healthy, and protect the integrity of your hair system, regular maintenance is a must-do.
We offer the following maintenance services so that you hair system always looks beautiful:


System Repairs
Our hair experts can repair systems at our salon. With many years of experience, we can restore your hair system to the best possible.


Fitting & Styling
We'll fit & style your system. Our highly trained stylists will give you the latest hair style to suit you. Leaving you feeling confident and happy!


Maintenance
Our hair stylist will remove, clean and maintain your hair system, exfoliate your scalp in order to maintain your natural appearance.
Don't hesitate to call or email our team if you have any questions. In the meantime, we'd love to get your comments and questions below.