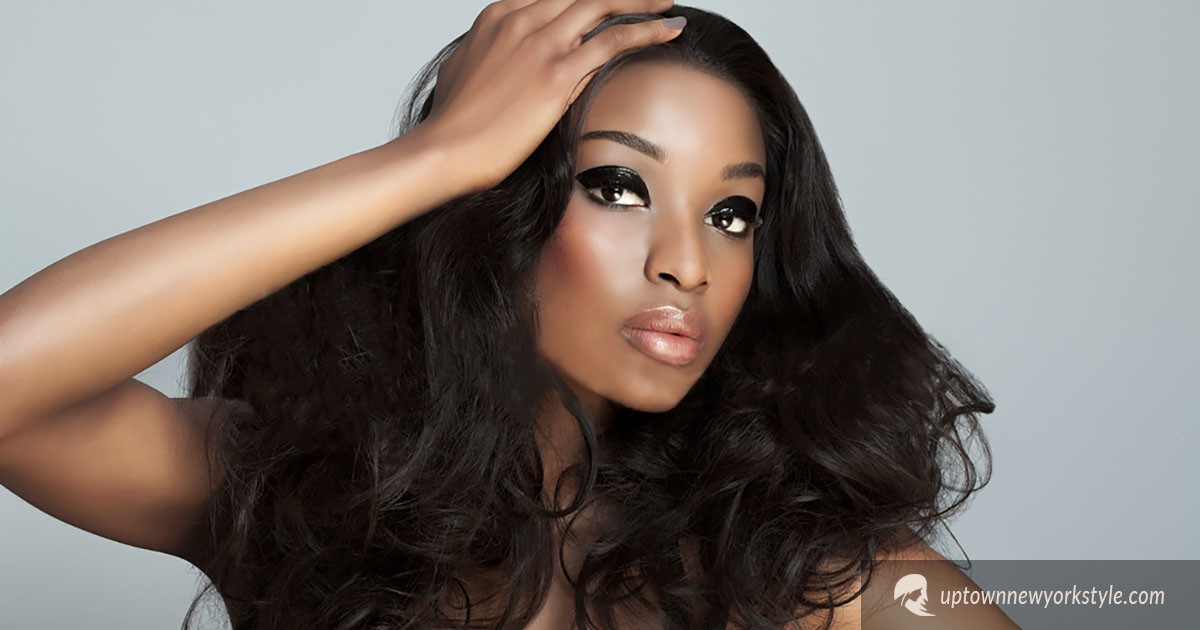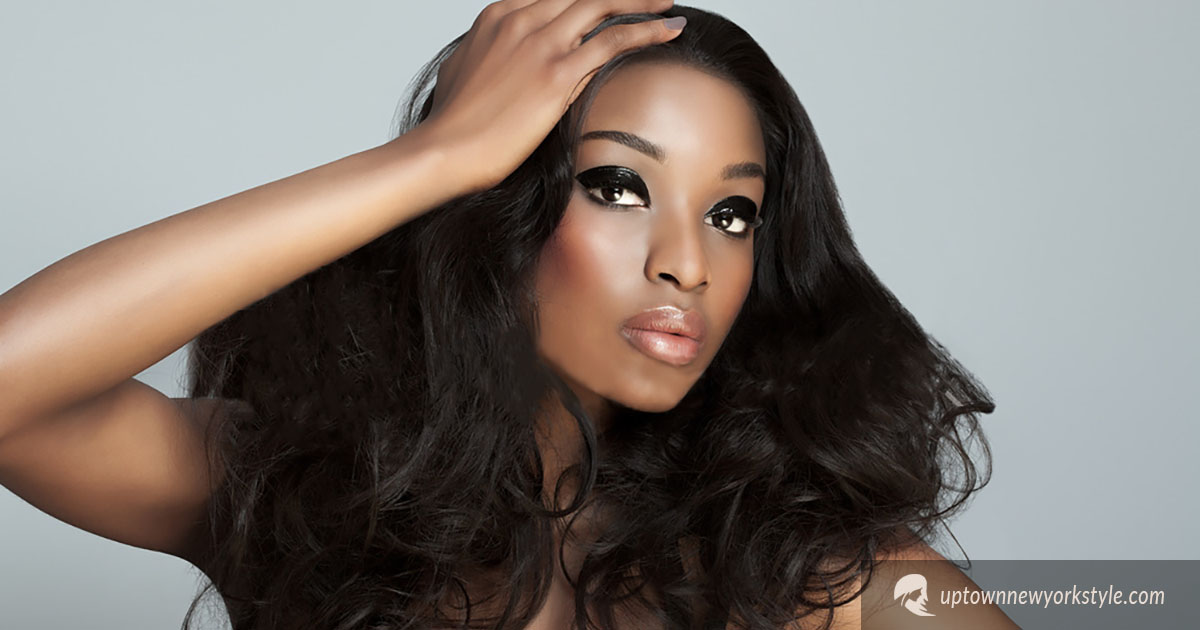 We bring you six amazing afro textured hairstyles for African American women you will want to try in 2018 to give your afro textured hair a ultramodern look. Our stylists at Uptown New York Style hair salon in Solana Beach, California are experts in creating the best weaves, hair coloring, braid styles, and haircuts for black women.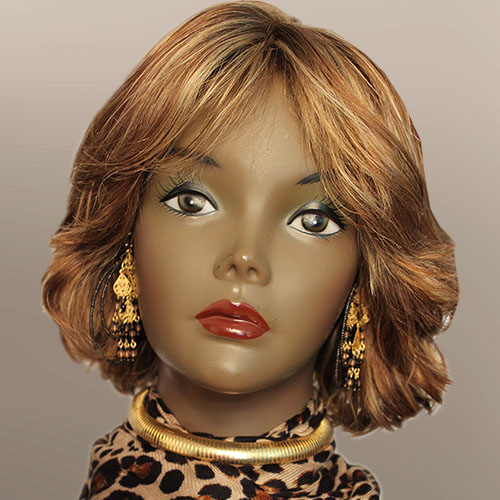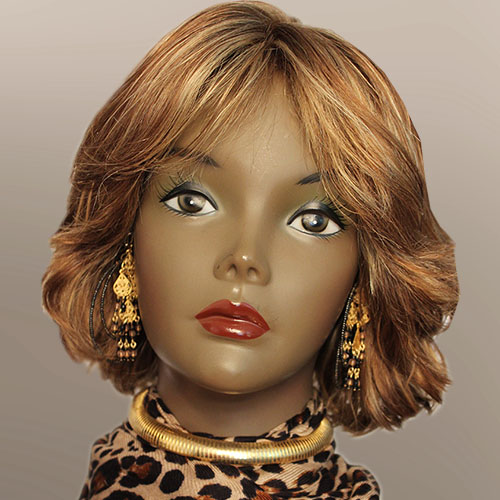 Short Hairstyles For Afro Textured Hair
It's a common fact that one of the ways to avoid hair breakage is to keep it moisturized. If your hair is already suffering, you may want to consider a shorter haircut.
Short hairstyles on women with afro textured hair emanate self-confidence and power; an occurrence that cannot be duplicated with long hairstyles and short hairstyles simpler to maintain. We can create modern short hairstyles for black hair or afro textured hair types.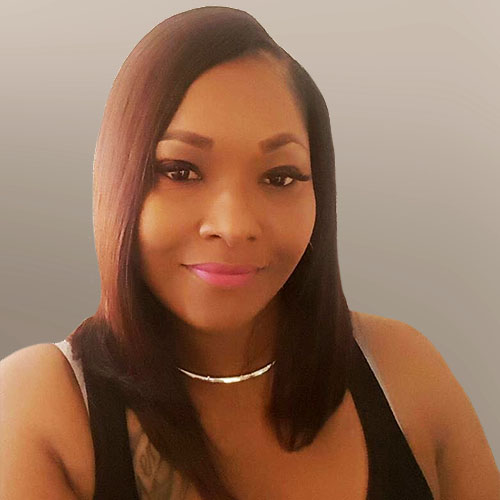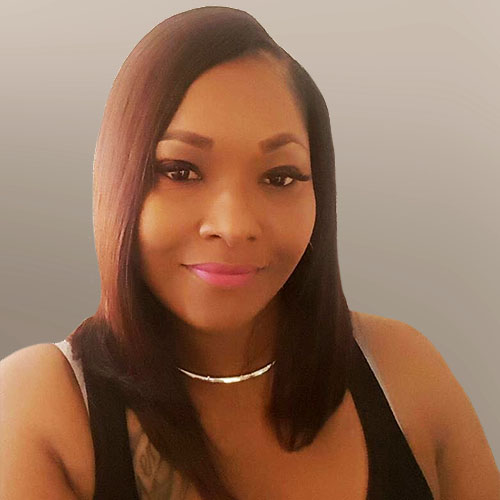 Side Part Hairstyles For Afro Textured Hair
Creating a side part to your afro textured hairstyle adds sex appeal to your already awesome self for black women. No matter which side you choose for your side part, it creates a modern look to your style.
At Uptown New York Style hair salon, our stylists can create any side part hairstyle you desire. We'll also give you hair styling tips and recommend the best organic products to use to keep your hair sleek and healthy.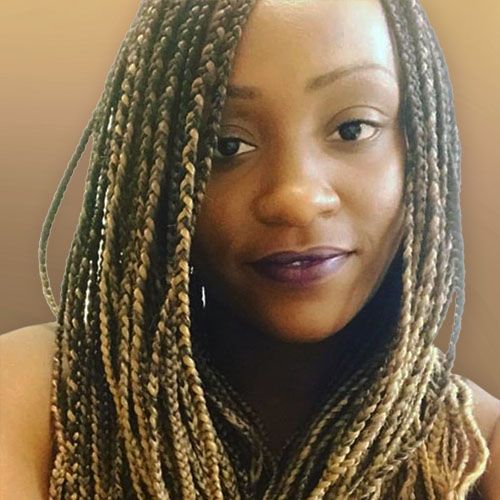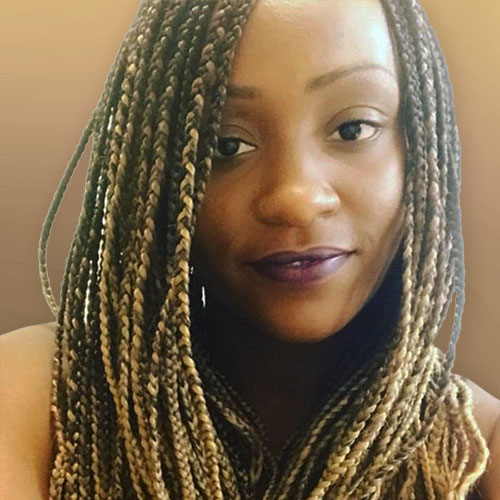 Braid Hairstyles For Afro Textured Hair
Many African American women with shorter hair find it difficult to style it. Don't panic! At Uptown New York Style hair salon in Solana Beach, our braiders can create many ultramodern short natural hairstyles that solve your problem, done!
From long braids to the bold braided mohawk hairstyle, to unleashing your creativity and try thicker and thinner braids in intricate designs, the braid styles for all lengths of afro textured hair are endless.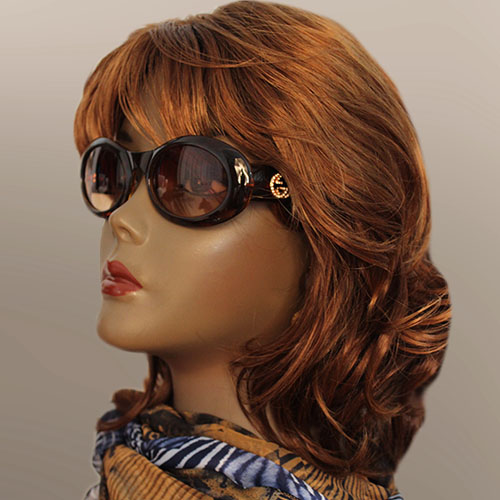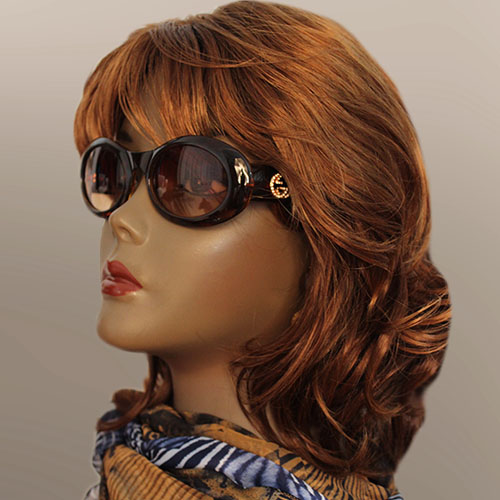 Red Hair Colors on Afro Textured Hair
Fashion hair colors are very popular for both men and women with afro textured hair. Dark blues, purples and red hair colors are perfect colors for afro textured hair and African American women with multi-textured hair.
From gorgeous deep ruby to striking rich auburn tones, red is a ultramodern color that looks fantastic on women with afro textured hair. We will help you select a ideal shade of red that flatters your skin tone. Book an appointment if you're considering a new hair color.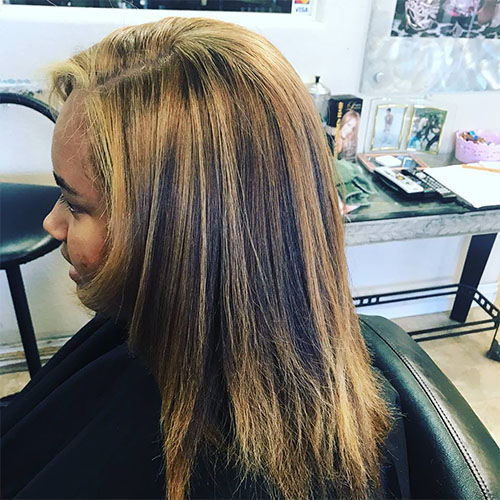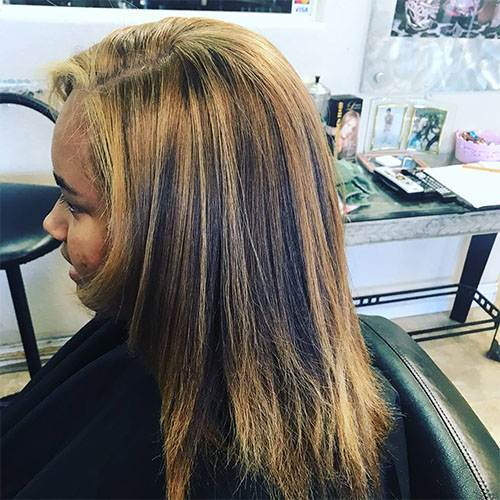 Blonde Hair Color on Afro Textured Hair
Blonde is one of the most bold color changes for women with afro or multi-textured hair. But before you decide to convert to blonde hair, you should know this is a color change that is best performed by a professional colorist.
We'll explain the costs and process involved in changing your hair to a new blonde color as well as the upkeep involved to keep your color looking great and scalp healthy. Book a consult if you thinking about changing your hair color.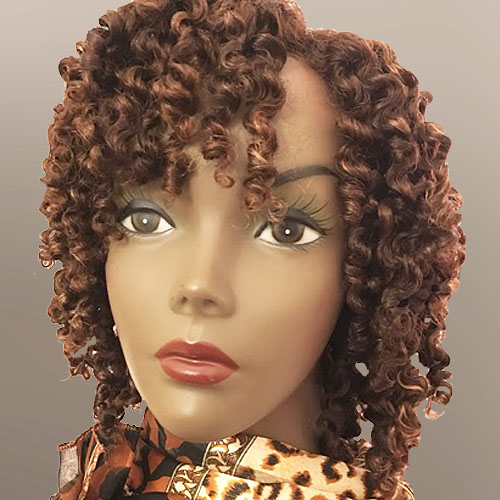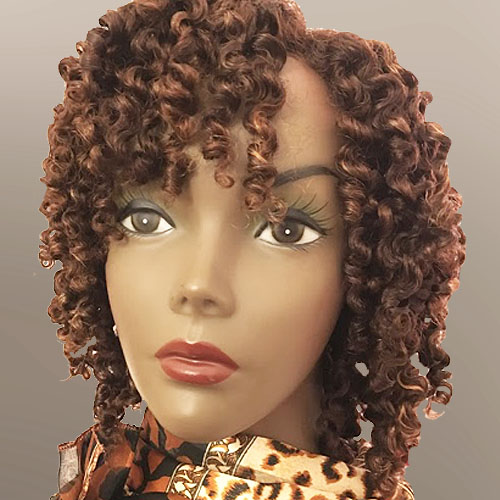 Twists Hairstyle For Afro Textured Hair
Grab a finger tip worth of your favorite styling products. In my case it's Beautiful Hair Renew Lotion and Fresh & Easy Take Down Cream. For easy combing, add a small amount of the Fresh & Easy Take Down cream to your hair to make it easier to comb. Then add equal amounts of both products in a squeeze bottle and shake to mix well. Separate your hair into small sections, apply the product you just mixed to one small section of hair, rubbing it on your hair from root to tip and begin twisting. For more defined curl pattern, make smaller twists.