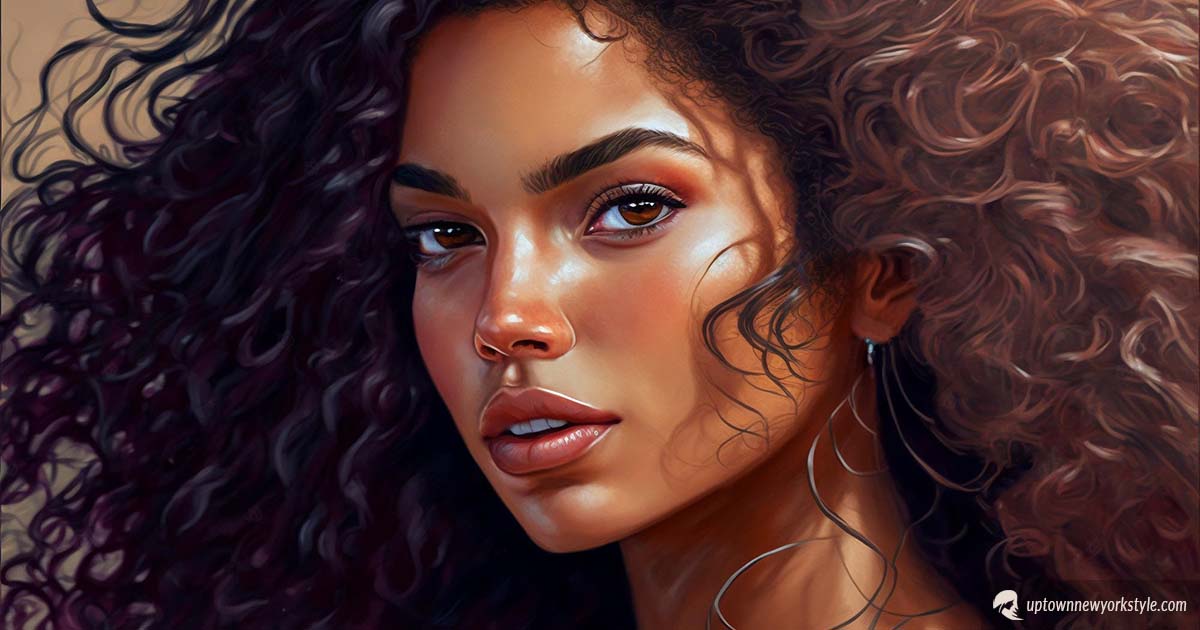 Date night hairstyles are just as important as your outfit. Although with everyone's busy schedules, it can be difficult to imagine a date night. But nurturing relationships is important for the union as well as yourselves. So, make the time. Even if it's for a date night at home!
Even though time can be limited, it does not mean you shouldn't be creative with your date night. Nor does it mean you can't go all out with your date night hairstyles and outfits.
Date Night Hairstyles
In addition to pulling your entire look together, a nice hairstyle will also make a good impression on whomever it is you're dating. Of course, if it's your spouse, imagine how special he feels when you're all dolled up – just for him.
It's also common knowledge that men are traditionally attracted to women with long hair. Mostly because of the feminine and sweet appearance it gives women. But in this day and age, we're more enchanted by women who feel empowered. You know? Women who can express their personal style in their choice of hairstyle, regardless of the texture, color, or length.
So, just because are three picks below date night hairstyles are long hair that doesn't mean we don't love our bobs and pixie cuts too.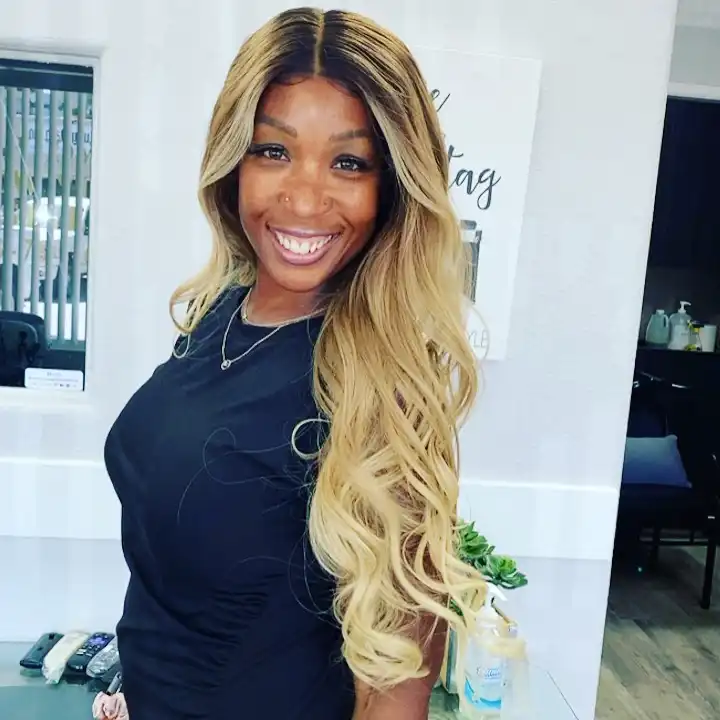 Loose, Tousled Waves
You can't talk about romantic hairstyles without mentioning the classic loose, beach waves that scream sultriness. Date night is the ideal time to go for touchable, soft waves that are relaxed yet glamorous. Not only are they effortless, but they also look good on all face shapes and hair types. These long blonde waves with dark roots makes you just want to play in her hair, don't they? And with that fantastic smile, she's sure to have a fine night out with her special someone.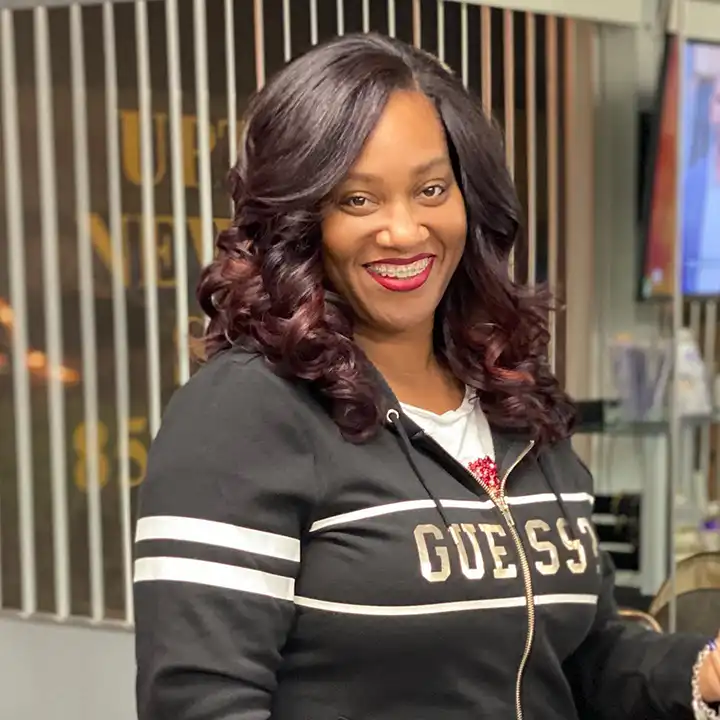 Big, Luscious Curls
These bouncy, luscious curls are a modern classic for any occasion. They are also a favorite among celebs and models, which is a testament to how popular they are. This is one of the perfect date night hairstyles that's ideal for fine dining. But depending on your outfit, they can also worn to casual dining or even activities like horseback riding. Don't forget about dancing the night away as these curls move with your every turn.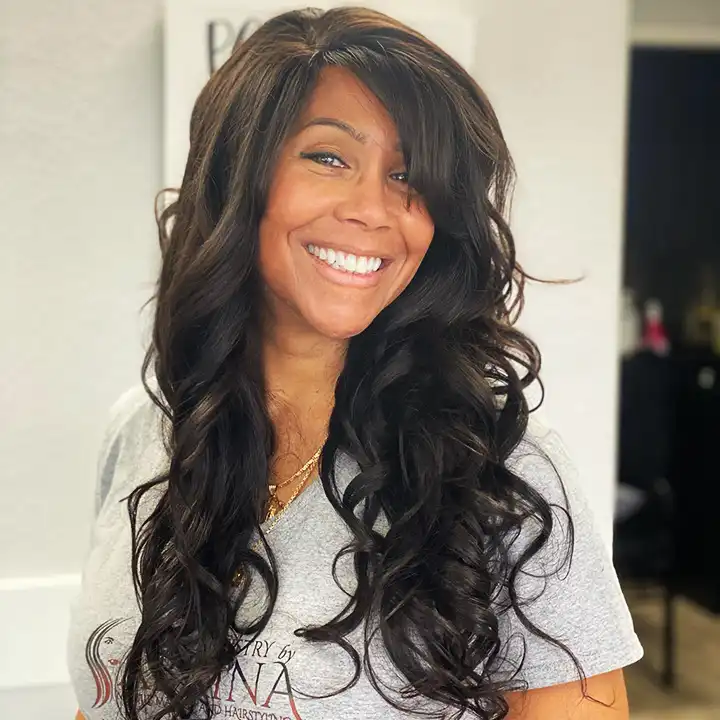 Natural Curls & Waves
Some women prefer natural hair color with long, flowing waves, and that's ok too. Like many things in life and hair, there is no one-size-fits-all approach that will work for everyone. Ultimately, hair type, face shape, and the kinds of layers you choose mesh together for a unique result. Plus, wavy long hair is practically the poster child for a stunning blow-out. And wavy hairstyles are suitable for both day and night with just about any type of outfit.

These romantic hairstyles don't just make you look gorgeous or set the mood for date night. Although they do both of those nicely. But more than that, they boost your confidence so that you can be the best version of yourself.
To get these looks or one that you have in mind, call (858) 794-6833 or book appointment online.