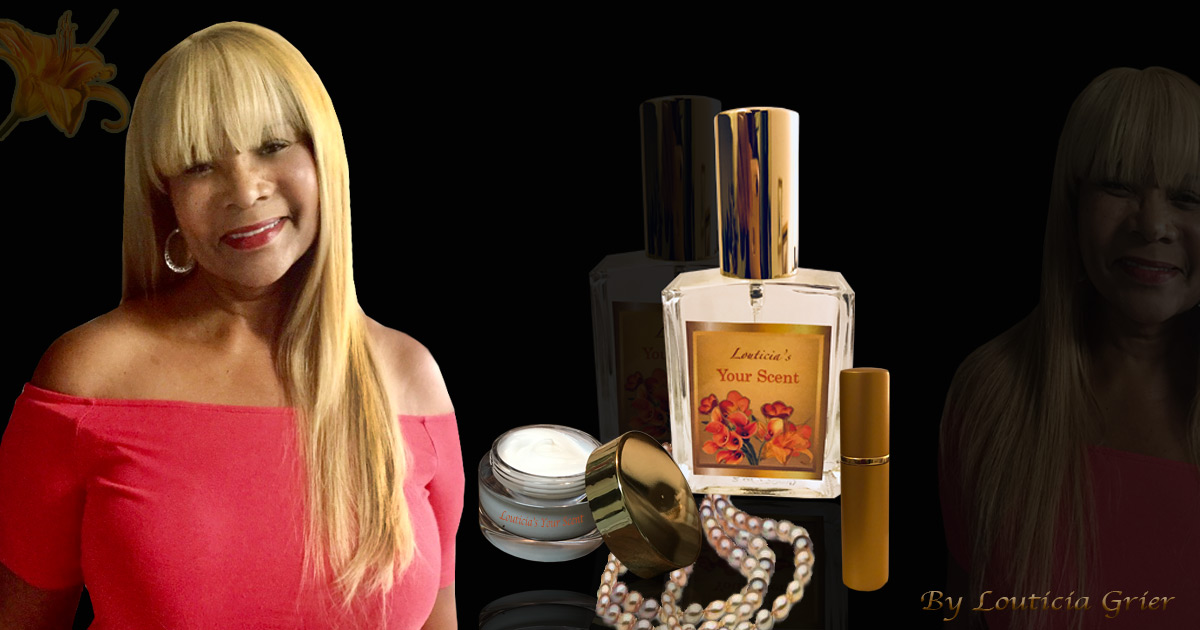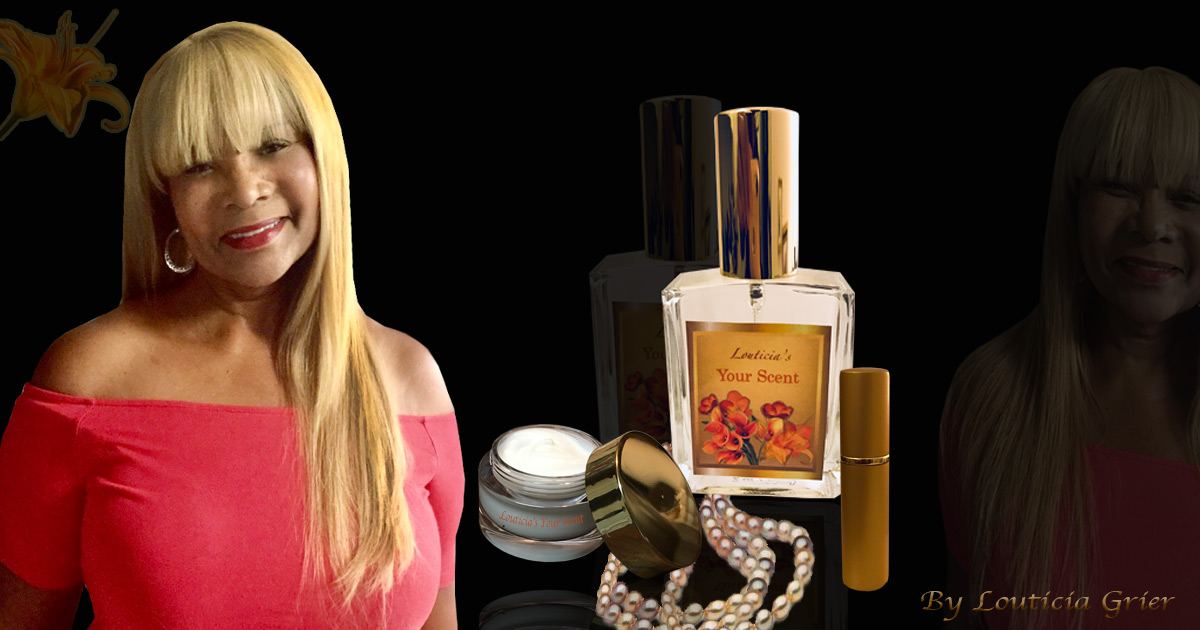 Are you a woman who likes boots and jeans? Or are you a stilettos and black dress type of gal? Either way, we have the perfect fragrance that every woman will enjoy wearing!
Your Scent, the Perfect Fragrance for Every Woman
Your Scent is a clean, soft fragrance for women created by Louticia Grier. Whether you define yourself as a free thinker, glamorous, or sophisticated, you will love wearing this fragrance. Most women like to dabble on a little perfume every day, but sometimes the fragrance in their cosmetic bag may be more suited for evening or special occasions. That's the beauty of Your Scent, it's perfect for every day wear! So you know you're getting bang for your buck.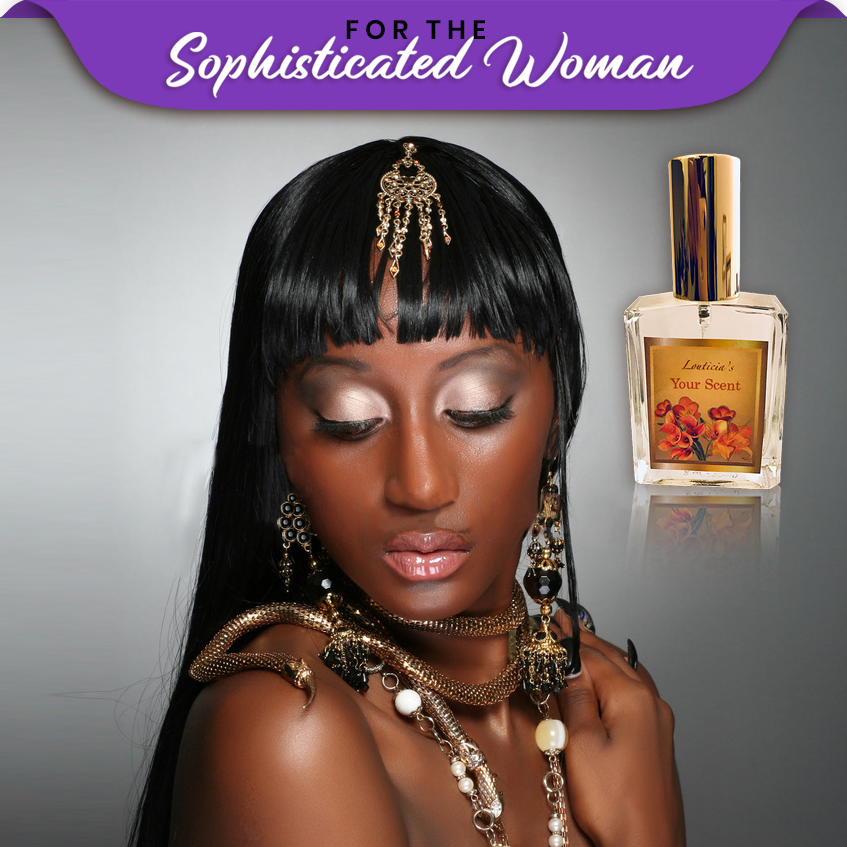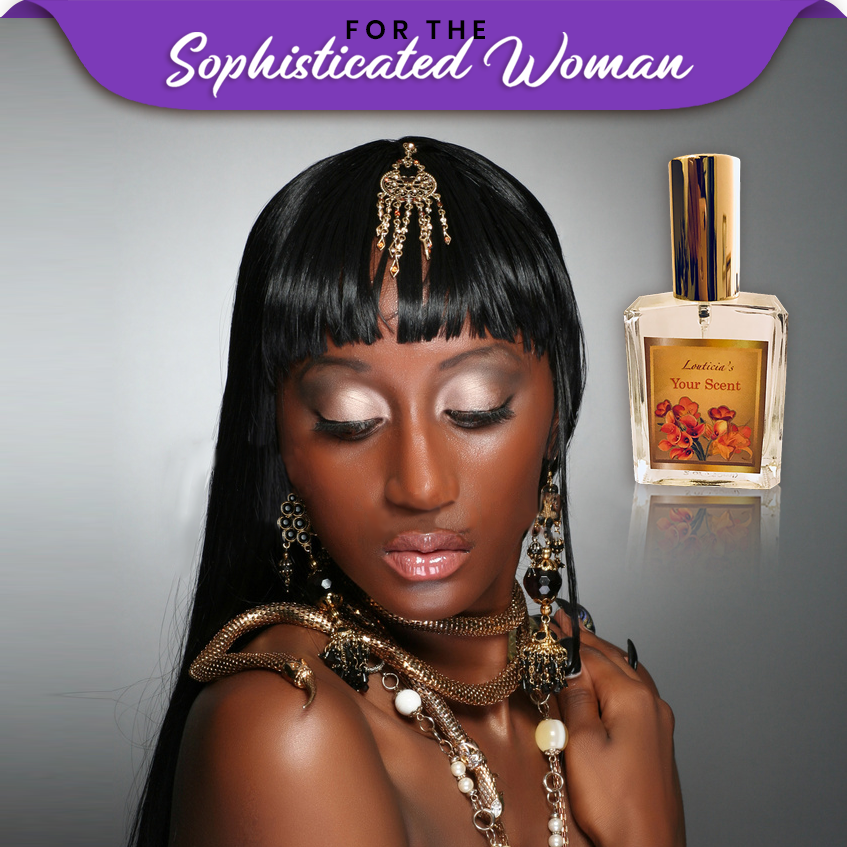 The Perfect Fragrance for the Sophisticated Woman
This is a woman that's well put together. She has an office in her home where you'll find a calendar containing everything from doctors appointments to galas and going ons and does it all without breaking a sweat. She prefers the time-tested; the classics.
Then she'll really love Your Scent – a fragrance that outlast her day and it's great to wear every day.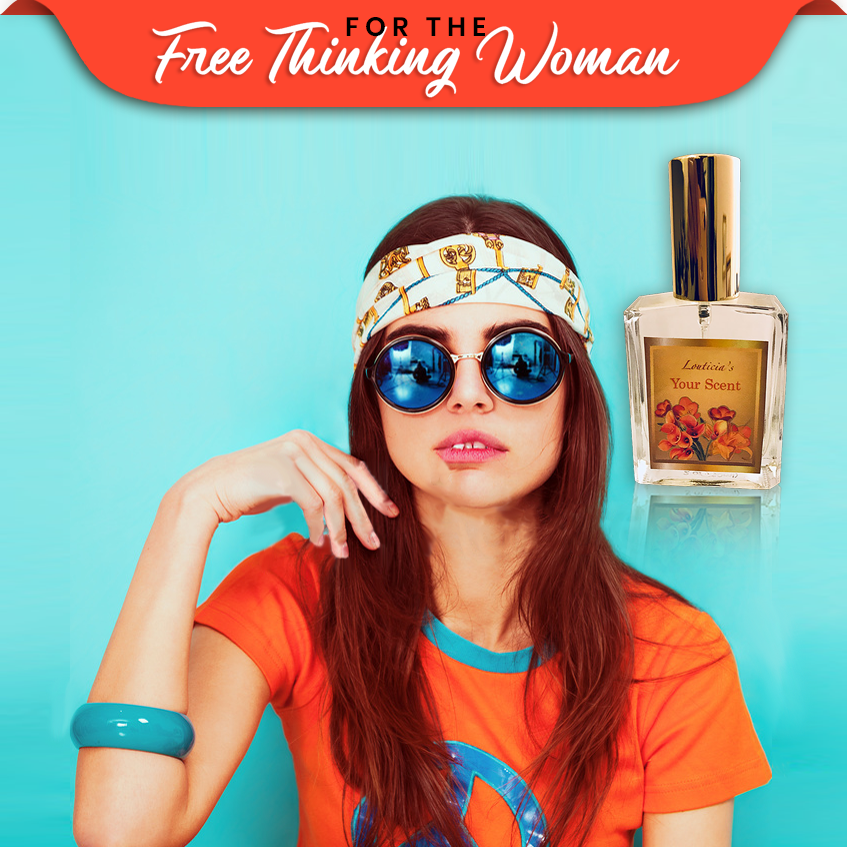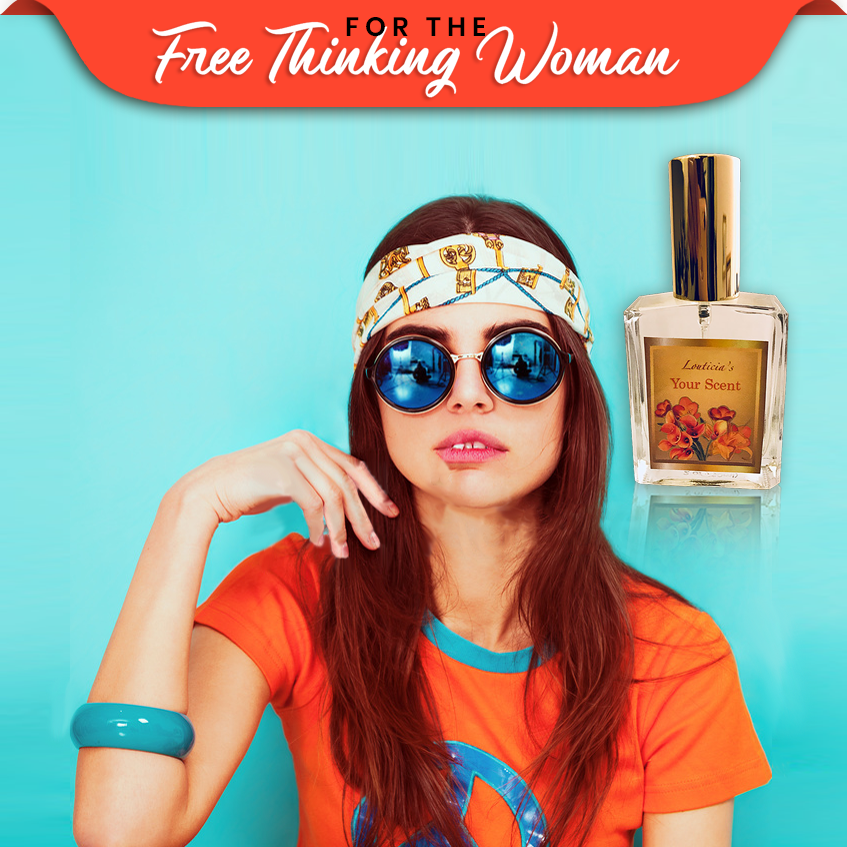 Fragrance for the Free Thinking Woman
For the free thinking woman that wants her fragrance uncomplicated just like her easygoing life. Her biggest concern is which t-shirt design or bracelet she is going to wear to the park. She likes her floral notes with a rich dry down to keep the flowin' smooth and easy.
Your Scent draws upon the continuous motion of everyday life and is the idea fragrance for the free thinking woman.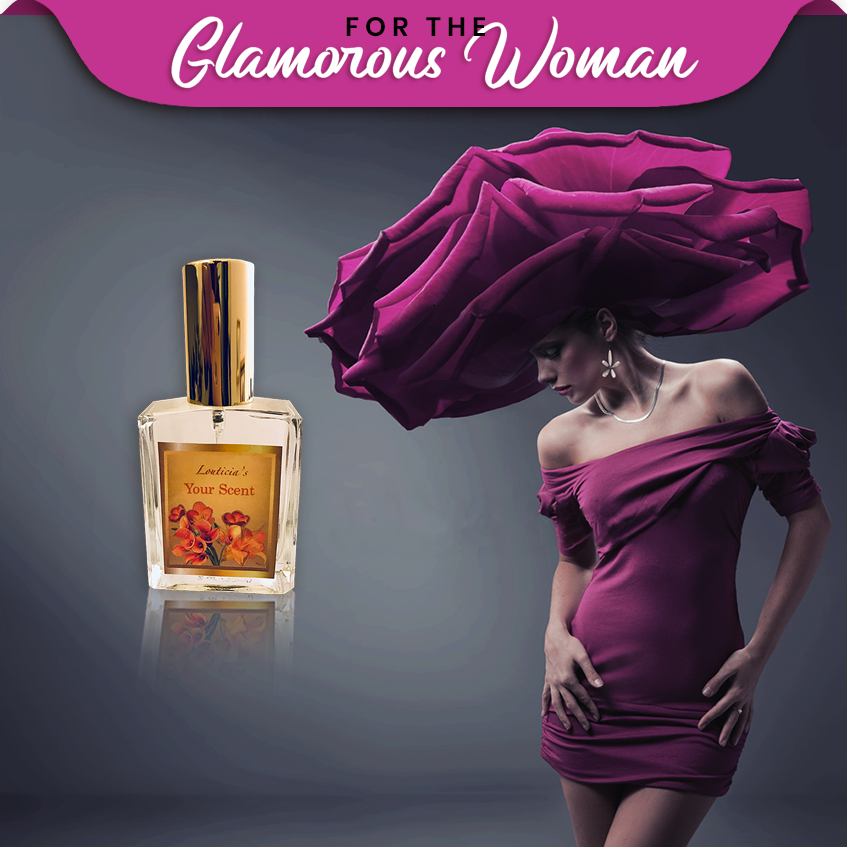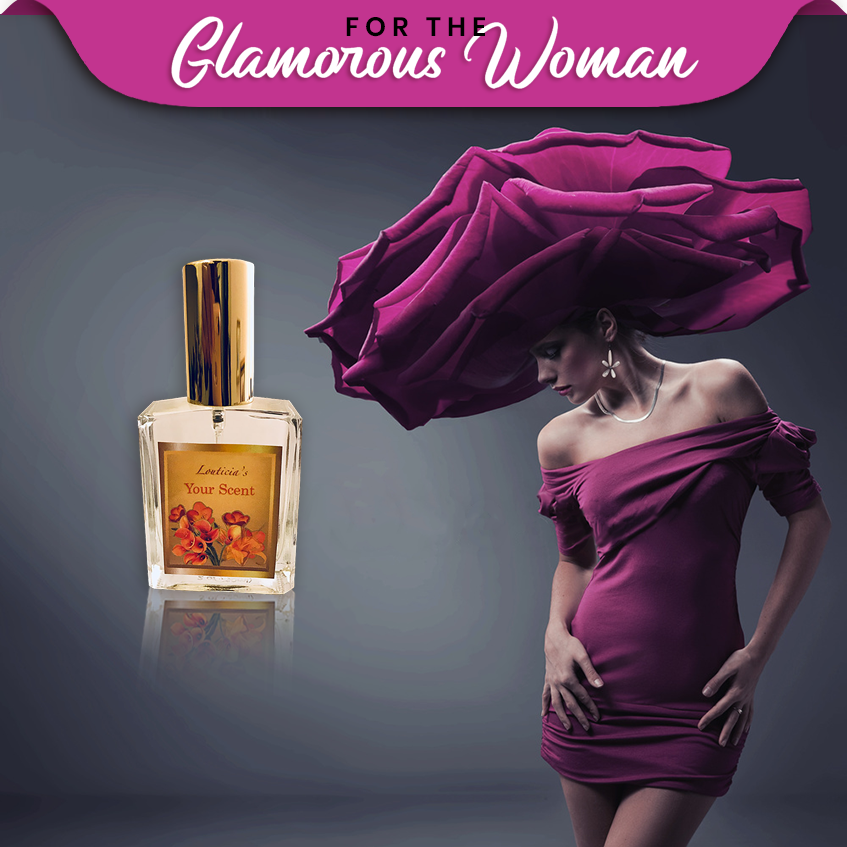 Your Scent Fragrance for the Glamorous Woman
This woman knows what it means to balance the push and pull of family life, career, and social without spreading herself too thin. She feels great about herself and not concerned with the boxes you tick. She's stylish and classic no matter if she's making a run for groceries or jetting off to the Hamptons.
She will enjoy wearing Your Scent – a clean, soft fragrance that complements her glamorous look.

Your Scent is available as a gift set or perfume bottle!
If you've been chemically treating your hair such as relaxers and hair colors, you might have noticed scalp irritation. I want you to be as beautiful as you truly are and not suffer hair loss – check this out.