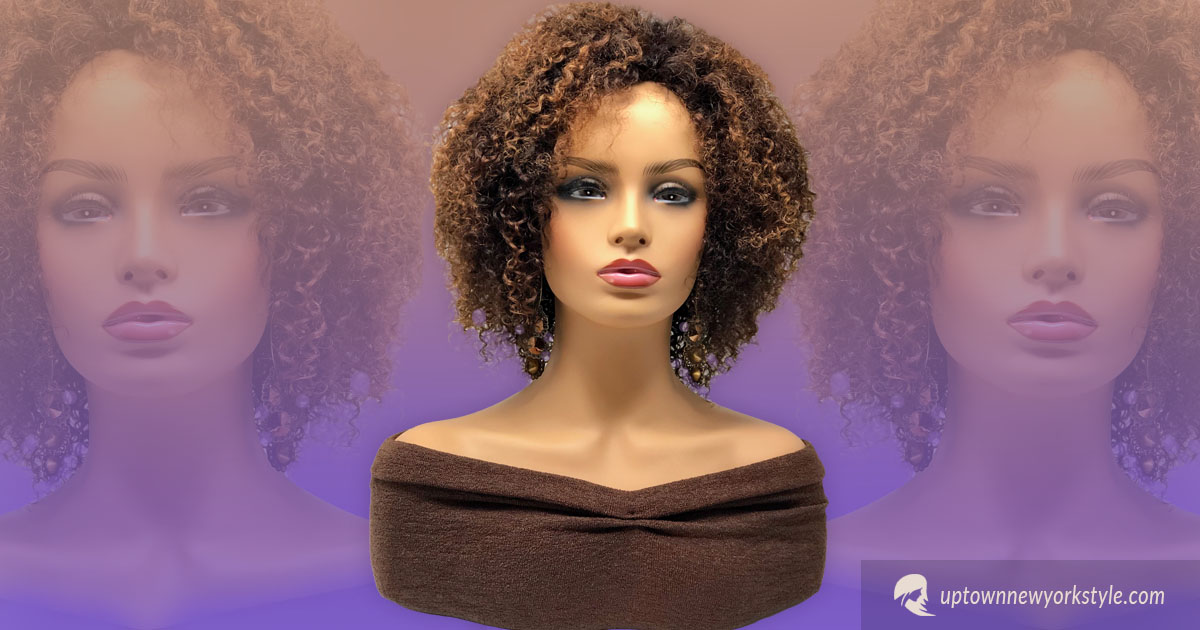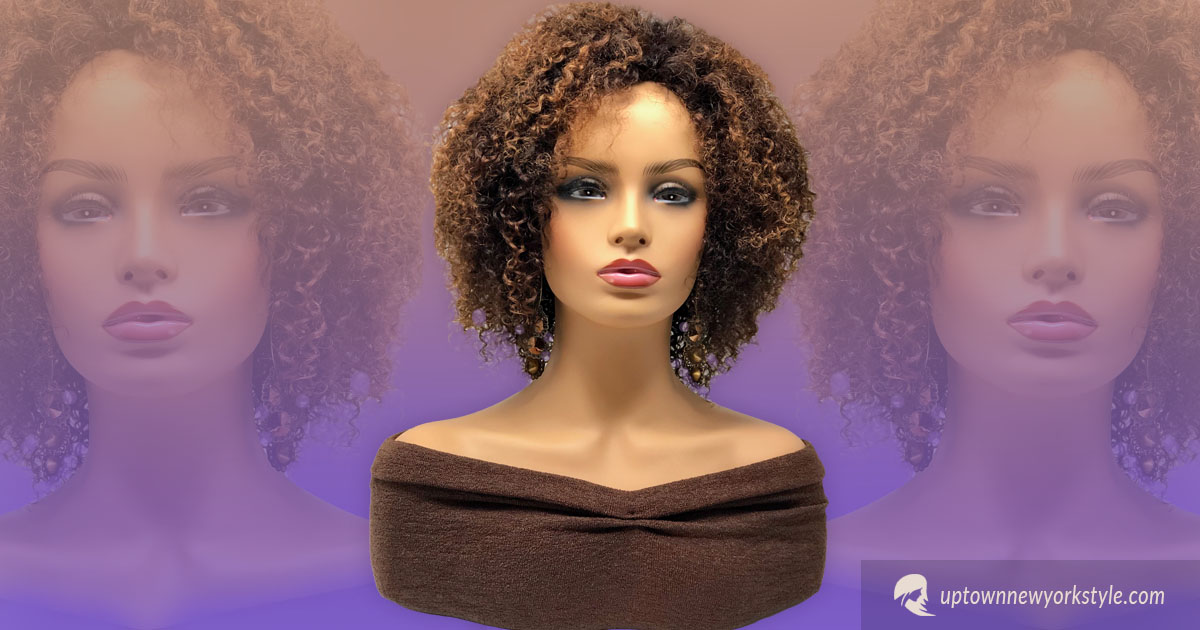 For kinky and curly hair types, it's important to know how to define your curls. Because when your curls are not very defined, they tend to just blend into one another.
The thing about black hair is that it comes in a plethora of textures. It can run the gamut from super tight coils, to straight, to slightly wavy or kinky. However, many African American women find that their natural hair falls somewhere in between. The point is, the care and feeding of your curls need regular attention.
If you want to flaunt your curls without a lot frizz, the below tips are to help you define your curls.
01. KEEP HAIR WELL-MOISTURIZED
The best way to ensure you define your curls is to keep them moisturized. We're not taking about using oils or constantly washing your hair. We're talking about a good moisturizer such as
Fresh and Easy Take Down Cream
.
This cream is both a moisturizer and it conditions your curls. Plus, it will make your hair super soft and manageable.

02. DON'T SCRUNCH YOUR CURLS
Basically, scrunching is for wavy hair that you're trying to make it more curly. But, don't scrunch your hair while it's damp. It will result in frizz. Instead, apply "Fresh and Easy Take Down Cream" for an easy comb out. Then allow your hair to air dry as much as possible before scrunching wavy hair.
03. USE GOOD QUALITY PRODUCTS
There's a good reason why hair care products made by Louticia Grier are so popular among people seeking great looking curls. Because they work! Products from her lines are designed to work with curly hair of all textures. Plus, her Scalp Protection product line is a reflection of her dedication to caring for your scalp AND hair.
You'll get much better results with high-quality products than you will from those off the shelf at the drugstore. Incidentally, many drugstore hair products usually leave hair feeling parched and crunchy.
04. AIR DRY HAIR WHENEVER POSSIBLE
We understand that life gets busy so air drying your hair may not always be possible. But, do it whenever you can. Blow drying and other heating tools dry out your hair. Air drying will help you retain that much needed moisture, especially for curly hair.
For more tips on defining your curls or to book an appointment, get in touch. Or visit us at the salon.
You may also enjoy reading: How To Keep Your Hair Extensions Looking Fabulous