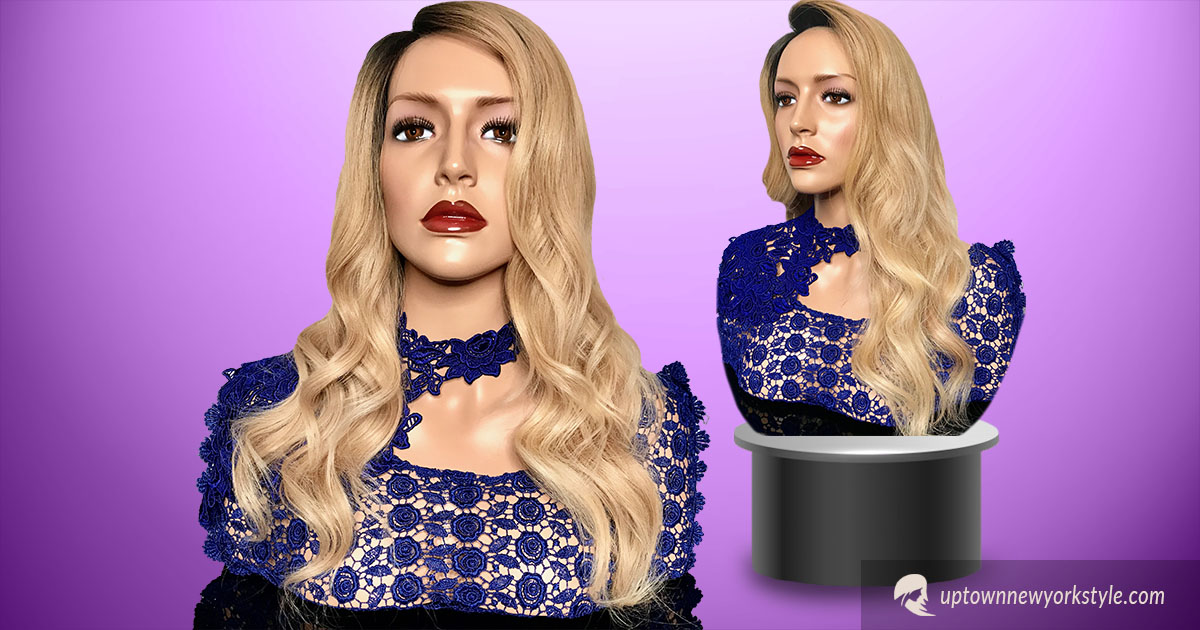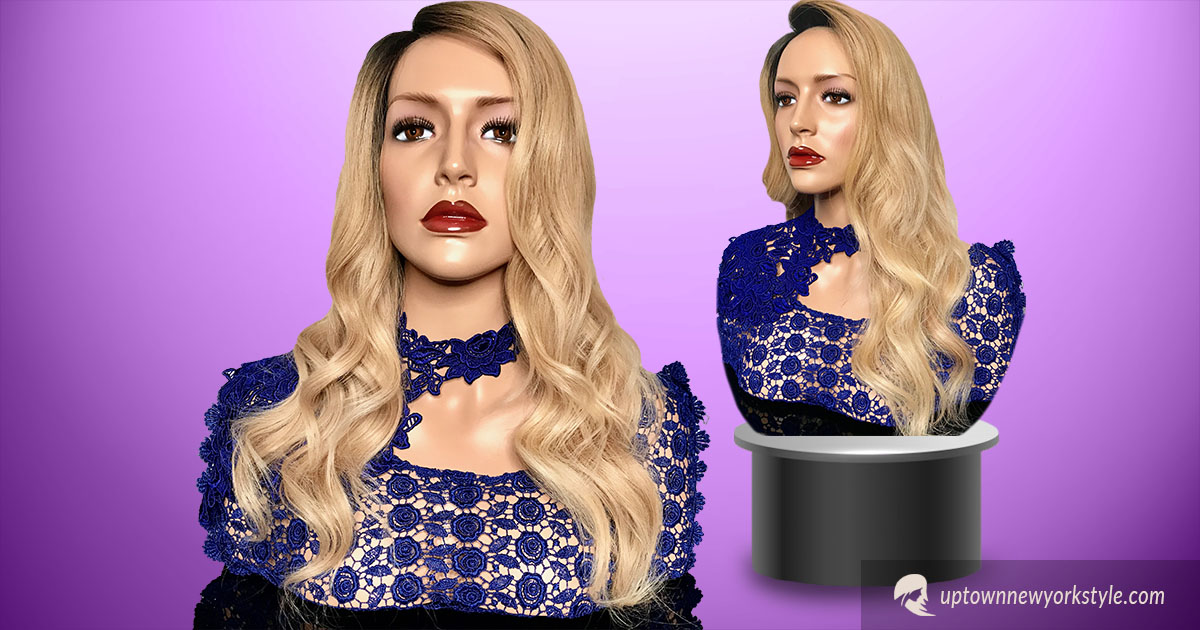 Losing your hair as a woman can be distressing enough; trying to find the best hair loss solution should not have to add to that stress.
For some women however, finding the best hair loss solution can be a challenge. This can be because many women don't immediately know where to look or think that their only option is a wig, which is not always the best solution and can end up looking and feeling unnatural.
Unlike in previous decades, women today have plenty of options when it comes to female hair loss solutions. And thanks to modern technology and refined techniques, these solutions have been perfected to cater to different types and levels of female hair loss, and look and feel absolutely natural and beautiful.
Customized Hair Loss Solutions
The first thing you need to know when looking for your ideal hair loss solution is that you don't have to settle for the typical 'shopping' experience, where you come into a wig shop, try on some wigs and just pick the one you think suits you best. This experience can often be too blunt and confrontational for women, who may still be emotionally and psychologically grappling with their situation.
At Uptown New York Style, your hair loss solution can be customized specifically for you, with your concerns and needs being the top priority. We take a very personalized, consultative approach, so you get the solution that you're absolutely comfortable with, and the process is easy, considerate yet thorough.
Uptown New York Style offers a complete array of innovative hair loss solutions for women, each made for specific types and levels of hair loss:
1. Hair Loss Concealers and Hair Thickeners – This solution is best suited for early stage hair loss; or those with fine hair who want a little more volume. Or have minimal thinning particularly at the top. It comes in a powder form made up of microscopic natural keratin protein, the same material your hair is made of. These keratin fibers cling to your existing hair and create the look of thicker, fuller hair within seconds! It is simple, safe and secure enough to use every day.
2. Crown Extensions – This solution includes topette crown extensions and hair integration systems. These are popular choices for women experiencing thinning particularly on the crown, and have fine hair unsuitable for other techniques. Topettes, also known as hair toppers or top pieces, are neither wigs nor extensions, but are made of gorgeous European hair that's woven into a fine matrix that simulates hair growing from the top. It seamlessly integrates with your own hair, creating a natural, fuller look right from the top of your head.
3. Hair Integration Systems – This type of system also achieve a similar effect by evenly integrating additional hair through a 'hair web' that evenly distributes hair throughout the scalp. The result is a totally natural and undetectable look. This is a great option for those who prefer not to be restricted by a wig or are unsuitable for extensions.
4. Wigs & Custom Hair Systems – These are nothing like your grandma's old toupee. Uptown New York Style's wigs and custom hair systems are made of luxurious 100% human hair that are hand tied and styled to look absolutely natural. Our accredited consultants can advise you on the most suitable color and style for you. Wigs and custom hair systems are recommended for total hair loss or advanced general thinning. They're also a good option for those undergoing medically-induced hair loss.
You may also enjoy reading: The Best Shampoo To Use For Hair Extensions