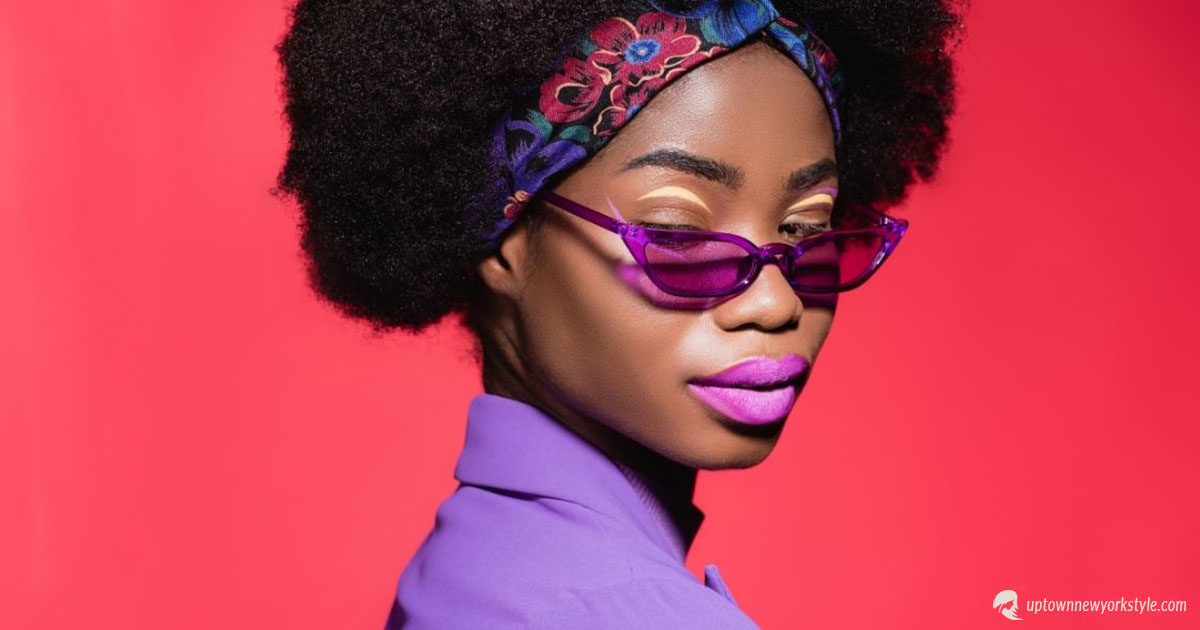 The wonderful world of wigs now include the best human hair headband wigs and the possibilities are endless. From lace front to human hair in every texture. If you're new to the wig life (welcome) or if you're looking for a low maintenance hairstyle, then you may want to consider purchasing the best human hair headband wigs.
A headband wig is exactly what it sounds like: a wig with a cute headband. The wearer secures it to her head with attached combs instead of using glue or clips. Because they're easy to wear, most people who have never worn a wig, start with this type. In fact, you can easily pass it off as your hair without worrying about leaving out your natural hair, blending or hair glue.
Now that you know what headband wigs are, there are a few things to know about how to wear one.
Wearing The Best Human Hair Headband Wigs
Learning how to wear this type of wig is fairly simple. But here are the ideal steps to get you started:
Brush Hair Back. Using a small brush, be sure to brush all your hair and edges back. However, you can also show your natural hairline if you'd like.
Secure The Wig. After you've brushed your hair back, place the wig onto your head. Then, secure it with the velcro that ours come with.
Style. Now that the wig is securely in place, you can start styling it. Well, it's actually already styled, but affix it to your face shape. Put it in a ponytail or make a curly updo.
Swing by our Uptown New York Style hair salon in Solana Beach and pick up your unit. Or, we can make a custom design for you to suit your personality. You can also request a free consultation online.